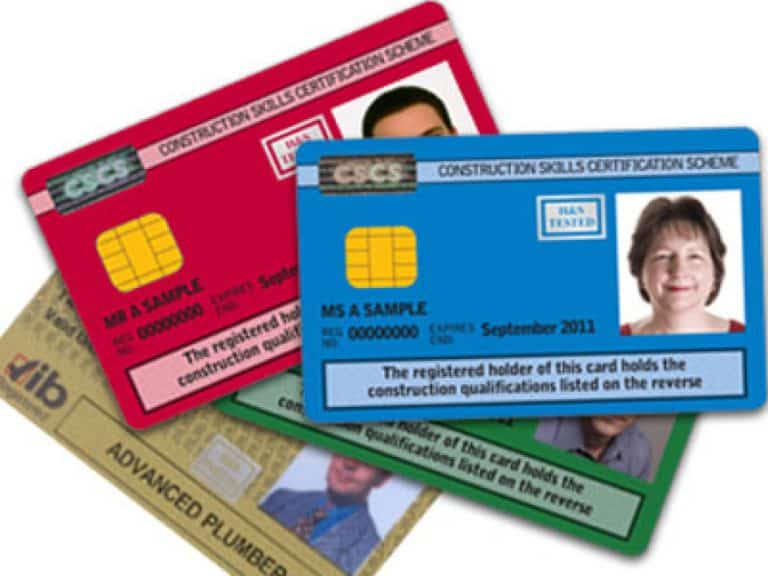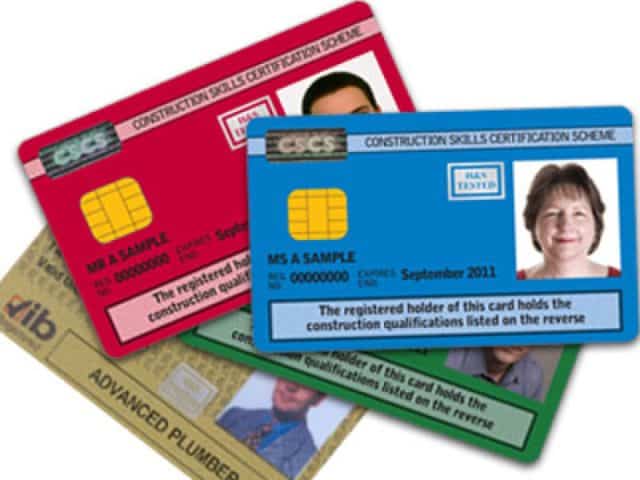 More than 60,000 CSCS industry skills cards issued under Industry Accreditation (IA) aka 'Grandfather Rights' are set to be banned on 31st December 2024 and cannot be renewed.
CSCS stopped issuing new cards on the strength of an employer recommendation / Grandfather Rights in 2015. However, over 60,000 existing cards have continued to be renewed.
The Construction Leadership Council's drive for a fully trained and competent workforce includes the end of all CSCS Industry Accreditation cards issued from 1st January 2020.
IA allowed experienced workers to obtain CSCS cards on the strength of an employer recommendation rather than the achievement of a recognised qualification.
Now, as of the end of next year, those industry accreditation (IA) cards will become invalid. It means that all CSCS cards will only be issued if the holder has or is in the process of gaining a recognised qualification.
What each individual cardholder needs to do to get a CSCS card depends on their occupation and what qualifications they may already hold.
New guidance is available on the CSCS website that outlines what CSCS IA cardholders must do before the deadline.
Sean Kearns, Chief Executive at CSCS said: "IA cardholders will not need to attend college as much of the assessment can be delivered remotely. 
Many IA cardholders will find it a straightforward process to replace their cards, such as moving across to the Academically or Professionally Qualified Persons cards. In addition, those who no longer attend site or are in non-construction related occupations will not require a card."
The new guidance and support will help cardholders to either retain their card via the S/NVQ or to easily transition to another CSCS card. We would urge employers, trade associations, awarding organisations and training providers to put plans in place to support these workers ahead of the December 2024 withdrawal."