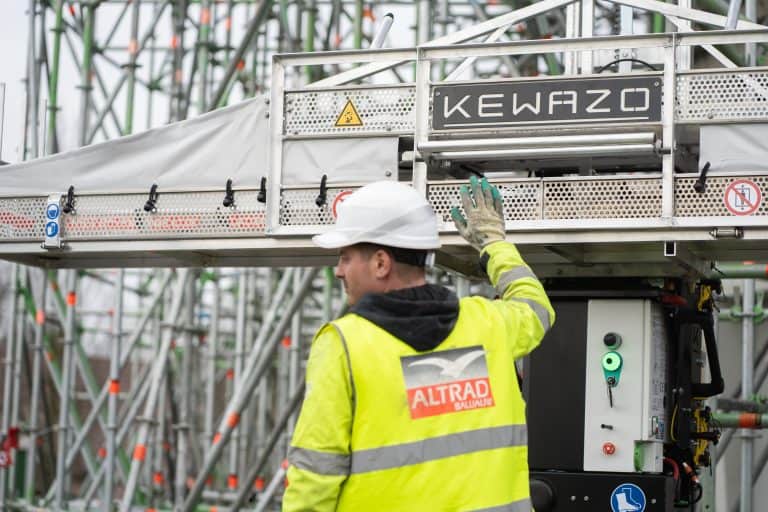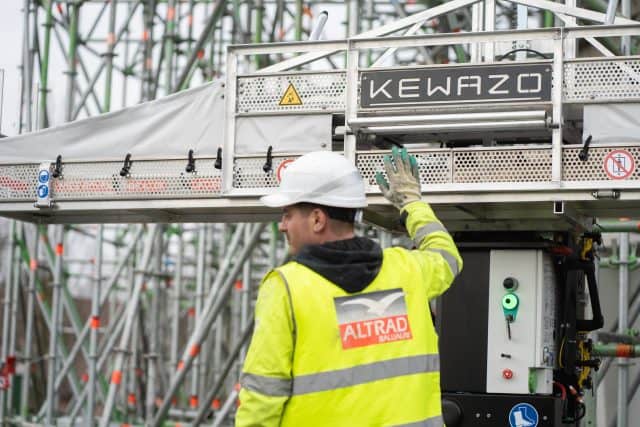 Munich-based start-up Kewazo has eyes on a North American expansion after raising a further $10 million in funding for its scaffolding robot LIFTBOT.
US Venture capital firm Fifth Wall has become KEWAZO's newest partner following the company's first significant round of venture capital financing. The Series A funding round raised $10 million, bringing the total funds raised to-date to approximately $20 million. The new investment comes hot on the heels of Kewazo's $5 million Pre-Series A round that closed in September 2021.
"We have an excellent group of partners coming together that will enable us to keep building a leading company in construction robotics," stated Artem Kuchukov, CEO and Co-Founder of KEWAZO.
"This influx of capital will propel us to expand our sophisticated robotic fleet across Europe and North America, in tandem with enabling us to build out our additional digital services."
KEWAZO both automates and digitizes the on-site material flow via state-of-the-art robotics and data analytics. The company's initial product LIFTBOT, an intelligent scaffolding robot hoist for construction and industrial sites, is empowered by the data analytics platform ONSITE.
Since 2021, a dozen LIFTBOTs have been active in Europe's iconic construction sites and leading industrial plants in the oil, gas, energy and chemical industries, including with key industry names Bilfinger & Altrad.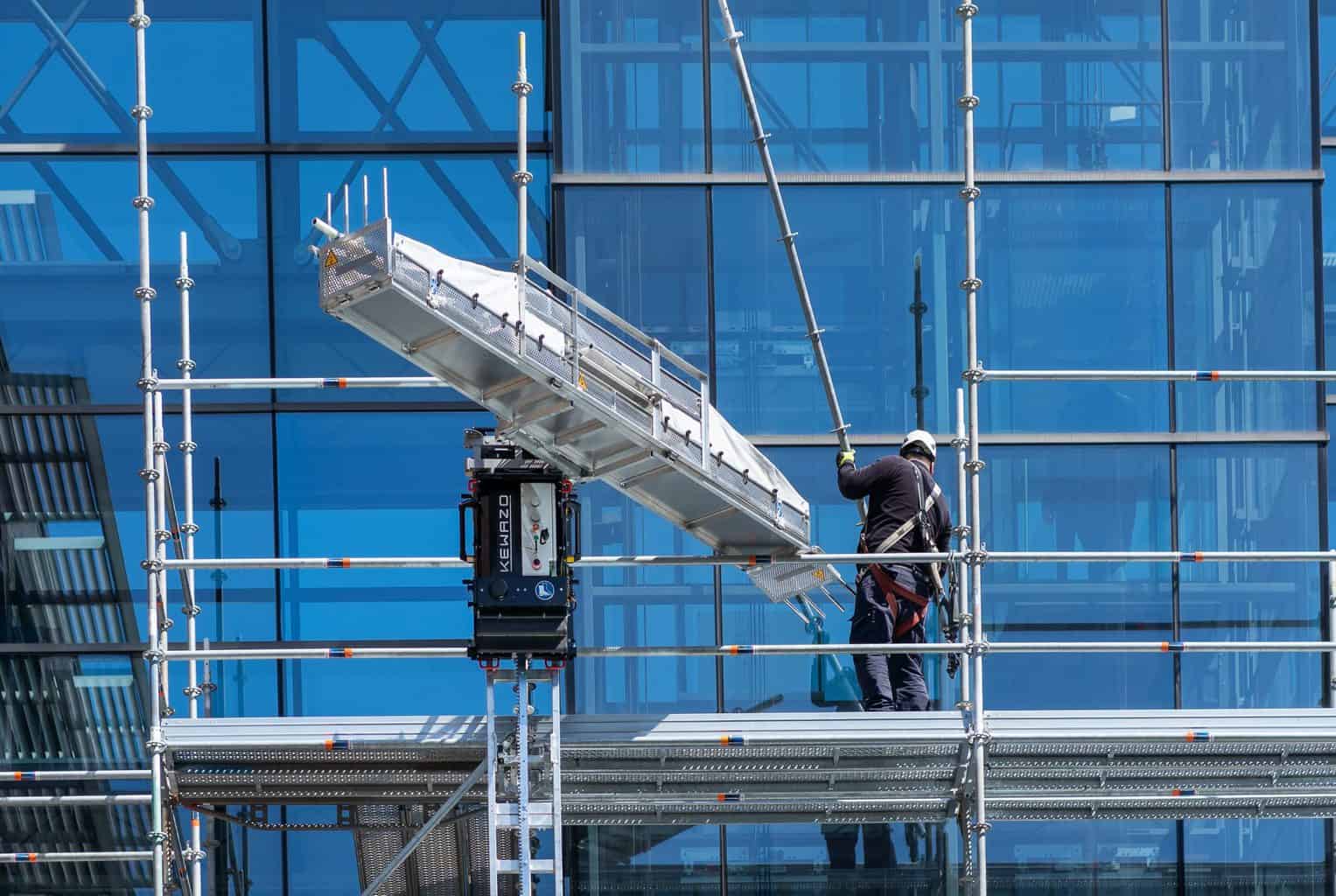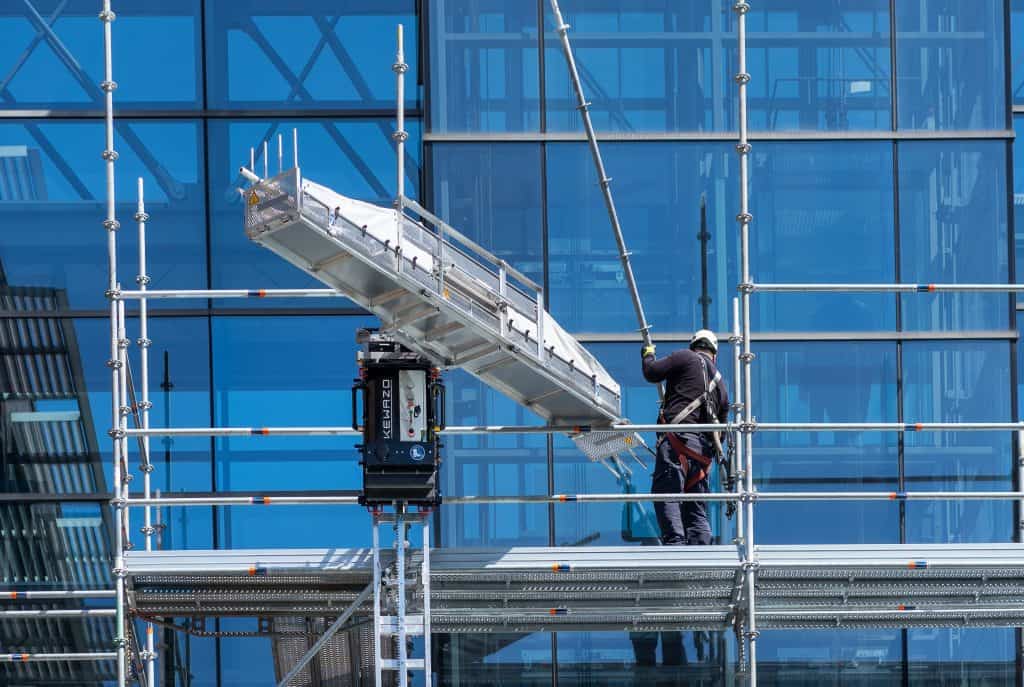 "Labor shortage continues to be the most acute challenge facing the construction industry today," shared Miguel Nigorra Esteban, Partner at Fifth Wall. "Artem and his entire team at Kewazo are laser-focused on solving this head-on, bringing much-needed automation and robotics to the trillion-dollar construction industry. We're thrilled to be a part of their category-defining growth."
Upon inception, KEWAZO initially honed in on scaffolding assembly with its robot, a $50 billion industry in which more than 80% of projects are still manually undertaken. With the implementation of LIFTBOT, 70% of man-hours are now saved, addressing the critical labour shortage and simultaneously reducing the risk of accidents and improving overall working conditions on-site.
By being involved in critical on-site activities, LIFTBOT collects key operational data. This data is then processed and provided to customers as actionable insights via the data analytics platform. This enhances the transparency of what happens on-site at construction sites and industrial plants, leading to a multitude of advantages, including data-driven and proactive project management.
With minor adjustments, the technology may be applied to allied activities such as insulation, painting and other on-site material transport. KEWAZO's vision is to automate and digitize the entire on-site logistics — from the arrival of materials at the construction site to their utilization.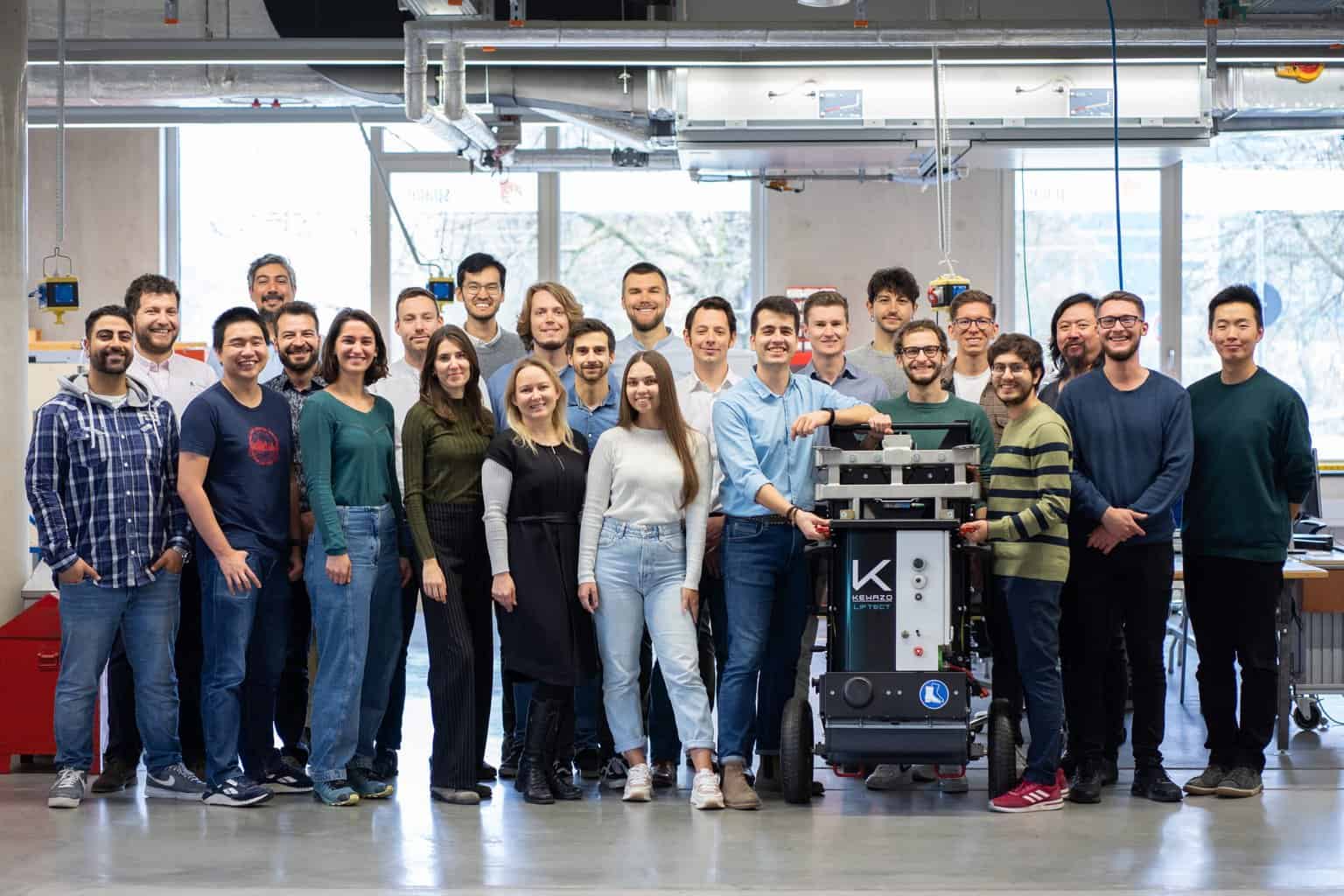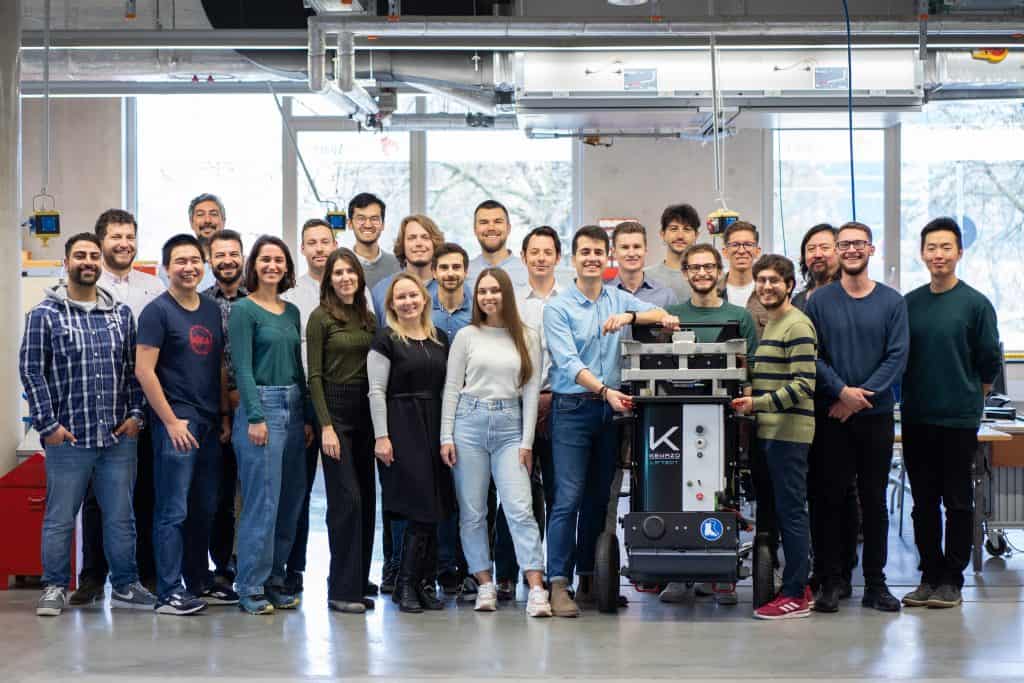 "I think it is very useful that companies like KEWAZO are disrupting our business. We will have problems in finding and keeping good personnel – this will be our main focus in the coming years and decades. These innovations are very helpful in attracting and motivating our coworkers and help us to provide our customers with cost-effective and safe services, " said Bart Gyssels, Chief Innovation Officer at Altrad Services Benelux.