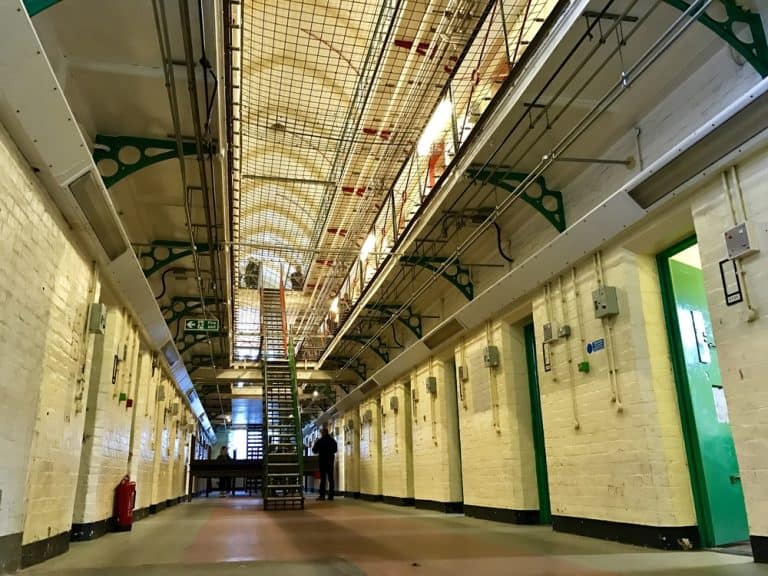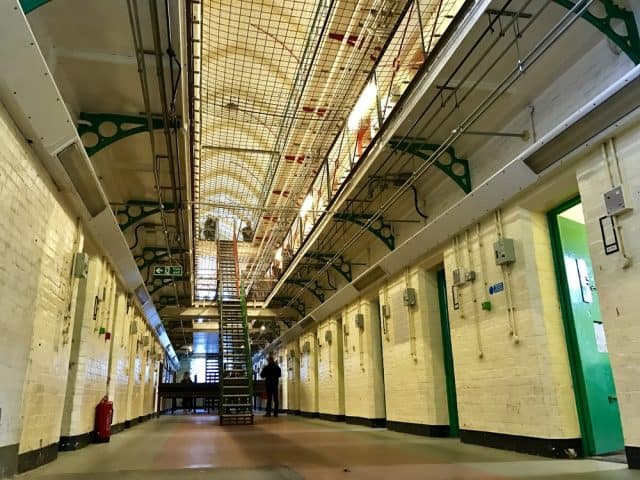 As part of a campaign to turn former inmates into scaffolders, the National Access and Scaffolding Confederation (NASC) is set to make presentations at four prisons over the next two weeks.
The NASC's Returning Citizens campaign which aims to bring more workers into the scaffolding industry has gained more interest and attention from HMP institutions across the country.
NASC's Training Officer, Henry Annafi along with special guests are set to visit and deliver presentations at HMP North Sea Camp, HMP Stocken, HMP Wormwood Scrubs and again visit the Category-A and high-profile HMP Belmarsh.
As part of the series of presentations, inmates will be given the opportunity to use VR headsets to allow them to experience what scaffolding is like in an immersive environment.
PHD's Site Manager Lukasz Rozpiorski who is a former Returning Citizen himself and mentors prisoners in his spare time will also attend the prison visits with Henry. He will be sharing his experiences of being a former prisoner and how scaffolding had been the vehicle for him to change his life.
"I'm so blessed to be able to share my experience with these lads," Rozpiorski said at a previous visit at HMP Blemarsh.
"I can't wait to do more of this work and I'm incredibly grateful to PHD for allowing me this opportunity to change people's lives," 
NASC's acting Managing Director, Dave Mosley said: "NASC and Henry in particular, have put a huge amount of effort into getting this initiative off the ground.
"He has formed excellent working partnerships with Prisons, the Ministry of Justice, Training Providers and very importantly the NASC membership, who have proven very willing to offer people a chance for a new and rewarding career in Scaffolding."