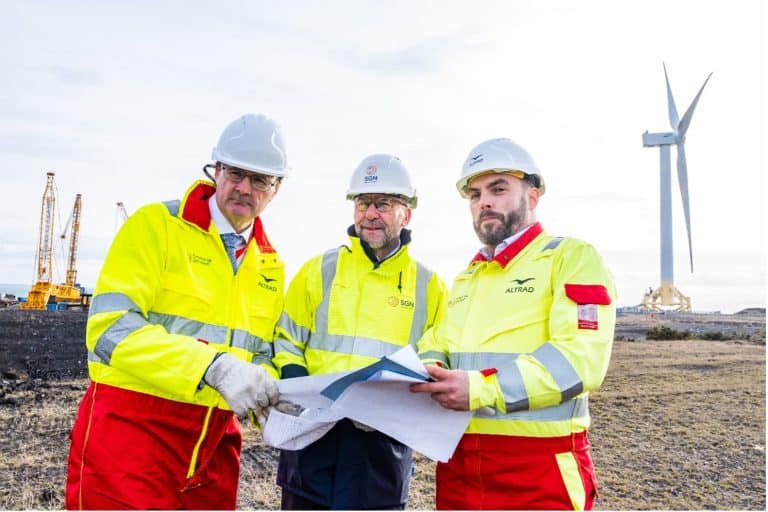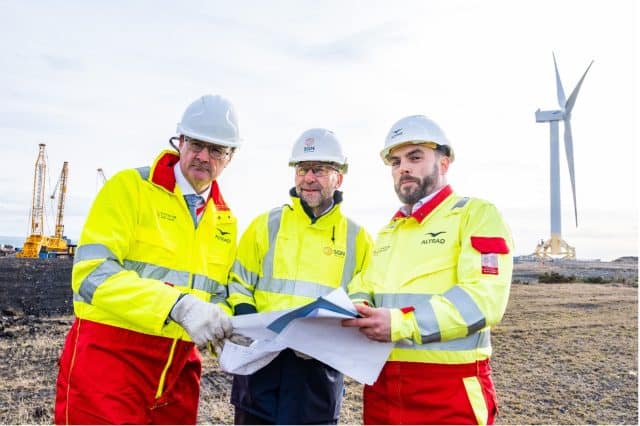 In a world-first green hydrogen project, Altrad Babcock has been selected as the main works contractor for a hydrogen gas network project in Fife, Scotland.
The project, known as H100 Fife, will provide green hydrogen for up to 300 homes in Levenmouth, on the east coast of Fife. The project is being carried out on behalf of gas distribution company SGN, and Altrad Babcock will be responsible for building the hydrogen production and storage site and handling all the civil, building, mechanical, and electrical control and instrumentation work.
SGN CEO Mark Wild commented on the appointment: "We're pleased to announce our appointment of Altrad Babcock. They have a wealth of experience in delivering pioneering energy sector projects and will bring considerable knowledge and know-how to H100 Fife."
The project is set to begin site development in the coming months, with procurement already underway. It is expected to provide zero-carbon fuel for heating and cooking for those who opt-in to the distribution network in 2024, making it the first 100% green hydrogen-to-homes zero-carbon network in the world.
This project could demonstrate the potential for the entire British gas network to deliver hydrogen gas.
Altrad Babcock's Vice President of Major Projects, David Cornforth, added: "This first-of-a-kind project will demonstrate the practicality of bringing green hydrogen gas to domestic customers for the first time, supporting evidence for future low carbon policy decisions and paving a clear path for similar applications in the future."
The project is a groundbreaking initiative that could pave the way for the broader adoption of green hydrogen as a sustainable energy source. With Altrad Babcock's extensive experience in complex construction and engineering projects, this is an exciting development for the future of sustainable energy.