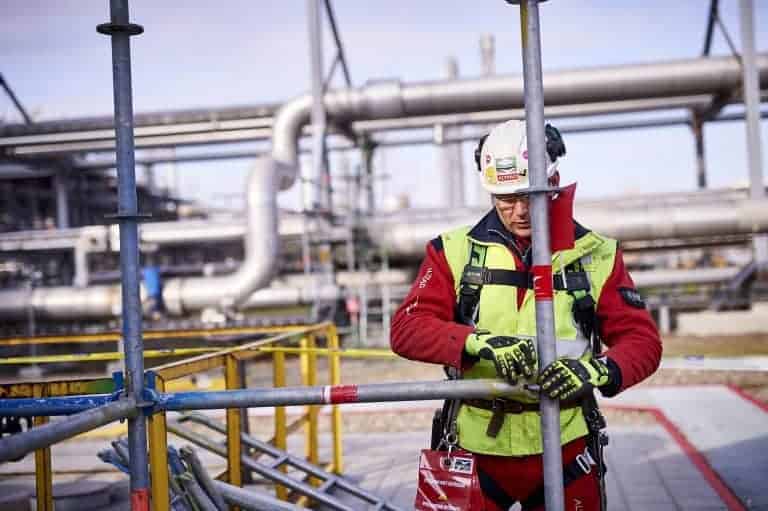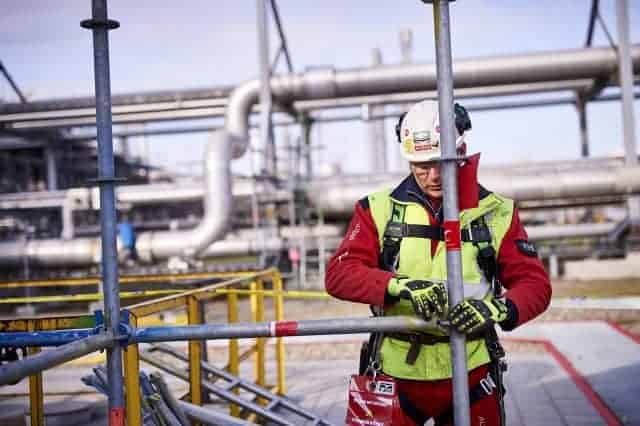 Altrad Group, a global leader in scaffolding and industrial maintenance services, has released its Full-Year Results for the year ended 31 August 2022, and the results are very impressive. 
With solid financial and operational performance exceeding expectations, Altrad's high activity levels in mergers and acquisitions have played a significant role in the Group's growth. As a result, its investments have added c.€1.8 billion of annualised revenue and 20,000 new employees, expanding the Group's offering and strengthening its position as a global leader in the space.
Ran Oren, Co-CEO of Altrad Group, commented on the results: "I am pleased to report on another year of impressive growth for the Group as we continue to deliver steady organic and inorganic growth. The Group's performance is that much more impressive given the continued challenges of Covid through the winter months, which impacted productivity in certain markets, as well as challenges associated with raw material and supply chain fluctuations driven by the conflict in Ukraine."
The Group's focus on cost control and ability to react quickly to market movements helped to address inflationary impacts. A significant development during the period for Altrad was securing a €2.4bn facility, which enabled the Group to refinance existing debt and support its working capital requirements. 
During the financial year, Altrad signed or closed 11 deals that added €1.8 billion of diversified, recurring revenue streams and expanded the Group's geographic footprint and specialist service offering. 
The acquisitions include smaller deals tailored to specific market needs and more important deals that bring major complementarities in services and strategic synergies. For example, the purchase of Endel enhances Altrad's specialist offering for the Nuclear sector in France, and the acquisition of Doosan Babcock expands Altrad's Renewables capabilities.
Ran Oren commented on the continued strategic expansion: "These acquisitions will continue the strategic expansion of Altrad's geographic footprint and specialist service offering, and the Group's position as a global leader in industrial maintenance services will be further cemented. With a services order book at €4 billion and an impressive financial performance, Altrad Group is well-positioned for continued growth in the future."