Acorn Event Structures, one of the UK's largest providers of event structures, has appointed Heath Brown as its new Managing Director.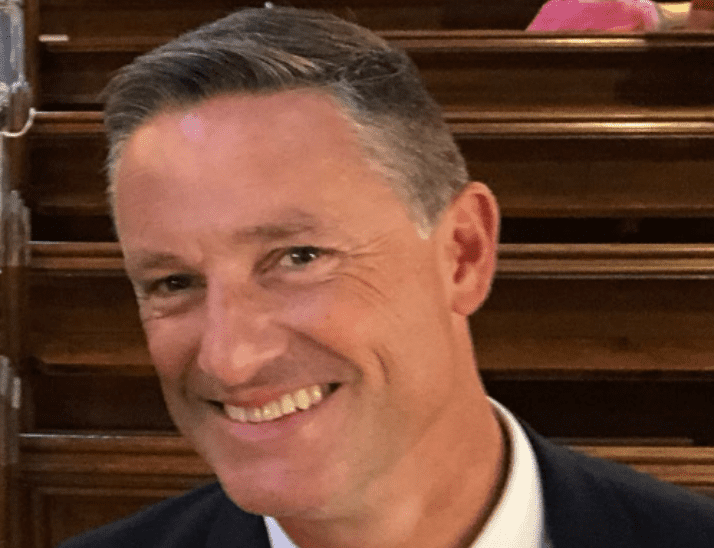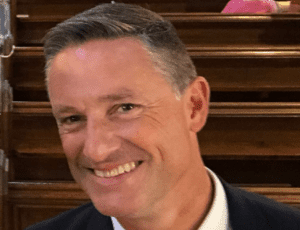 Heath Brown, a well-known industry figure, has announced his arrival at Leeds-based Acorn Event Structures, where he looks forward to bringing his operational experience and knowledge into use as its new Managing Director.
Acorn is one of the largest providers of indoor and outdoor temporary structures and staging, working in the event, film, television, and sporting sectors. Established in 1996, Acorn has been delivering world-class stages and other structural equipment to an array of global clients. Its impressive client portfolio includes the BBC, ITV Studio and the popular Creamfields festivals, to name but a few.
Brown's appointment is seen by many as a positive step for Acorn, who are eager to tap into his wealth of experience and expertise. With over 35 years of experience in engineering and scaffolding throughout his career, Brown has been highly regarded for his product knowledge and innovative approach to design and delivery.
Commenting on his appointment, Brown said: "After speaking with Andy and Rebecca Nutter of Acorn Event Structures, I could not resist the fantastic opportunity they offered me. The biggest Events Company in the UK, the amount of stock, materials, and stages, plus the innovative ideas, totally blew me away, alongside Andy and Rebecca's drive and enthusiasm for the business to keep taking it forward. 
I can't wait to get started next week."
Acorn Event Structures' Director Rebecca Nutter welcomed Brown to the team, saying: "We are delighted that Heath Brown will be joining us as MD. Heath's appointment will enable Acorn to strengthen the management team to enable future growth and development of the business.
Heath has a vast amount of knowledge in the industry and has a lot to offer we look forward to Heath starting and the future opportunities this will bring. Exciting times ahead," she said.