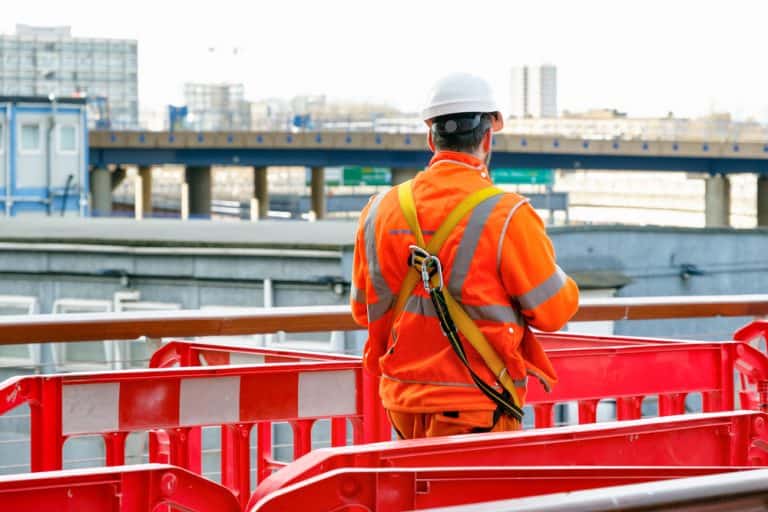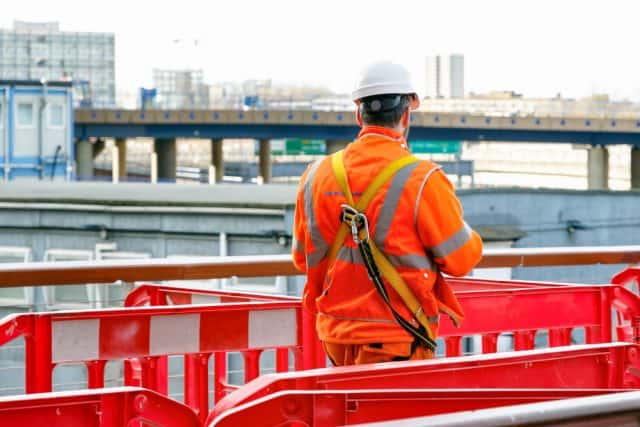 The British Safety Industry Federation (BSIF) has warned those responsible for procuring PPE and safety products to be cautious of substandard and non-compliant products. 
The BSIF has revealed that its latest non-member product tests have highlighted the availability of a high level of non-compliant products in the market.
From December 2021 to December 2022, the BSIF tested 127 non-member products to check their compliance with relevant standards and whether they performed as advertised.
The results indicated that only 18 (15%) of the products were fully compliant, while 108 products (85%) failed to meet the regulatory criteria, many of which are still available and being sold to unsuspecting users.
Examples of substandard products that the BSIF found on sale in 2022 include an 'indestructible safety trainer' that failed the midsole penetration test, 'cut-resistant gloves' that didn't pass the relevant cut test, and a 'safety harness & lanyard' provided without any user instructions or documentation.
The BSIF's findings around non-member products are in contrast to the results of tests carried out on products supplied by BSIF Registered Safety Suppliers who are committed to only selling certified PPE and trading honestly and ethically.
The products of Registered Safety Suppliers are tested annually as part of the scheme's audit process. If they fail to meet the test criteria, any issues must be addressed and rectified immediately for members to remain part of the scheme. Of 387 tests completed on Registered Safety Supplier's products between December 2021 and December 2022, 332 products (86%) passed immediately, and all issues related to the remaining 55 products (14%) have now been resolved.
Companies displaying the BSIF shield have signed a binding declaration that the PPE and safety equipment they offer meets the correct standards, fully complies with the regulations, and is UKCA and CE-marked.
By using a Registered Safety Supplier, buyers and end-users can be confident that they will receive genuine products that are fit for purpose, as well as genuine information and guidance.
Alan Murray, CEO of the BSIF, commented on the findings, saying: "Our latest findings are very concerning and reinforce the importance of only using a BSIF Registered Safety Supplier when procuring PPE and safety equipment. The reality is that selling PPE and safety equipment comes with complex responsibilities, and it can be hard for even the most diligent suppliers to keep up with the rules and regulations."
Murray added: "We urge all buyers and specifiers to review their current processes and consider what assurances they have that the PPE and safety equipment they are being supplied with is fit for purpose. Specifying a Registered Safety Supplier is the easiest way to ensure you are only dealing with compliant, competent, and trustworthy suppliers."
For a complete list of Registered Safety Suppliers, buyers and specifiers can visit https://www.registeredsafetysupplierscheme.co.uk/.