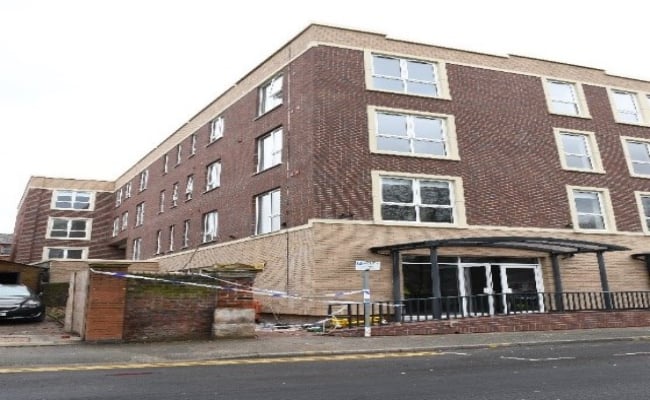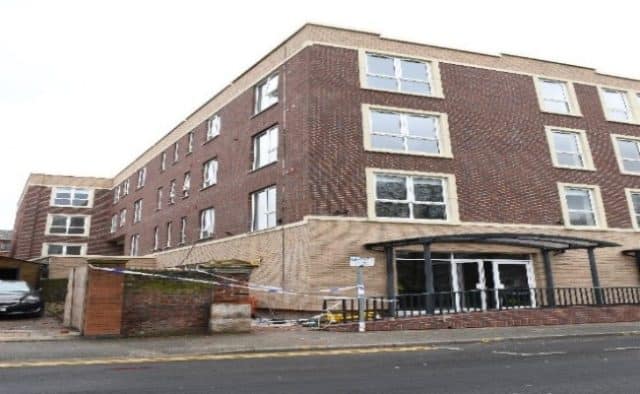 A company has been fined £120,000 after a worker fell to his death while working on a roof.
The victim, 36-year-old father-of-one Dennis Vincent, was working on a project to install a lightning protection system at an office block in Warrington. With another worker, Mr Vincent was using ropes to lower access equipment from the roof when he and the frame fell from the roof to the ground.
A Health and Safety Executive (HSE) investigation found that Mr Vincent's employer, PTSG Electrical Services Limited, had failed to adequately assess the risks associated with the work, with little consideration given to the work at height hierarchy of control, and opting for personal protection measures over more suitable collective protection measures, such as scaffolding or a mobile elevating work platform (MEWP).
In addition, the company had not planned to safely get the rope access equipment on and off the roof, providing no instructions to the operatives.
PTSG Electrical Services Limited pleaded guilty to breaching the Health and Safety at Work etc. Act 1974 was fined £120,000 and ordered to pay £5,448.51 in costs.
HSE inspector Sara Andrews expressed condolences to Mr Vincent's family and emphasized that the incident could easily have been avoided with better planning to ensure adequate controls were in place to prevent falls from the roof. While rope access techniques are appropriate in some circumstances, they should only be used if more appropriate measures, such as fixed scaffolding, cannot be.
Two more companies will appear in Liverpool Crown Court later this year concerning the incident, having pleaded not guilty at an earlier hearing. The HSE warned companies that it would not hesitate to take appropriate enforcement action against those who fall below the required standards.