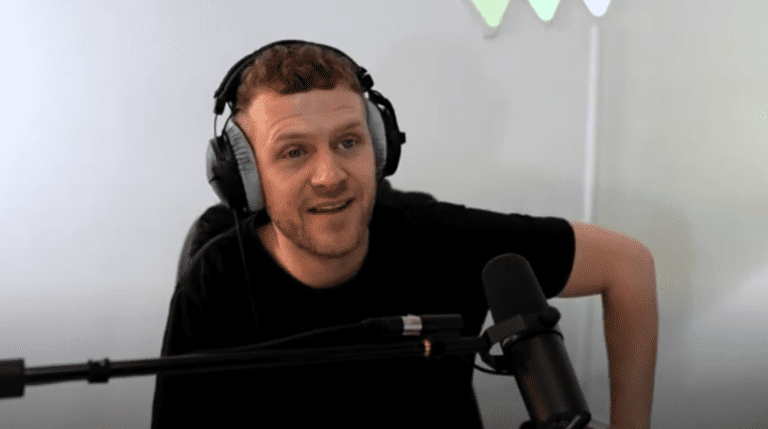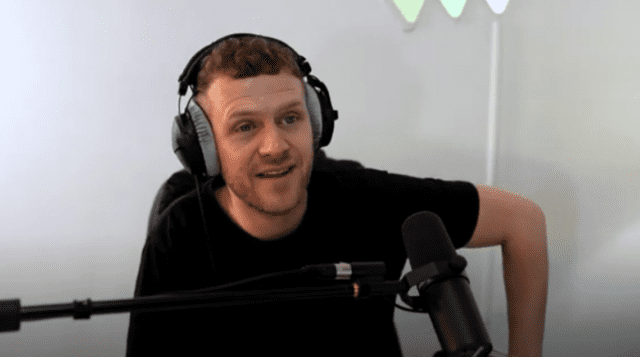 Former scaffolder turned entrepreneur Isaac Morrison connects the construction community with his new innovative podcast, The View with VERTEX.
Isaac Morrison, a seasoned scaffolding professional with over two decades of experience, has taken his passion for engaging conversations and mentorship to the airwaves by launching The View with VERTEX podcast.
Focusing on the stories of exceptional individuals from various industries, the podcast aims to give listeners insights into the habits and mindsets that drive success and overcoming adversity.
Primarily targeted at the scaffolding industry, the podcast's emphasis on personal stories ensures a broader appeal, with an eclectic mix of guests such as Ant Jones, a self-proclaimed "beer geek," and Vicky Welch, the UK's first female Advanced Scaffolder.
The podcast's uniqueness lies in its focus on the guest and their story rather than their industry or trade. By providing a studio experience, The View from Vertex promotes cross-trade and cross-industry communication, fostering valuable knowledge exchange between different sectors.
Morrison's primary goal is to share engaging conversations with listeners, hoping to inspire and drive positive change in both their professional and personal lives.
"I hope that by tuning in, those listening to the show will come away with an insight into what makes successful people succeed, what mistakes and pitfalls to avoid, and how to overcome adversity, potentially leading to positive change in both a professional and personal sense for the listener," he said.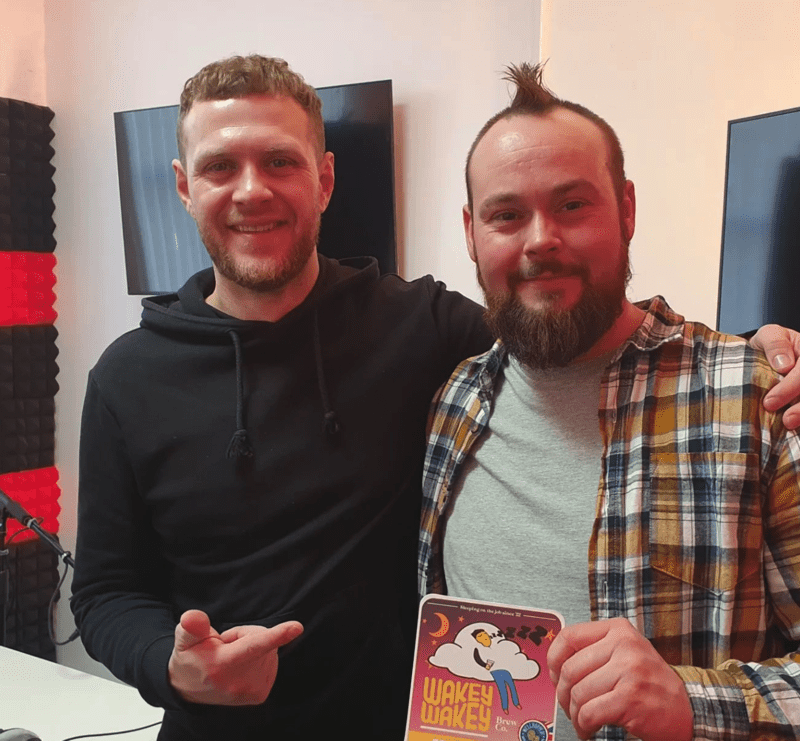 Upcoming episodes will cover various topics, including suicide prevention, mental health and spirituality, and the future of the scaffolding industry.
Guests will include Graham Campbell, a scaffolder who lost his son to suicide; Rose System Scaffolding's Operations Director, Chris Howson; and Oleg Abramov from Layher Baltic, discussing the Scaffolding World Championships 'ScaffChamp.'
The View with VERTEX podcast is now available on YouTube and all major podcast platforms. Follow the podcast on social media to stay up-to-date on upcoming guests and special events, and be inspired by the stories and insights of the construction industry's most innovative minds.