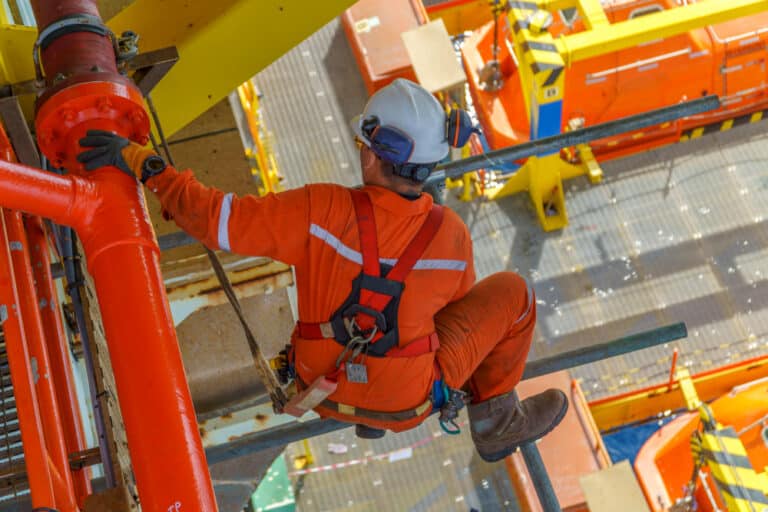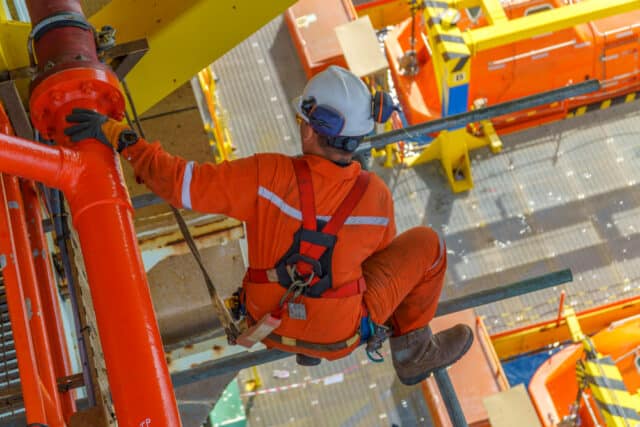 Scaffolders have joined the ranks of 1300 offshore workers participating in historic 48-hour strike action from Monday, 24 April, causing 'severe' problems for major oil and gas operators including BP, Shell, and Total. 
Unite the union has confirmed that the stoppage next week will impact multibillion-dollar corporations like CNRI, EnQuest, Harbour, Ithaca, TAQA, and others. The trade union expects that this unprecedented strike, as part of a 'tsunami' of industrial unrest, may result in production shutdowns due to its members' specialised work on offshore platforms and assets.
John Boland, Unite industrial officer, emphasised the importance of scaffolders' participation in the strike action, stating, "An army of 1300 workers will take part in the biggest offshore stoppage in a generation. The 48-hour strike action will cause severe problems for contractors and operators. 
We believe that due to the specialised nature of work our members undertake, offshore platforms cannot operate safely and efficiently without them. The strike action could halt production on dozens of platforms and bring them to a standstill."
Unite general secretary Sharon Graham stated, "Oil and gas companies are enjoying record windfall profits, and they can easily afford to give our members, including scaffolders, a decent pay rise. The 48-hour strike action will only be the start of the tsunami of industrial unrest if contractors and operators refuse to give our offshore members the better jobs, pay and conditions they deserve. 
The scale of corporate greed in the offshore sector has to be challenged, and it will be by Unite."
The striking workers come from various specialised roles, including electrical, production, mechanical technicians, deck crew, crane operators, pipefitters, platers, and riggers. 
They are employed by companies such as Bilfinger UK Limited, Petrofac Facilities Management, Stork Technical Services, and Sparrows Offshore Services.
As the strike action unfolds, Unite will hold a rally involving the striking offshore workers, including scaffolders, at the union's Aberdeen office at 10 am on Monday, 24 April.