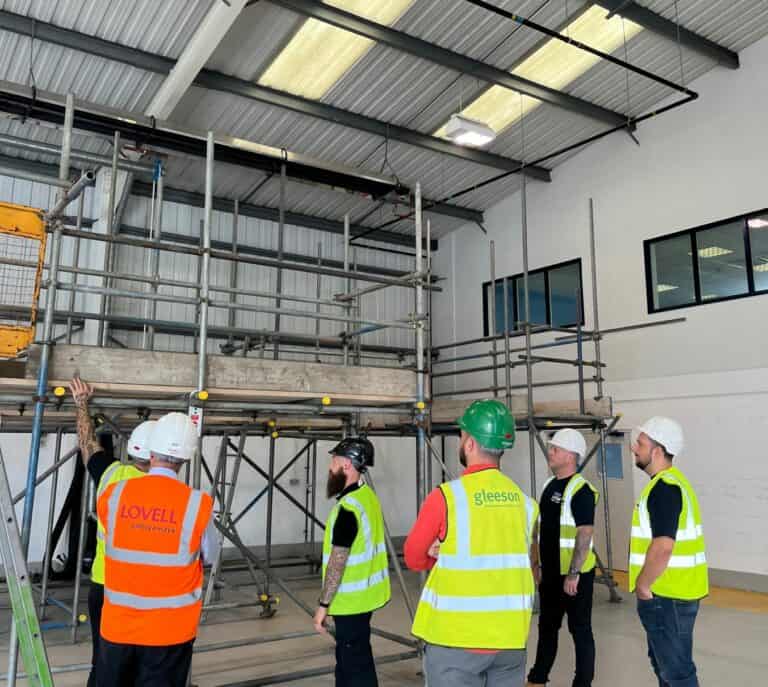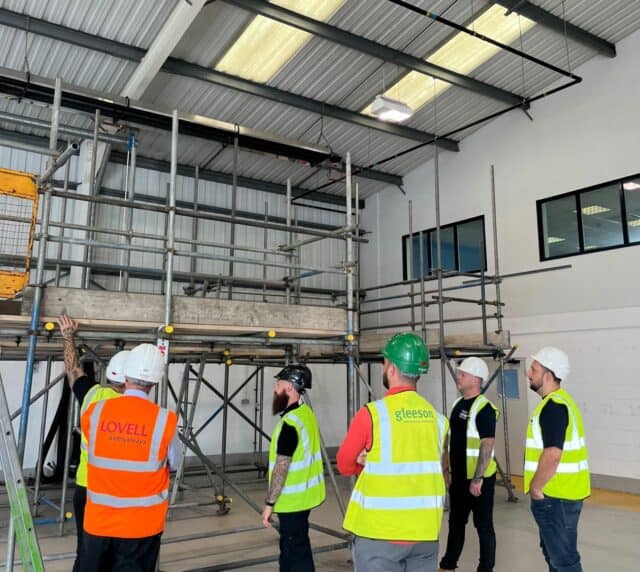 3B Training, a leading multi-accredited health and safety training company to the construction sector, joins industry bodies in calling on the government for reassurance that Working at Height Regulations (WAHR) won't be removed under the EU Retained Law Bill (EURL).
Under the EURL Bill, the Government is currently reviewing over 2,400 laws and regulations which are being considered for revocation following the UK's exit from the European Union.
This includes the potential scrapping of the WAHR by the end of 2023, with the government saying that these regulations are burdensome or onerous for businesses to implement.
3B's Managing Director Mat Bewley said: "We feel it is imperative that WAHR are not scrapped. The regulations are an essential part of ensuring the health and safety of construction workers and reducing fatalities in the workplace."
Since their introduction, the WAHR has had a positive impact in improving safety and reducing fatalities. In the year prior to their introduction (2003/04), there were 67 workplace fatalities (29% of total fatalities.) because of falls from height. This number has fallen to 29 in 2021/22. (24% of total fatalities.)
3B Training has been established for over 12 years and delivers training for those working at height, including Scaffold Inspection and awareness CISRs, IPAF and PASMA training alongside Health and Safety, First Aid, Plant, eLearning and NVQs to over 30,000 people annually.
3B's Head of Training, Pete Moore, commented: "Falls from height are still the biggest cause of deaths in the construction industry and the abolition or relaxation of the regulations can only make the situation worse. If anything, we need more stringent regulations linked to a more robust inspection regime."
3B Scaffold Trainer Matt Haddon said: "I am in full support of the work at height regs not being scrapped, as falls from height remain the main cause of workplace fatalities across all industries, not just construction; it is vital that employers have this framework in place to safeguard their employees. I really feel that removing them would be a massive step backwards for the UK."
In terms of the suggestion that the WAHR are impracticable for construction companies to implement, Matt added: "I am yet to hear any delegate say a negative thing about having these regulations in place."
A coalition of bodies, including BSIF, Build UK, The Scaffolding Association, IOSH,  NEBOSH, RoSPA and The Access Industry Forum (AIF) are all backing a call for clarification and are urging the government not to remove WAHR.