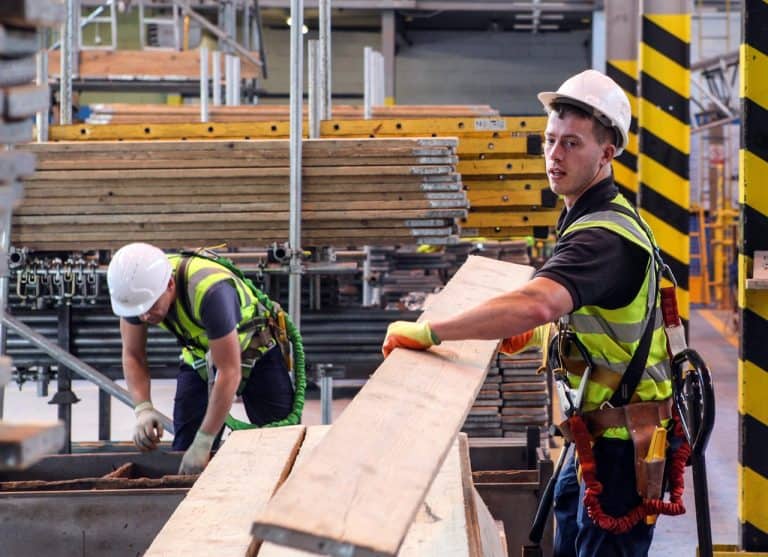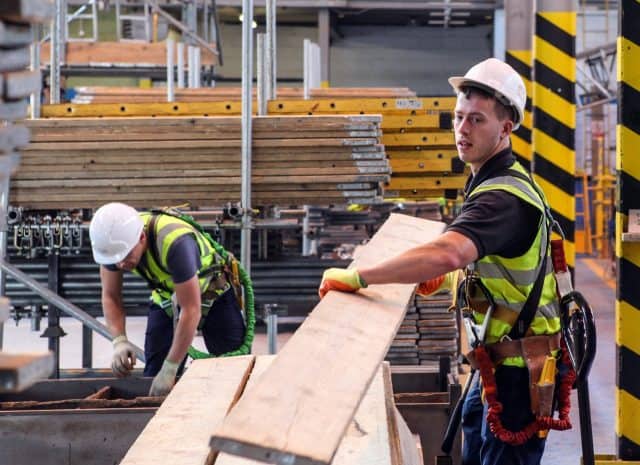 The Construction Industry Scaffolders Record Scheme (CISRS), in collaboration with a selection of approved training centres, has announced its plan to offer a series of subsidised Continuing Professional Development (CPD) courses this summer across the United Kingdom.
The initiative will provide an opportunity for delegates to attend these courses at a reduced cost of £50. The initiative has been made possible through agreements with various training providers. Since the program's inception, over 25,000 operatives have retained their CISRS status, having successfully completed the two-day programme.
"We've always been committed to improving accessibility to high-quality training in our industry. This summer's initiative is another step in that direction," said a CISRS representative. "Our arrangement with our partners allows us to offer this CPD program at a nominal cost, and we are grateful for their cooperation."
Over 100 of these subsidised courses will be available at different locations nationwide. The initiative, which is expected to benefit thousands of individuals, will see CISRS reinvest around £400,000 back into the industry, providing support to stakeholders who hold the industry-recognised qualification and card.
The subsidised CPD courses will be held at the following centres: 
• AIS Survivex (North Shields) 22-23 May 2023 
• Aspects Total Training (Coventry) 26-27 June 2023 
• CITB NI (Northern Ireland) 2-3 August 2023 
• CWIC (Swansea) 9-10 August 2023 
• Construction College Midlands (Birmingham) 31July-1st August 2023 
• Fulcrum Scaffold Safety & Training (Mostyn) 15-16 June 2023 
• Fulcrum Scaffold Safety Training & Working at Height Safety Solutions (North Shields) 1-2 June 2023 
• Lawsons Training (Workington) 12-13 September 2023 
• LTC (Cullompton) 28-29 September 2023 
• LTC (Plymouth) 17-18 August 2023 
• NCC East (Bircham Newton) 29-30 July 2023 
• NCC Scotland (Inchinnan) 16-17 August 2023 
• NCC South (Erith) 12-13 August 2023 
• NETA (Stockton) 20-21 July 2023 
• Safety and Access (Nottingham) 7-8 August 2023 
• Safety and Access (Immingham) 11-12 September 2023 
• Simian (Warrington) 13-14 June 2023 
• Simian (Waltham Forest) 25-26 July 2023 
• Simian (Weston Super Mare) 1-2 August 2023 
• Simian (Anglesey) 13-14 July 2023 
• Training 2000 (Blackburn) 28-29 June 2023 
"This initiative is a testament to our ongoing commitment to developing the skills of our workforce, and we are delighted with the response from our training centres. More centres than ever have joined up to this summer's initiative, and we appreciate their help in redistributing funds back into the industry," added the CISRS representative.
Courses will be offered on a first-come, first-served basis, with interested parties encouraged to contact the training centres directly to check availability. The list of participating centres, dates, and contact details are available on the CISRS website.