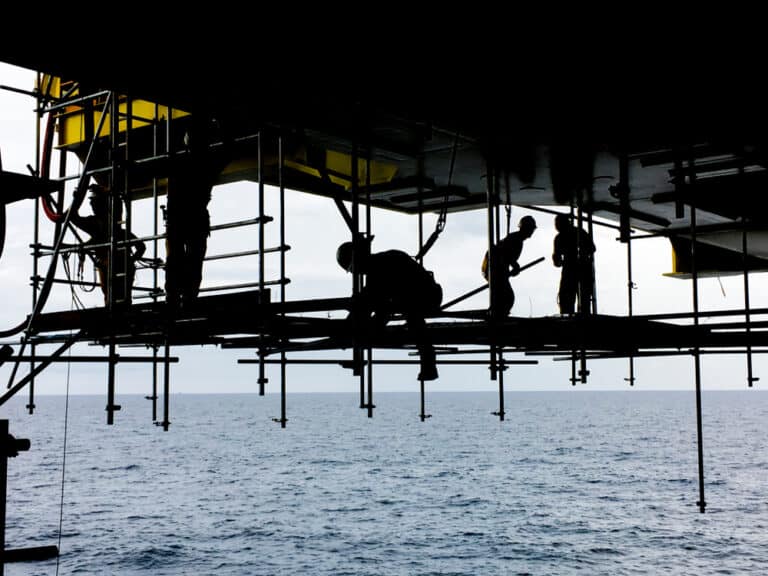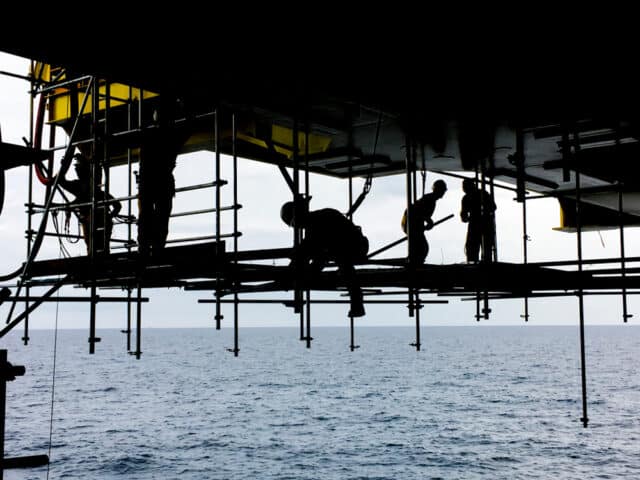 Unite the union has announced that approximately 1200 offshore contractors, including scaffolders, will resume a 48-hour strike from today (10 May) until Friday (12 May) due to a growing dispute over jobs, pay, and conditions in the offshore sector.
The strike is expected to impact major oil and gas operators such as Apache, BP, Harbour Energy, Enquest, Ithaca, Repsol, Shell, and TAQA.
Workers involved are from various fields, such as electrical, production, and mechanical technicians, as well as deck crew, crane operators, pipefitters, platers, and riggers employed by Bilfinger UK Limited, Petrofac Facilities Management, Stork Technical Services, Sparrows Offshore Services, and Wood Group.
Unite has previously criticised the government's lack of intervention regarding the substantial profits made by oil and gas corporations, with BP and Shell earning combined first-quarter profits of nearly £11.7 billion.
Unite's general secretary, Sharon Graham, emphasised the union's determination to fight for better jobs, pay, and conditions in the offshore sector and challenge "unfettered corporate greed."
The strike is expected to involve around 200 Bilfinger contractors working on BP and Repsol assets, approximately 650 Stork offshore members due to unimproved pay offers, and 200 offshore workers employed by Sparrows. Unite members working for Petrofac on the Ithaca FPF1 and those employed by the Wood Group on TAQA installations will also participate in the strike, totalling around 150 members.
John Boland, Unite industrial officer, highlighted that the offshore sector is witnessing the largest wave of industrial action in a generation. He further emphasised the union members' willingness to fight for improved pay, fairer and safer working rotas, and holidays.
The strike follows a previous 48-hour stoppage (24-26 April), as reported by scaffmag, that caused severe disruptions to the operations of major oil and gas operators, including the shutdown of the CNR Ninian Central and Ninian South platforms and delays in planned works on other platforms.