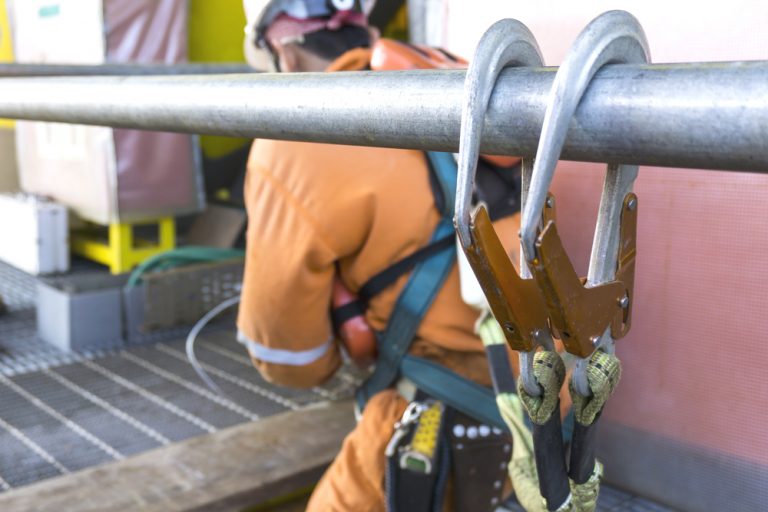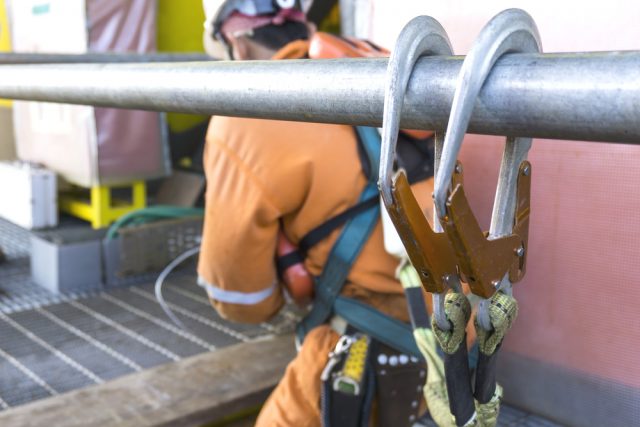 In what appears to be a major policy reversal, the UK Government has today announced that it will not proceed wholly with the planned repeal of retained EU laws, including the vital Working at Height Regulations. 
The legislation was initially slated for removal at the end of 2023 as part of the Revocation and Reform Bill, but indications suggest it will now remain in force. Official confirmation, however, is still awaited.
The controversial Bill, initially aimed at expunging EU-derived laws from the UK statute book in the aftermath of Brexit, had targeted over 2,400 regulations for elimination. However, today's media reports suggest that just 600 pieces of EU-era legislation will be scrapped, significantly less than the 4,000 initially proposed. 
Key safety regulations, including the Working at Height Regulations, the Manual Handling Operations Regulations, and the Personal Protective Equipment at Work Regulations, are now expected to be retained.
The Access Industry Forum (AIF), which had been actively campaigning against the repeal of the Work at Height Regulations, will likely view this as a victory for worker safety. 
The AIF has previously pointed out that these regulations, although originating from an EU directive, have been a significant part of UK law for nearly two decades and were neither unfit for purpose nor burdensome.
Alongside the AIF, the ten principal trade associations and federations involved in work at height had submitted written evidence to the House of Commons Public Bill Committee, making a compelling case for the continuation of these laws.
Industry Reaction
Robert Candy, Chief Executive of the Scaffolding Association, expressed optimism about the imminent announcement, stating, "I am delighted that today's announcement appears to confirm that common sense has prevailed and that these vitally important regulations will be retained.
Our relentless engagement with ministers and officials over recent months has helped them understand the consequences of scrapping these regulations. I am grateful that they acted in the interests of construction worker safety."
The AIF had also urged various sectors to write to their MPs, advocating for the Working at Height Regulations to be integrated into UK law and exempted from 'sunset clauses' within the EU Law (Revocation and Reform) Bill.