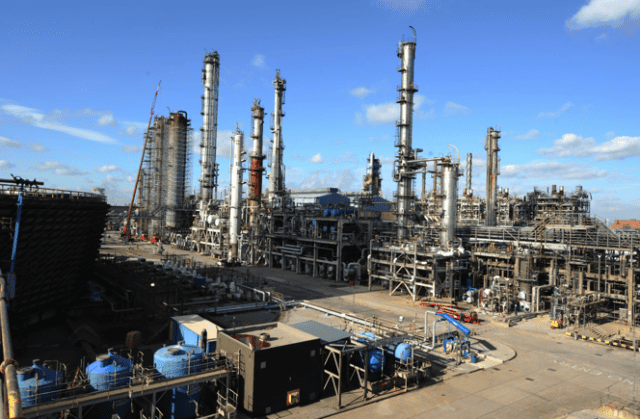 Altrad has announced that it has won a 4.5-year maintenance contract for SABIC's petrochemical complex located in Teesside. 
The contract, which has an option for four additional one-year extensions, significantly bolsters the industrial services provider's presence in the region.
The lucrative deal involves Altrad delivering a wide variety of fabric maintenance services, such as mechanical, fabrication, electrical, instrumentation, access, insulation, and painting. The services are expected to improve the performance of the complex and solidify Altrad's relationship with the petrochemical giant.
Altrad's Vice President (Onshore), Karl Bramwell, expressed delight at securing the multi-year maintenance contract. "We look forward to working collaboratively with SABIC, using our industry-leading skills and capabilities to enhance the performance of these contracts to be the best they can be," Bramwell said.
The contract, which commences on 1st July 2023, is seen as an extension of Altrad's long-standing relationship with SABIC, stretching back several decades. The award of this contract demonstrates the trust and confidence SABIC has in Altrad's services.
Moreover, the contract significantly expands Altrad's operational team for SABIC, with more than 170 new talents being added to create an over 200-strong team onsite. The new additions will bolster the existing team, enhancing the service delivery capabilities of Altrad.
"We are extremely pleased to have been awarded this contract, and we look forward to demonstrating our value in the form of tangible improvements that add value to SABIC at every touchpoint," said Tony Jester, Executive Vice President (Operations) at Altrad.
This strategic contract win aligns with Altrad's commitment to delivering unparalleled services and will undoubtedly help in fostering the growth and success of SABIC's petrochemical complex in Teesside.