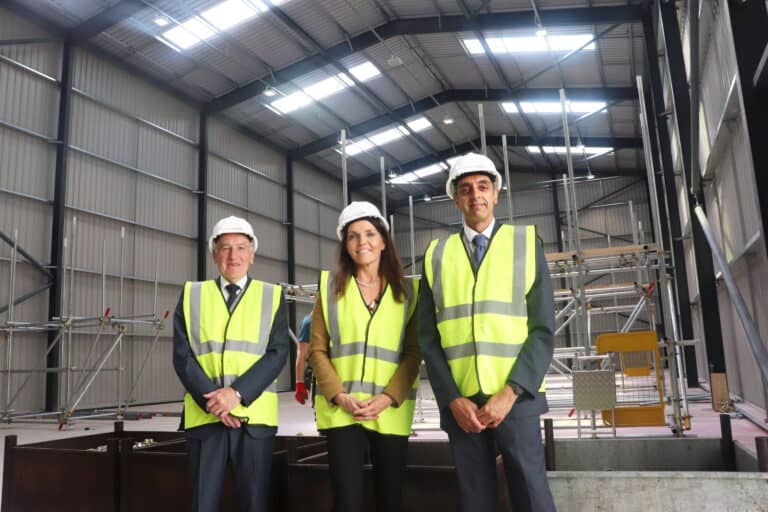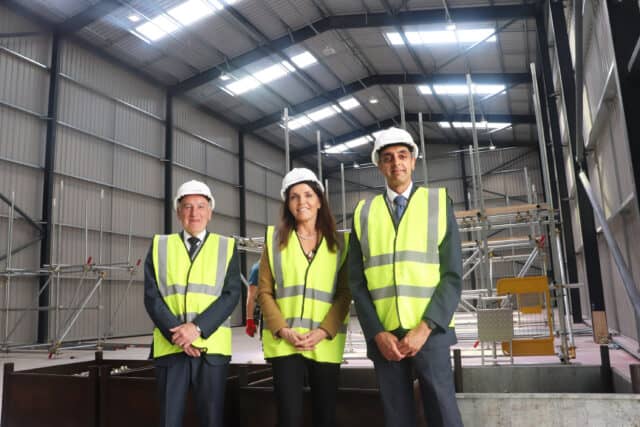 In a landmark move towards promoting sustainable practices in the construction industry, Construction College Midlands (CCM) has officially launched a state-of-the-art £1M scaffolding training facility and an innovative suite of green skills courses.
This significant investment is coupled with the introduction of several pioneering 'green courses', marking the college's commitment to sustainable practices in the construction industry.
Located in Birmingham, CCM a branch of Walsall College, has seen a threefold increase in the delivery of scaffolding, groundworks, and roofing-based training since it acquired the Kings Norton site in December 2020. 
The college's new facility, part-funded by the Greater Birmingham and Solihull Local Enterprise Partnership's (GBSLEP) Growing Places Fund, is set to fuel this growth further.
The upgraded facility enables the college to provide additional apprenticeships and industry-recognised qualifications within the Construction Industry Scaffolders Record Scheme (CISRS).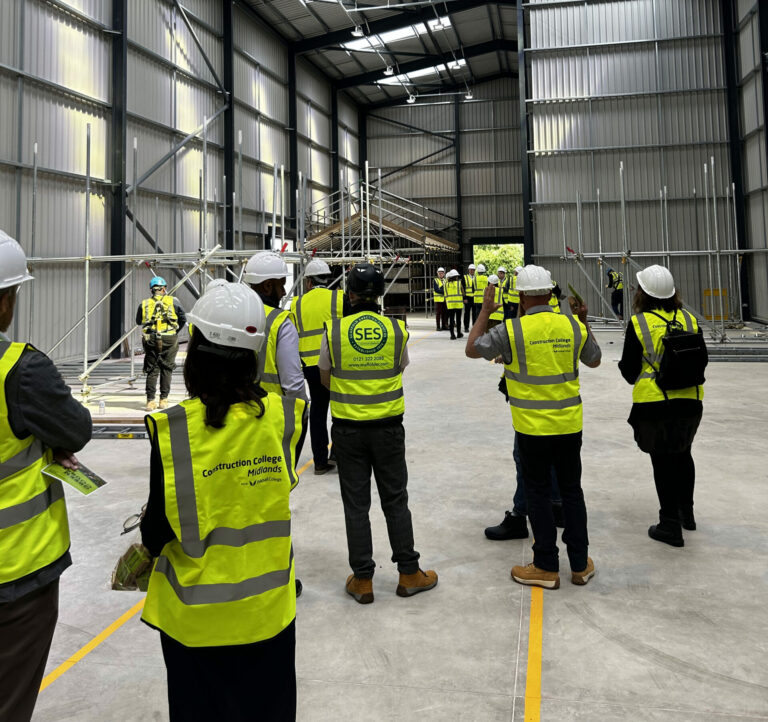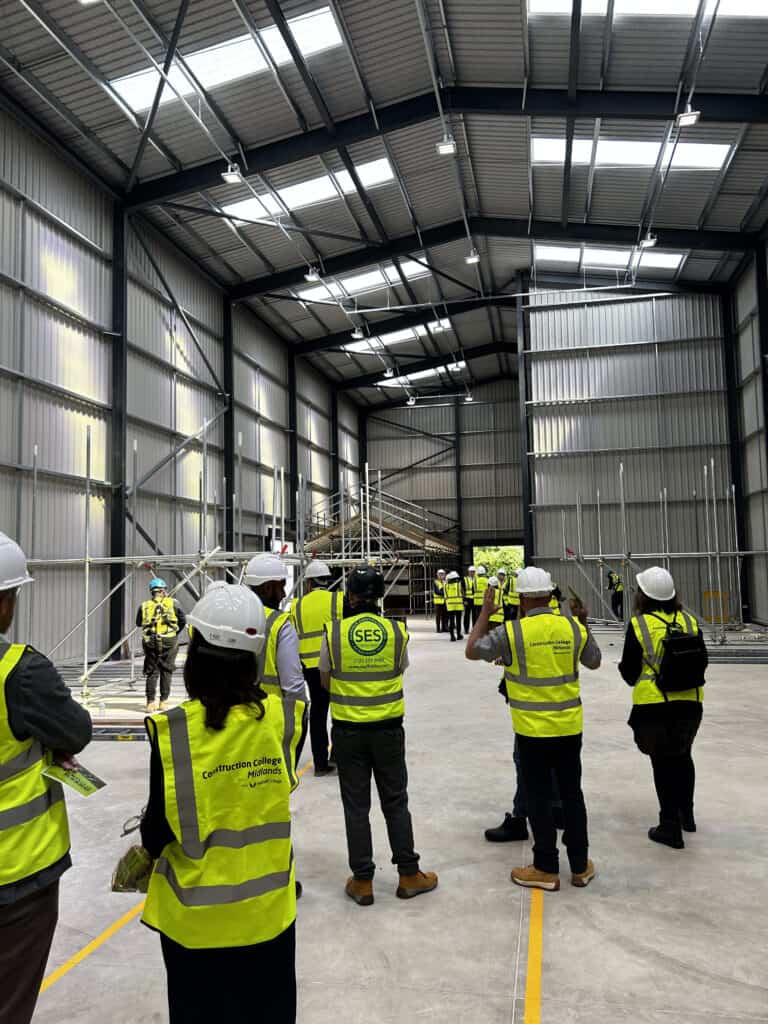 Comprehensive courses will be available for trainees, supervisors, and those seeking to renew their scaffolder labour cards.
"With this newly established facility, we can accelerate the pace for employers to access the skilled workers so urgently needed by this sector," said Jatinder Sharma CBE DL, Principal and Chief Executive of Walsall College.
The facility caters to current professionals and aims to attract the next generation of construction workers. 
Sharma added, "By replicating a 'real-world' scaffolding and building work environment, we are better equipped to nurture and grow a pipeline of talent."
The new facility has received an investment of £300,000 from GBSLEP's Growing Places Fund. Henriette Breukelaar, Chief Executive of GBSLEP, emphasised the project's lasting impact: "Our investment will make a difference for generations to come – it's a lasting legacy of the partnership work we have done with education leaders, local authorities, and businesses."
The launch of the new facility was accompanied by the unveiling of the college's Green Skills Sustainability Centre. This centre aims to assist businesses in reducing their carbon footprint by providing courses in green roofing, sustainable urban drainage systems (SUDS), external wall insulation (EWI), permeable paving, retrofit courses, solar panel training, and greywater harvesting.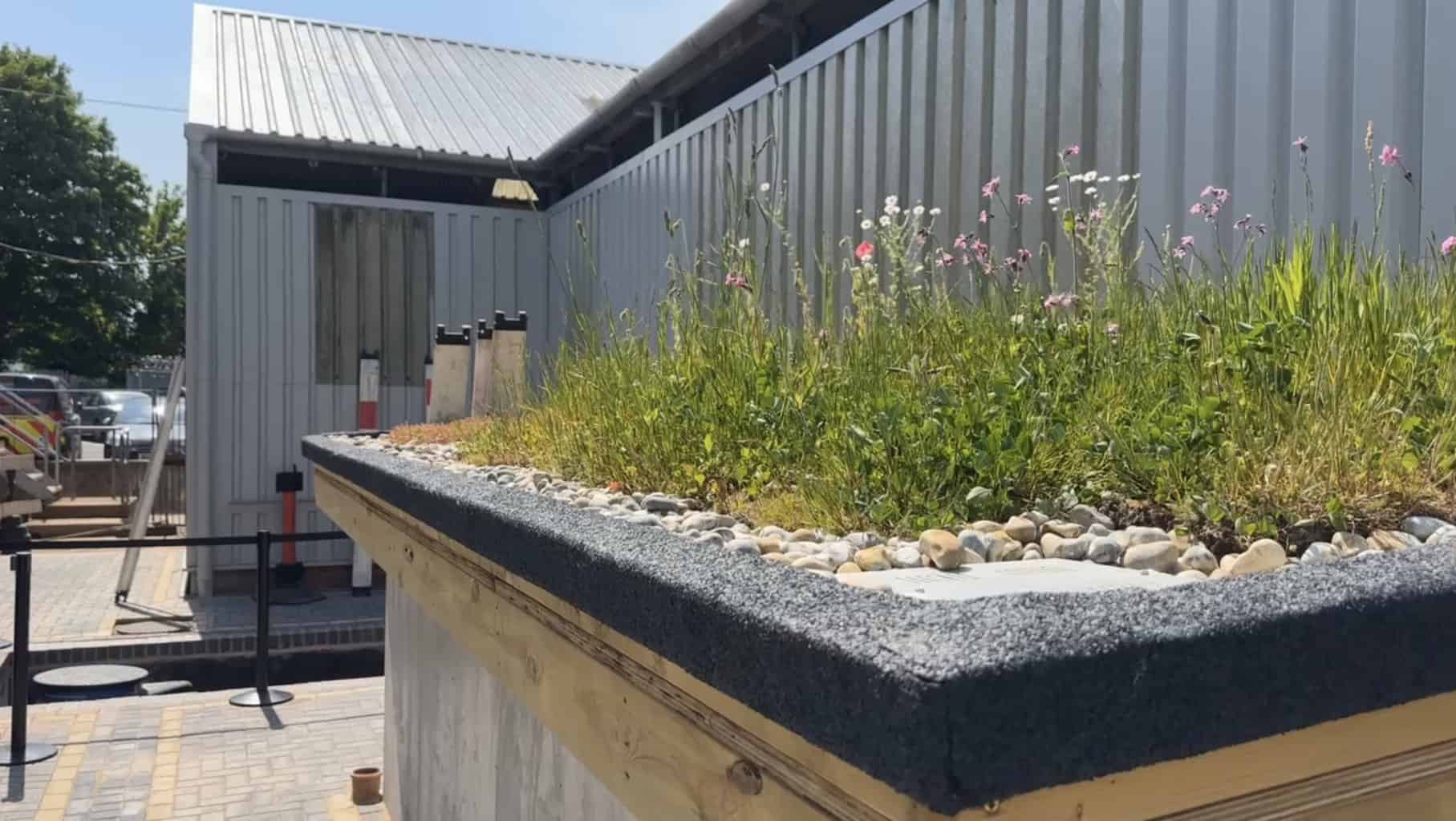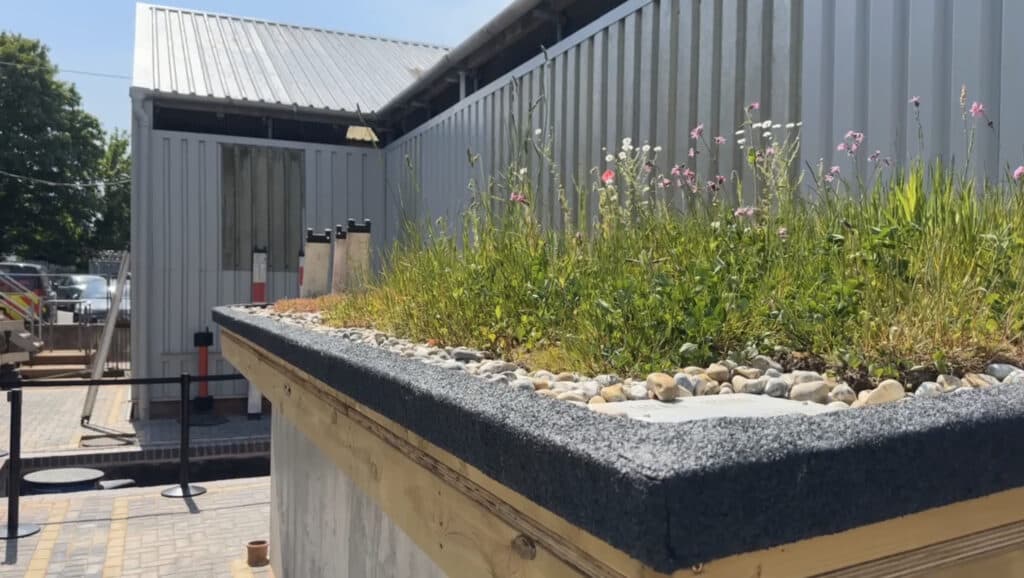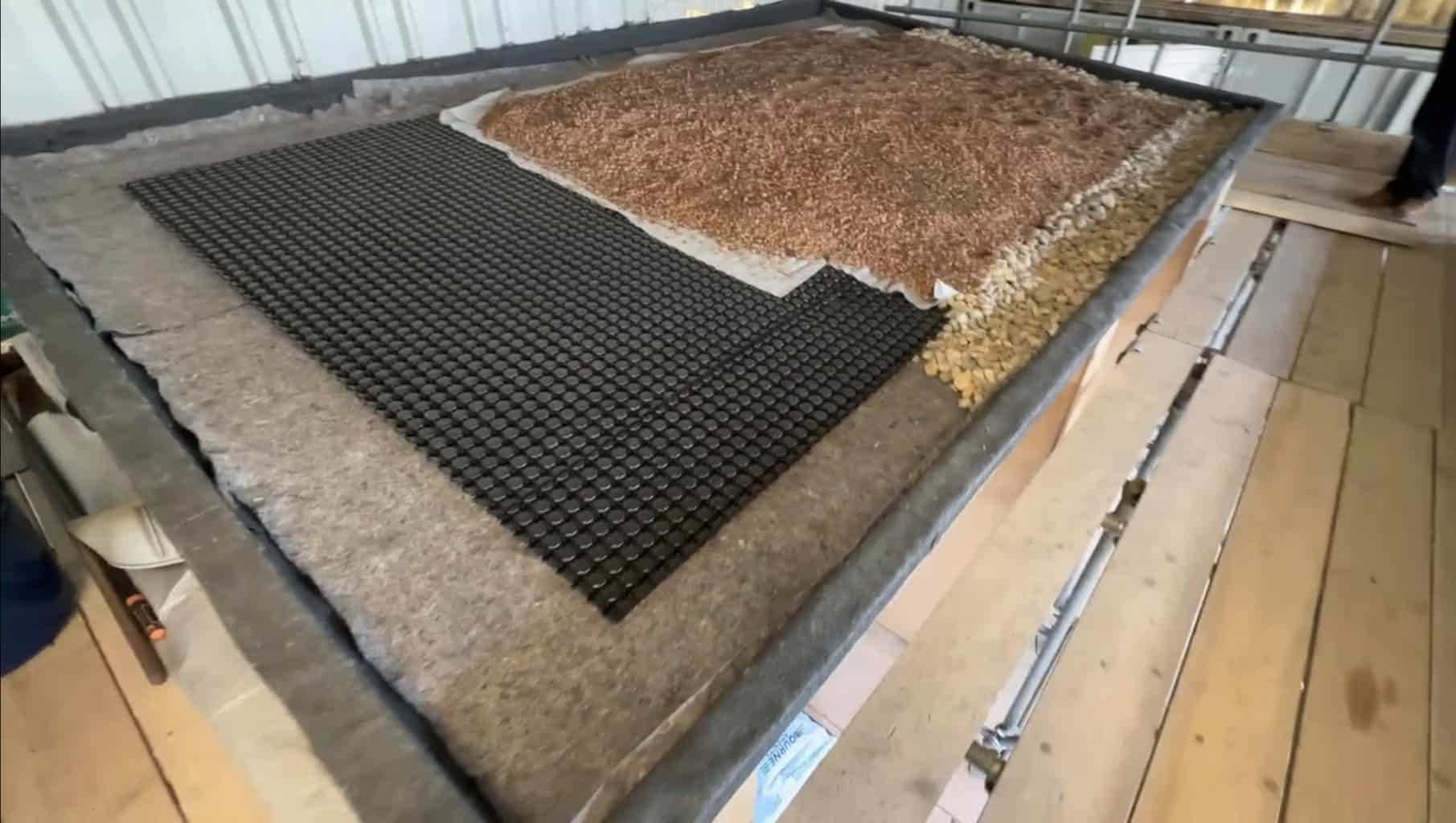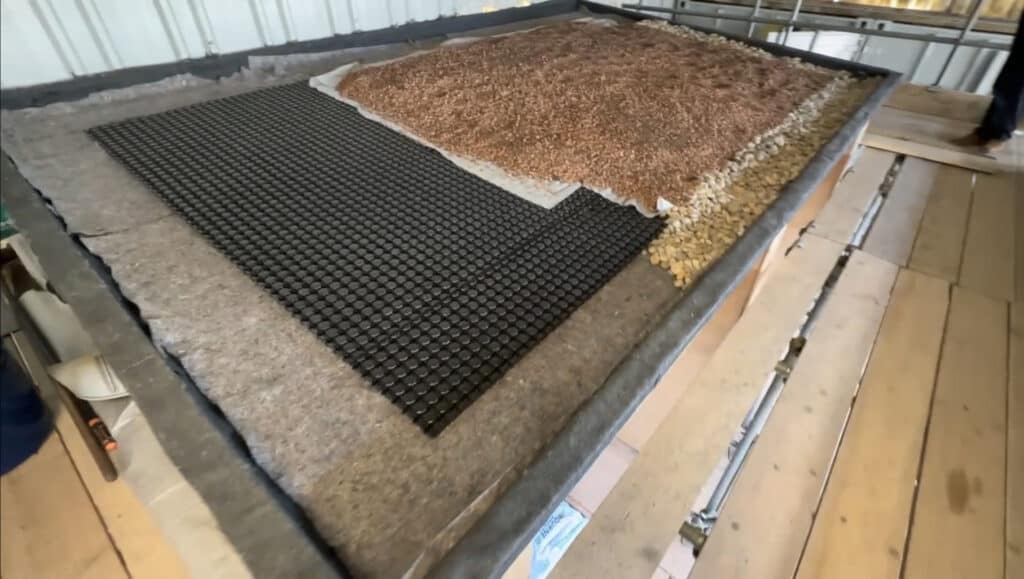 Sharma expressed his enthusiasm for the college's sustainability initiative: "It has long been our ambition to grow our training provision in line with industry needs while supporting employers in delivering eco-friendly practices…We are delighted our values along the green sustainability agenda now fully align with those of the industry."
This landmark development from Construction College Midlands represents a significant step towards a greener and more sustainable future for the construction industry. The industry eagerly awaits the impact of these groundbreaking programs and the promise they hold for a more sustainable future.