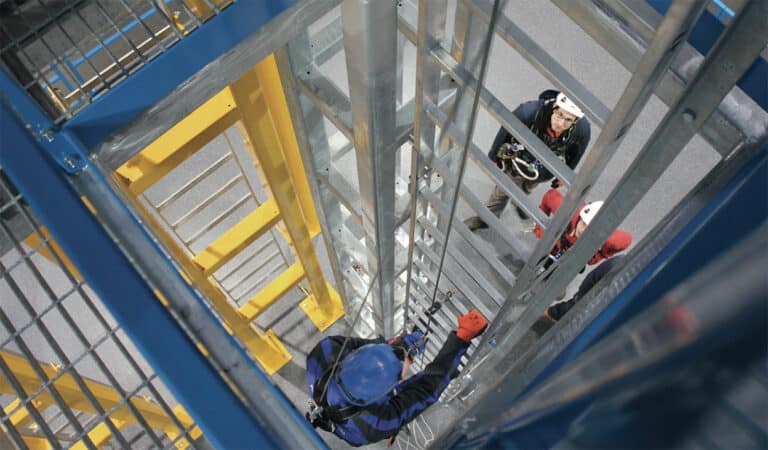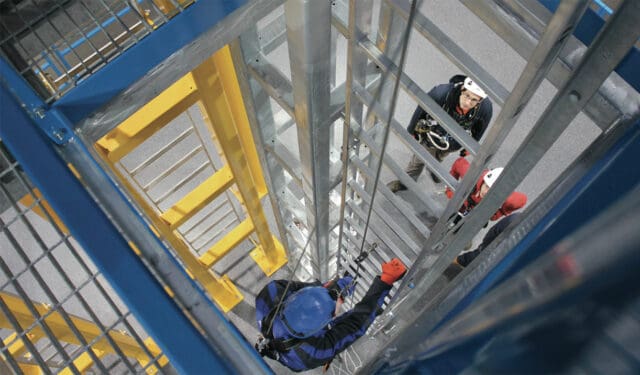 AIS Survivex, one of the UK's foremost energy sector training providers, has announced plans to establish a new training facility in Middlesbrough's Cannon Park area, significantly bolstering the skills capacity of Tees Valley.
The ambitious project, set to become operational by the end of July, aims to support the region's skills enhancement initiatives across key growth sectors, including wind, oil and gas, construction, utilities, and processing industries. With the capacity to train tens of thousands of delegates per year, this training centre is poised to become an integral cog in the local industrial machinery.
A standout feature of the new facility will be a dedicated wind training centre, which will house a 24-foot-high training tower, climbing and rescue platforms, as well as mechanical and electrical training facilities. This centre is designed to provide trainees with the essential skills required in the thriving wind turbine industry.
"Our Teesside centre will not only support Tees Valley's long-standing processing and heavy industries but will also foster new sectors such as carbon capture," said Emma Howorth, General Manager England at AIS Survivex. "We aim to deliver a broad array of accredited health and safety courses to companies and individuals in the region."
The centre's establishment marks a continued commitment to the Tees Valley area, following the opening of a joint venture fire training facility with the County Durham and Darlington Fire and Rescue Service last September.
This expansion, focusing on enhancing offshore firefighting skills, will initially create 12 new jobs in the region, including instructor, administrative, and management roles, with further growth anticipated in the near future.
"Sector-specific skills shortages remain a key challenge for businesses and we have an exceptional track record in developing competent and talented workers with the required skill sets," Howorth added. "This centre will not only aid new customers across the entire Tees Valley area but also provide more choice and more training locations for our existing clients."
With a clientele that includes industry heavyweights such as bp, Wood, Siemens, and Bilfinger, AIS Survivex's latest centre in Teesside will be its seventh in the UK, joining its existing centres in Aberdeen, Newcastle, Manchester, and London.