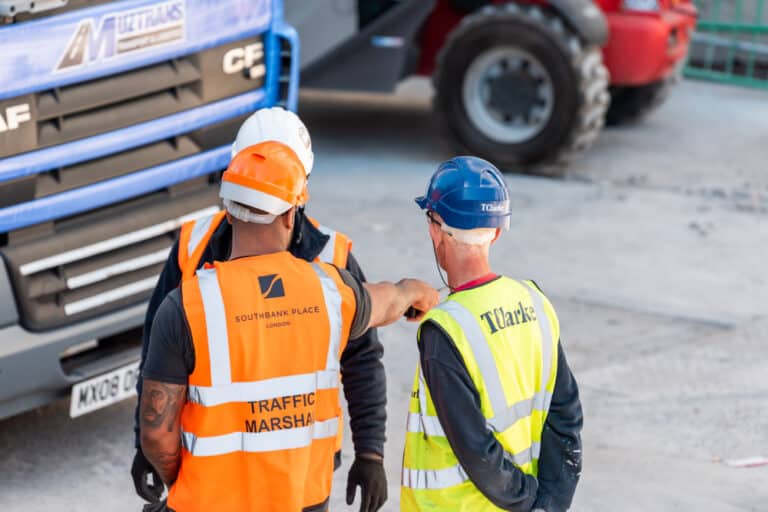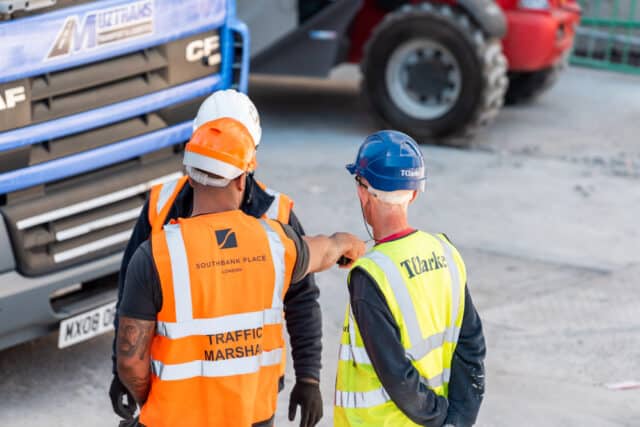 Industry Impact Fund seeks fresh, scalable ideas to tackle key challenges and transform the industry's future.
The Construction Industry Training Board (CITB) has launched the Industry Impact Fund initiative, offering CITB-registered employers the opportunity to apply for up to £500,000 in funding. 
The move is part of a larger effort to stimulate innovation and empower businesses to drive change in the construction industry.
The new fund, the first of its kind for CITB, was launched alongside their Business Plan for 2023-24, with the aim to encourage employers to design and develop novel training and skills solutions. As such, it represents a pioneering attempt to answer the industry's needs by providing employers with the means to make their innovative ideas a reality.
"Employers' ideas must be new and innovative, not previously supported by CITB, as well as scalable," reads the press release. The goal is to inspire "big picture ideas that enable shared knowledge and resources across the industry and are sustainable past the period of funding."
The fund is particularly focused on solutions that enhance at least one of four key areas: productivity, equality, diversity, and inclusion.
To improve productivity, the fund seeks solutions that can streamline workflows and enhance training methods, ultimately driving efficiency and effectiveness across the supply chain. In terms of equality, diversity, and inclusion, the fund is looking for innovations that create more equitable, diverse, and inclusive workplaces in the construction industry.
By backing ideas that aim to transform these areas, CITB hopes to make the construction industry a more appealing career choice for a diverse range of people and backgrounds.
The selection process for the fund includes a potential invitation to a CITB panel meeting for candidates whose applications meet the necessary criteria. Proposals for funding exceeding £250,000 could be presented to leading industry figures in a 'Dragon's Den' style pitch.
CITB Chief Executive Tim Balcon enthusiastically welcomed the launch of the fund: "This new fund is a fantastic opportunity to empower employers, enabling them to have greater say in how they train and build on their skills." He continued, "It has the potential to have a huge impact and I'm really looking forward to seeing the range of ideas come through."
According to research cited by Balcon, an additional 225,000 workers are expected to be required in the construction industry by 2027, underlining the fund's relevance. "The fund has carefully selected areas, based on research, that will support construction's people pipeline," he added.
For more information and guidance on how to apply for the Industry Impact Fund, interested parties can visit the CITB website.