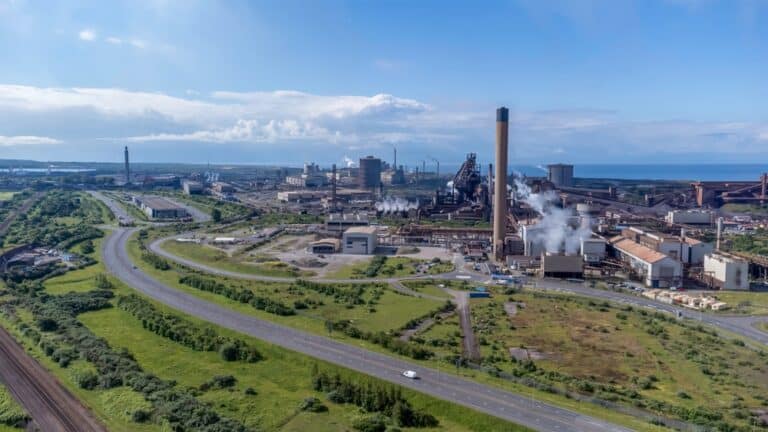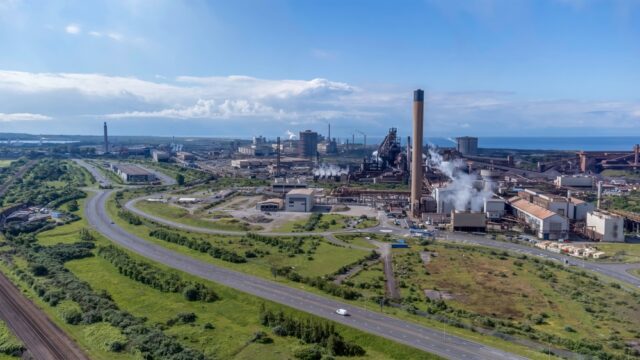 Tata Steel UK has been fined £120,000 following a tragic accident that resulted in an employee suffering permanent brain damage. 
The incident, which occurred at the company's site in Port Talbot, Wales, in 2017, was investigated by the Health and Safety Executive (HSE), who found Tata Steel UK responsible for several health and safety breaches.
Gavin Rowlands, an employee of Monolithic Refractories Limited, was struck in the face by a scaffold tube used to force open a jammed paddle mixer door. The impact of the tube caused him to fall backwards, hitting his head and losing consciousness. The injuries sustained were so severe that they resulted in a broken jaw and permanent brain damage for Mr Rowlands.
The HSE investigation highlighted that Tata Steel UK had failed to provide a safeguarded mixer for use by Monolithic's employees and that the door of the mixer was prone to jamming. The investigation also found that, due to the lack of a protective guard on the mixer, workers were compelled to adopt an unsafe practice of using a scaffold tube to open the jammed door – a procedure that led to Mr Rowlands' injuries. 
The company was also found to be at fault for not adequately supervising the workers using the mixer at its site.
Tata Steel UK Limited, headquartered in Grosvenor Place, London, pleaded guilty to breaching the Health and Safety at Work etc Act 1974. In addition to the £120,000 fine, the company was ordered to pay £14,138.06 in costs at Swansea Crown Court on 5 July 2023.
HSE inspector Gethyn Jones emphasised that the incident could have been easily avoided had suitable control measures and safe working practices been implemented. He warned companies of the fundamental requirement for safe working systems and adequate supervision, underlining that the HSE would not hesitate to take enforcement action against those that fall short of required safety standards.