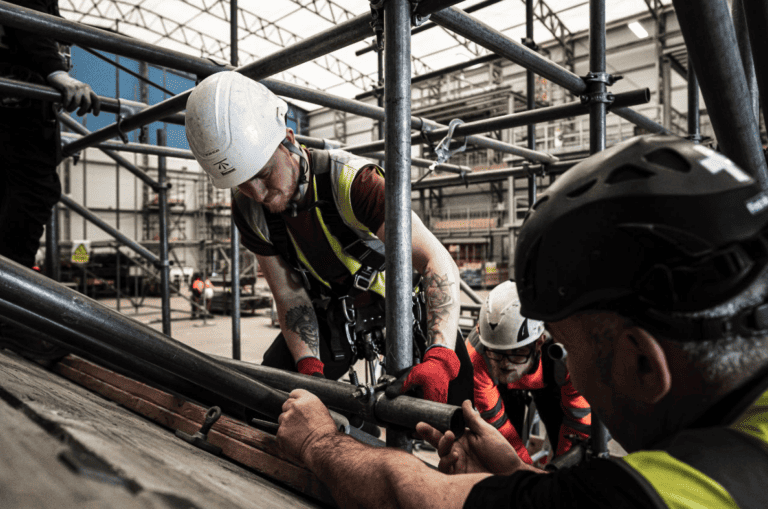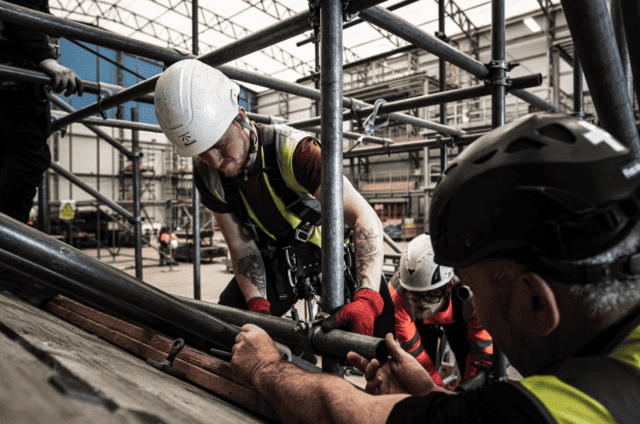 Following a successful £208k commission from the CITB last November to train 16 new instructors, CISRS has reported being on track to fulfil its first-year objective.
With seven new trainee instructors already on board, CISRS is confident of reaching its target of having eight new instructors delivering CISRS Part 1 training before the end of 2023.
The CITB commission was specifically designed to boost training capacity and increase the number of personnel entering the scaffolding sector, a critical area for construction growth.
The 16 new scaffolding instructors will play a vital role in achieving new NASC President David Brown's mission to boost workforce numbers and enhance skill levels within the sector.
Funding from the commission, available to core scheme CISRS training centres, will empower the development and training of new scaffolding instructors within England and Wales.
The initiative seeks to attract qualified Scaffolders to transition into instructor roles, enabling them to share their knowledge and experience with the next generation. The focus will particularly be on those UK regions identified as being most in need of support.
To maximise the impact of the commission, CISRS is working in close collaboration with CITB and training centres. CISRS Managing Director, David Mosley, expressed optimism about the project's future.
"CISRS is making all efforts to ensure that the commission is a complete success. We are confident that this hard work will bolster scaffolding instructor numbers in England and Wales and ultimately help to increase a qualified scaffolding workforce," he stated.
CISRS' progress in this project comes at a crucial time, highlighting the potential for targeted investments to address critical labour market needs, as the industry continues to grow post-pandemic.