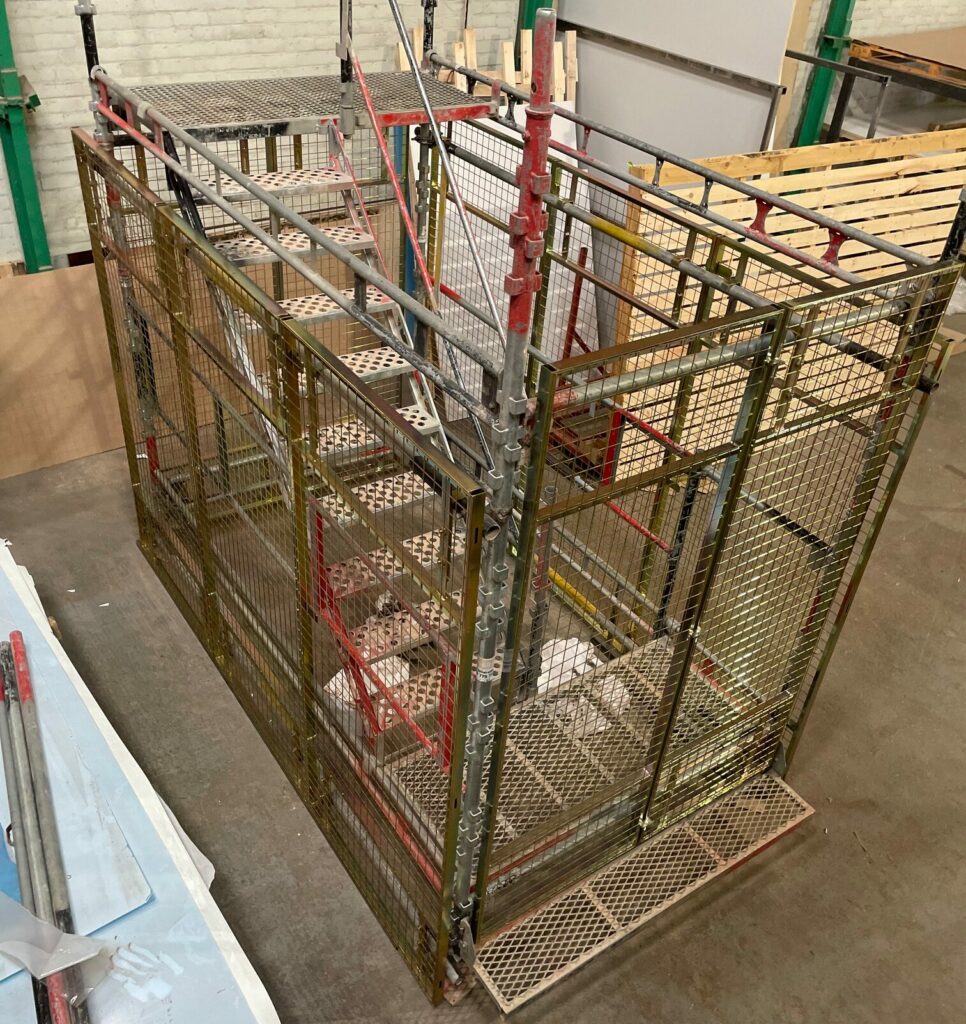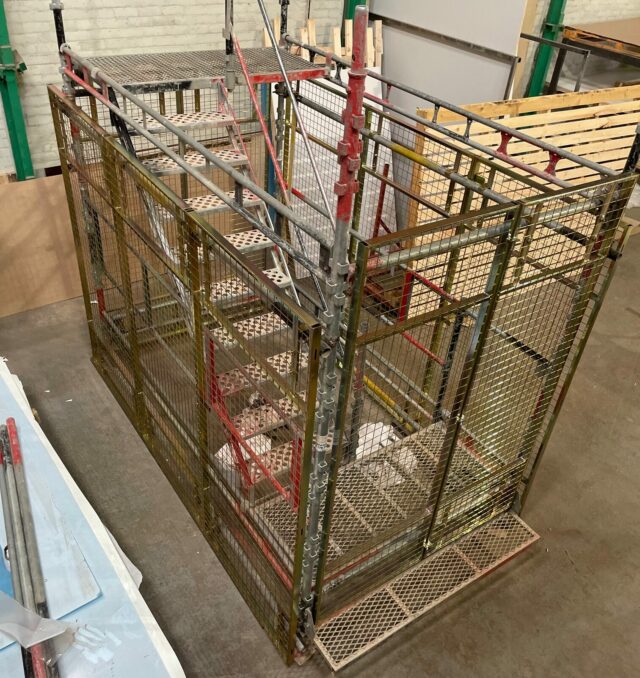 G-DECK has unveiled a brand new scaffold staircase solution that promises enhanced safety and efficiency in construction.
In a landmark development for the construction industry, G-DECK, a now well-known leader in safety systems and products, has launched its ground-breaking NO-TIES G-DECK Temporary Scaffold Staircase Surround.
Equipped with a Tower Security Gate and Quick Hook-On Panels, its makers promise it will transform on-site safety and streamline construction processes.
Temporary scaffold staircases have emerged as crucial elements in the protection of construction site staircases, allowing workers safe and straightforward access to different levels.
However, conventional securing methods often pose inefficiencies and excessive labour demands. The meticulously designed NO-TIES G-DECK Temporary Scaffold Staircase Surround aims to counteract these drawbacks, promoting a safer, more productive work environment.
In a bid to curb unauthorised access, the new scaffold solution incorporates a robust Tower Security Gate, hence reinforcing the on-site safety measures. Meanwhile, the UK Registered design quick hook-on latch and spigot connect system facilitates easy and secure assembly, removing the necessity for scaffold clamps or additional support.
The result is a hassle-free installation and removal process that conserves invaluable time and resources.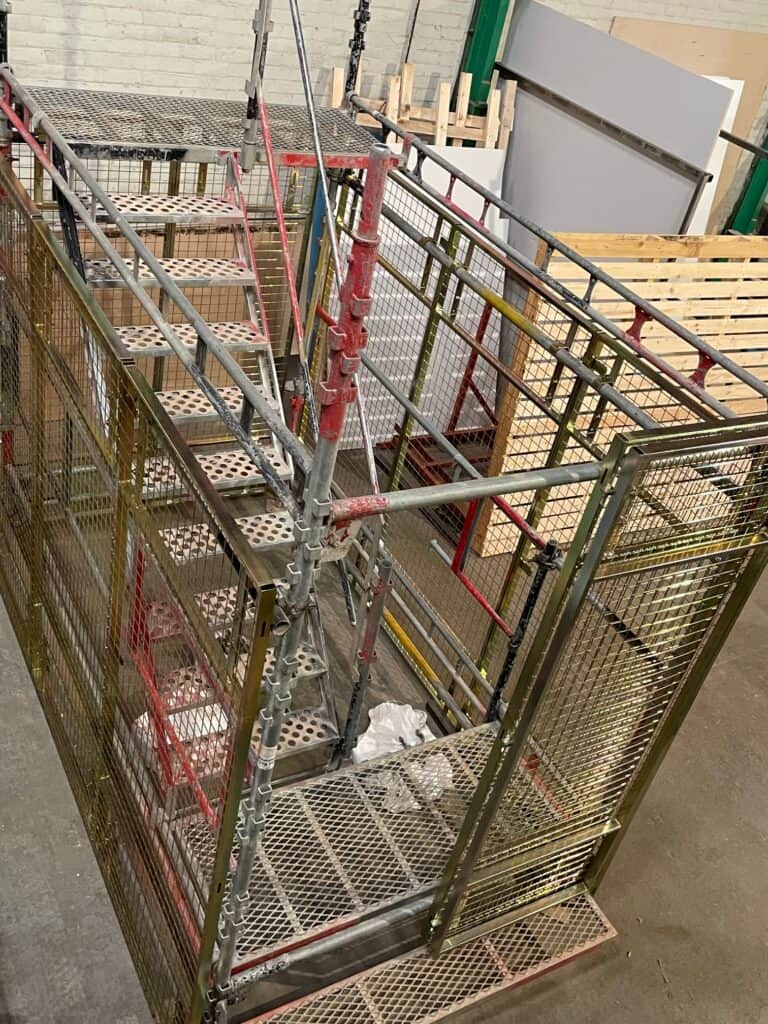 Constructed with premium steel and coated with a secret zinc solution, the G-DECK Surround promises exceptional stability and durability, rendering it suitable for construction projects of varying scales.
The product not only complies with the industry safety standards but also offers customisation options such as powder-coating in company-specific colours and addition of logo plates for branding and ownership identification.
Gaz Bains, Founder of G-DECK, expressed his excitement over the new product. "We are thrilled to introduce the NO-TIES G-DECK Temporary Scaffold Staircase Surround, a result of our commitment to innovation and safety," Bains said.
"With this game-changing product, we aim to transform the construction industry by providing a seamless, secure, and efficient security solution for temporary staircases."
The NO-TIES G-DECK Temporary Scaffold Staircase Surround is now available for purchase. For further information, visit www.gdecking.com