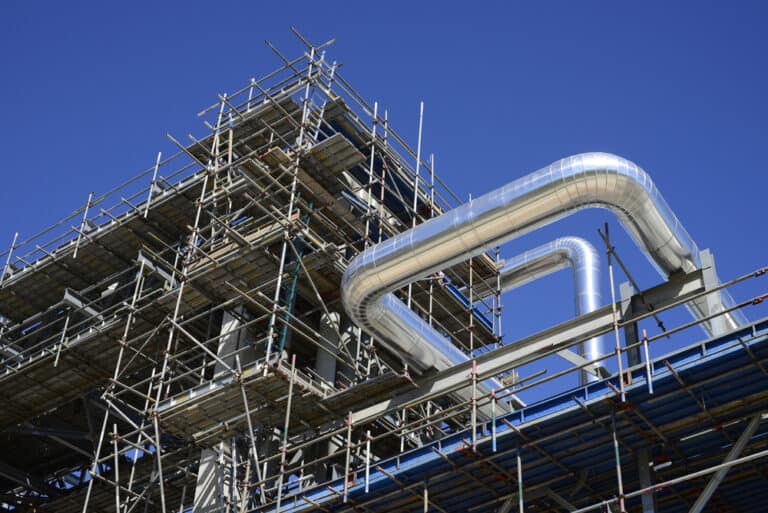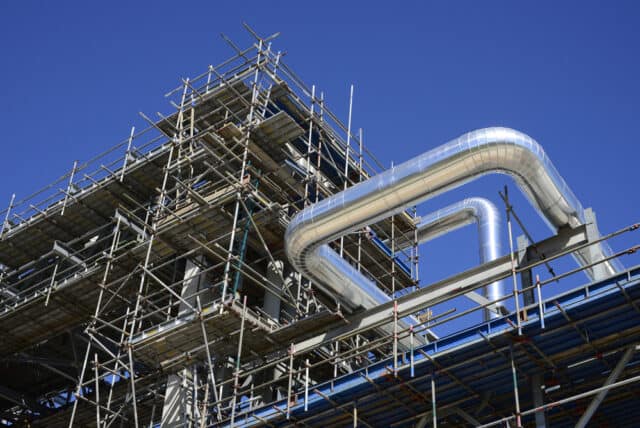 Engineering construction workers affiliated with the Blue Book agreement have resoundingly declined the final pay rise offer proposed by contractors. 
The proposal, which was presented last month by contractors under the National Agreement for Engineering Construction Industry (NAECI), would affect a workforce of approximately 7,000. The offer follows a 75p per hour cost of living increment agreed upon half a year ago.
The current two-year pay proposal stipulates an 8.5% increase in hourly rates and travel allowance for 2024. A subsequent 3.5% increase would follow in 2025, with the potential for up to a 5% rise if the consumer price index stays above 3.5%. Contractors, however, caution that future economic uncertainty in the UK has deterred investment and development, leading to fewer major new builds on the immediate horizon.
John Simpson, Managing Director of the Engineering Construction Industry Association, emphasised the challenging financial circumstances of the industry in a letter to the GMB and Unite unions. He noted: "Commercial margins within engineering construction remain extremely tight. While we hope that some of the energy transition projects will reach a final investment decision within the next year, the prospect of NAECI 'boots on the ground' on these projects is likely further off than either party would prefer."
Possible Industrial Action
With a staggering 92% of Unite's members voting against the wage offer and 98% of these members indicating readiness for strike action, unions are now contemplating the possibility of industrial action. James Poulter, Construction Officer at Unite, declared, "Given these results, on a full and final offer, we are now formally disputing overpay. As such, we will be preparing for a ballot of our members for lawful industrial action."
Poulter expressed that, despite the disagreement, the union remained open to further negotiations and urged for dialogue between parties as soon as possible. "An offer to meet and negotiate further will remain on the table throughout the process of preparing for and the balloting of members. I will confirm expected dates of ballots in due course; this is expected to take place between August and September," he added.
The looming potential of industrial action underscores the escalating tensions between the engineering construction workforce and contractors. If unresolved, this dispute could cause significant disruption to the UK's construction industry in the coming months.