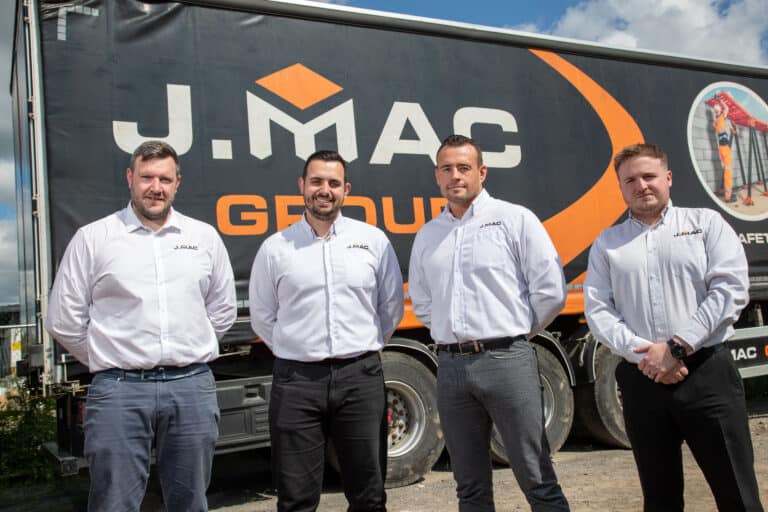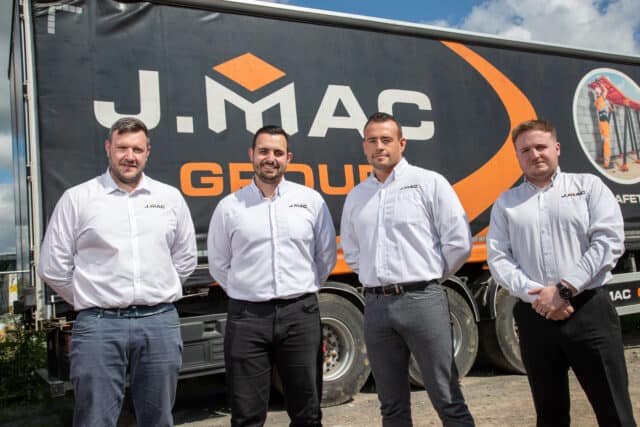 Teesside-based company JMAC, a prominent player in the scaffolding access and multi-discipline industrial services sectors, has announced a significant restructuring within its family-owned business. 
The four distinctive brands previously operated independently under the company's banner will now be consolidated into a single brand known as the JMAC Group.
This consolidation represents a noteworthy shift in the business landscape for access and multi-discipline services across the United Kingdom. The four integrated brands – JMAC Scaffolding, JMAC Industrial Services, JMAC Hire & Sales, and JMAC Contracting Services – are each anticipated to bring their unique expertise to the newly combined group.
The new group structure promises exciting growth potential and is expected to broaden career opportunities within the company. "Our goal is to fully realise and support our workforce's ambitions, which align with our ambitious expansion plans," stated Luis McCarthy, JMAC's Managing Director.
An essential part of JMAC's restructuring strategy involves the formation of specialised business support teams. These teams, covering commercial, financial, HSEQ (Health, Safety, Environment, and Quality), management, logistics, and administration sectors, are expected to reinforce the company's ability to continue its trend of successful operations in the industry.
The newly assembled JMAC Group Level Board of Directors will consist of Luis McCarthy as Managing Director, Ryan Payne and Mark Holmes as Directors in charge of individual business units, and James Young as the Group Commercial Director. This board has indicated its commitment to pursue innovative business strategies.
As part of its repositioning efforts, JMAC Group has announced plans for a complete rebranding initiative, including the launch of a new website in the coming months. This move is predicted to provide a fresh perspective on the company's identity and its place in the market.
"Launching JMAC Group is a major event for our family-run business. Our employees have played a key role in its success. Their ambition and belief in our vision to change the way the access and multi-discipline services industry operates have been fundamental," said McCarthy about the restructuring.
The unification of JMAC Group represents a critical turning point for the company and, potentially, for the broader access and multi-discipline services industry. The company aims to uphold its tradition of excellence while utilising its collective expertise to foster innovation in the sector.