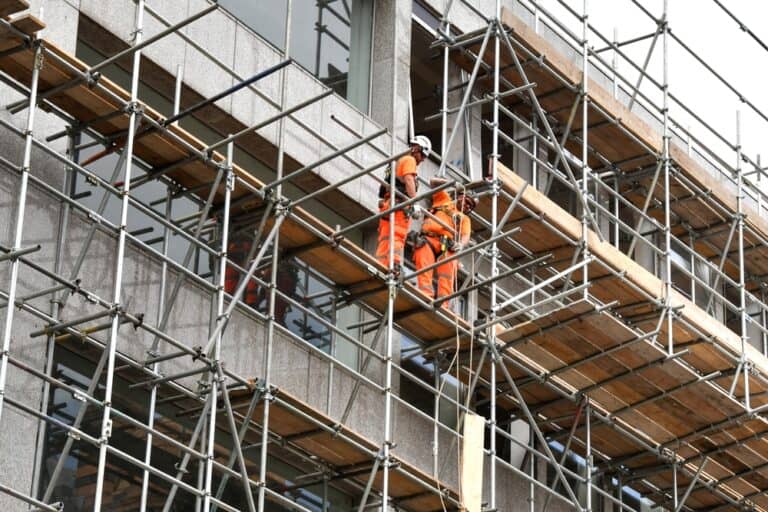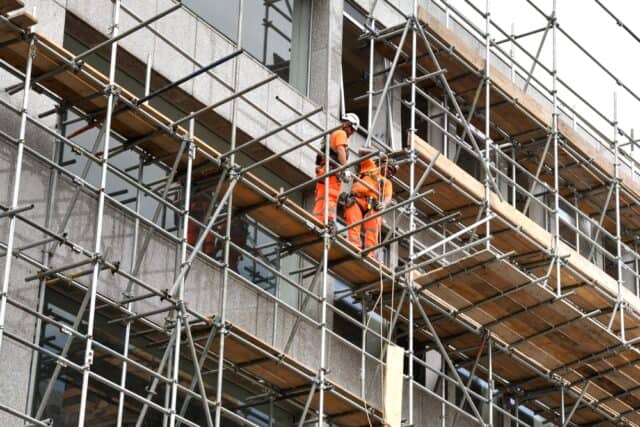 A quarter of UK construction workers identify as neurodiverse, according to a new report jointly published by the National Federation of Builders (NFB), The Construction Industry Training Board (CITB), and People's Partnership.
This figure stands in contrast to the broader UK population, where the estimated average is 1 in 7. Moreover, ADHD emerges as the predominant condition, making up 54% of the neurodiverse demographic within the construction sector.
Neurodiversity is a concept that recognises and celebrates the myriad ways in which human brains function, learn, and process information.
The study, meticulously executed by market research company OnePoll, canvassed over 1,000 UK-based adults in the construction industry between 20th and 30th March 2023. Its findings present a focused picture of the experiences and choices of neurodiverse individuals in this vital sector.
A notable 34% of respondents expressed that their neurodiverse condition intensified their passion for the construction field, while only a minor 5% felt it acted as a deterrent.
The construction industry is progressing in its inclusivity efforts. A significant 67% of those surveyed perceive the industry as competent in supporting and accommodating neurodiverse colleagues. Furthermore, upon disclosure of their condition, 80% of neurodiverse workers reported beneficial workplace adjustments.
However, the data also shines a spotlight on the persistent challenges faced by neurodiverse individuals. An alarming 40% haven't informed their employers about their condition. Concerns about potential stigma and personal embarrassment loom large.
Responding to the findings, Joe Cook, Senior Vice Chair of NFB, highlighted the need to confront and diminish stigma. He said, "Full support can only materialise when the challenges faced by our workforce are transparent." Cook expressed pride in the sector's ability to attract neurodiverse talent but emphasised the importance of intensifying supportive measures.
Echoing this sentiment, Lawrence Webb emphasised the study's urgency. He underscored the inherent right of neurodiverse individuals to "full understanding and support" from their peers across the industry.
In light of the study's implications, the NFB, CITB, and People's Partnership have jointly reiterated their commitment to fostering an inclusive and welcoming environment in the construction sector. The revelations from this research are set to catalyse broader conversations about neurodiversity in the workplace, both within and beyond the construction industry.