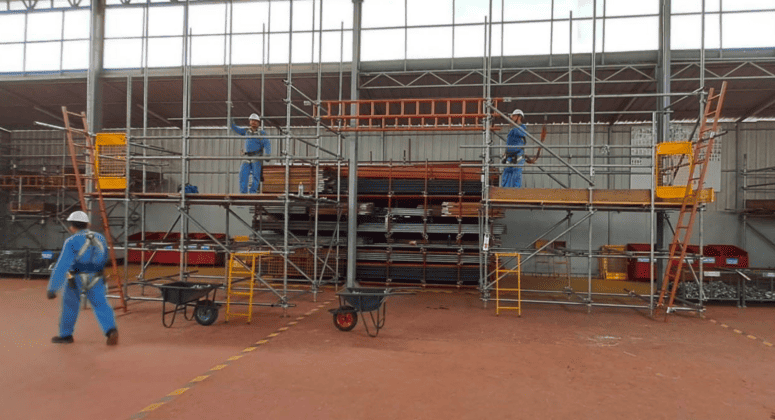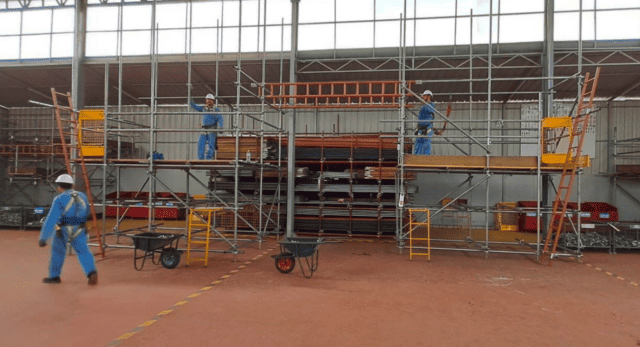 The commitment to the CISRS (Construction Industry Scaffolders Record Scheme) overseas training program 'continues to thrive' in Nepal, as auditors return to the UK following two successful annual accreditation compliance audits in Kathmandu.
Safety and Access/Aecor International and Simian/Interscaff centres underwent meticulous checks and evaluations, according to a CISRS press release. 
They have been rewarded for their stringent adherence to standards with a commendable clean bill of health. As a result, both organisations have been granted a renewed 12-month accreditation to CISRS.
The increasing significance of the CISRS training in Nepal is evident, with around 1,300 operatives completing the CISRS OSTS (Overseas Scaffolder Training Scheme) since the previous audit.
Ian Fyall, Managing Director of Simian International, expressed his delight in seeing the progression in Nepal, "It's wonderful to witness the centre's resilience, bouncing back to regular operations post-Covid. Over the past year, around 500 individuals have been trained at the centre, completing the CISRS OSTS, and subsequently heading to the Middle East, transforming their futures and those of their families. Nepal's tenacity and warm-heartedness shine through in these achievements."
The Simian Interscaff Centre stands out, now accredited for a wide range of courses, including CISRS OSTS Levels 1 and 2, Basic and Advanced Inspection, and Scaffolding Supervisor Training.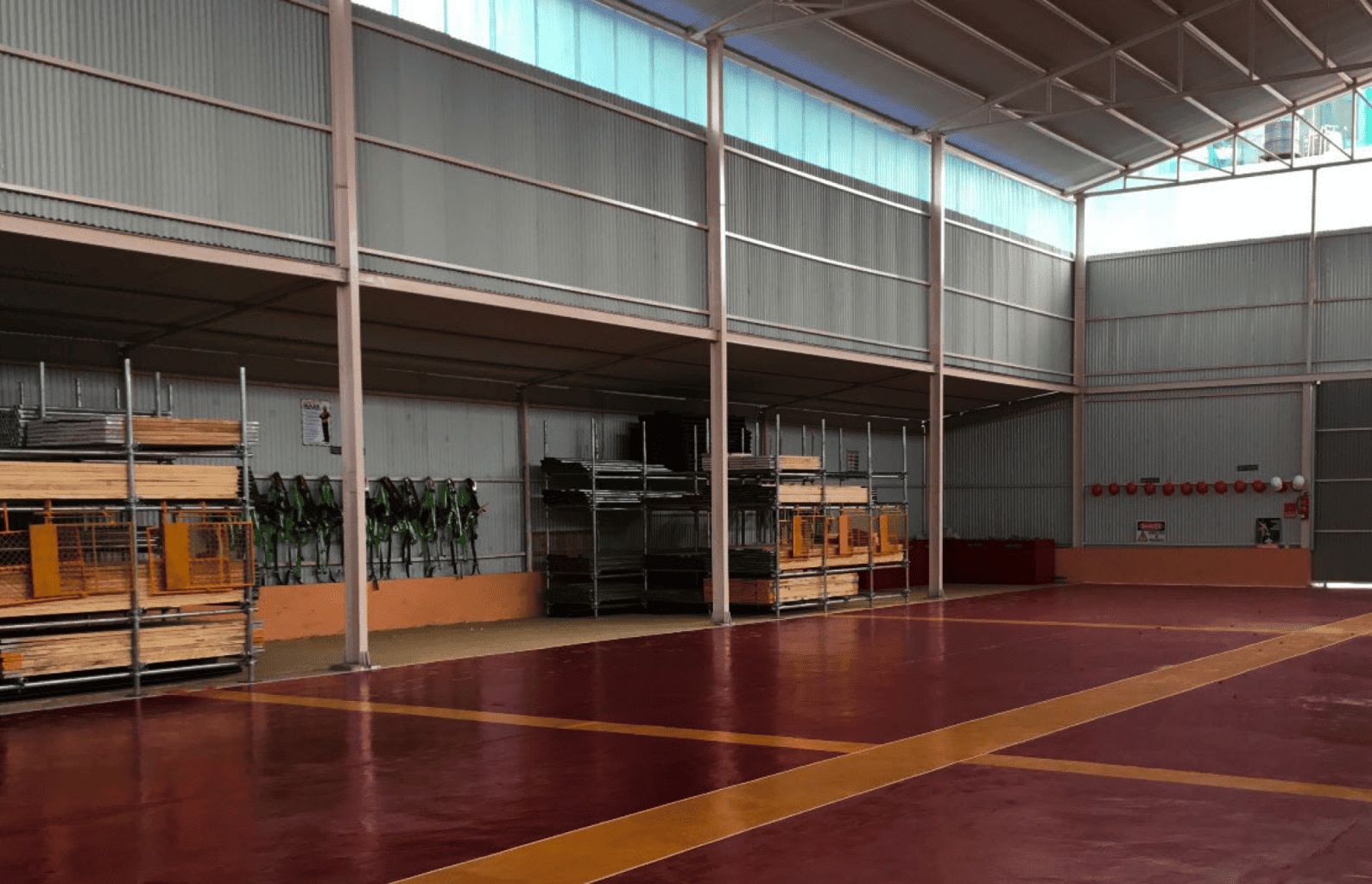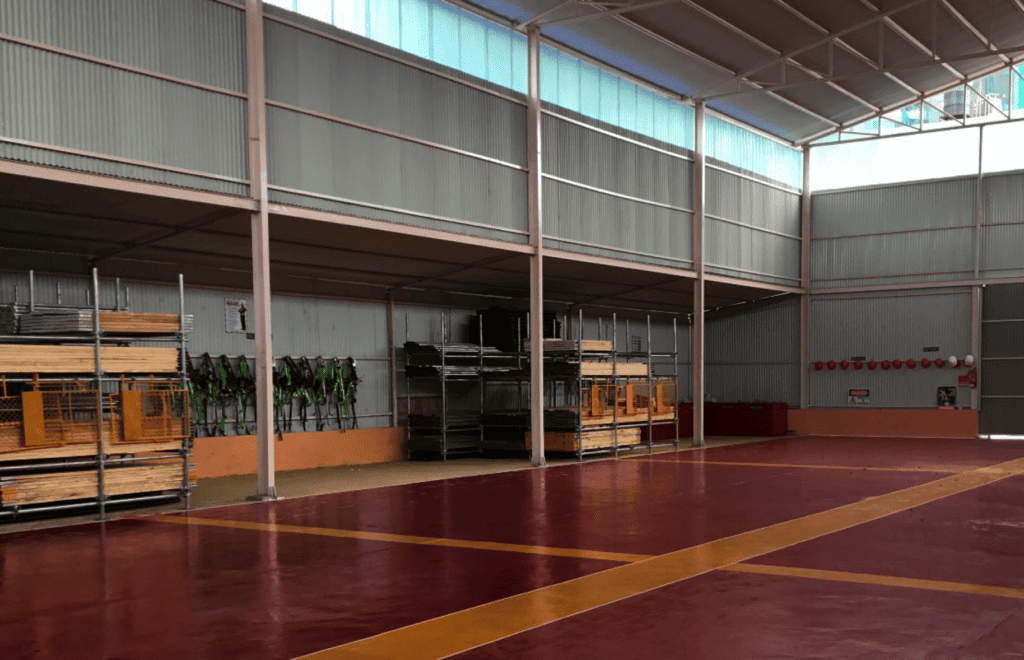 Meanwhile, Safety and Access/Aecor International's instructors didn't have it easy, undergoing rigorous training to attain the CISRS OSTS Level 3 course accreditation.
Rob Nicholls, Safety and Access' Learning and Development Manager praised the partnership with Aecor International, "In the span of seven years, we've nurtured an invaluable relationship with Aecor International. Their relentless drive for enhancement at their centres is commendable, and achieving Level 3 accreditation in Kathmandu is a testament to this commitment."
Safety and Access/Aecor International's dedication isn't just limited to Nepal. Their training extends to other facilities, with accredited training centres in Abu Dhabi, India, and Qatar.
With 1,300 operatives completing the CISRS OSTS training in Nepal in just the last year, it's evident that scaffolders from the region are increasingly recognising the value of top-tier training, ensuring they are well-equipped to meet global industry standards.