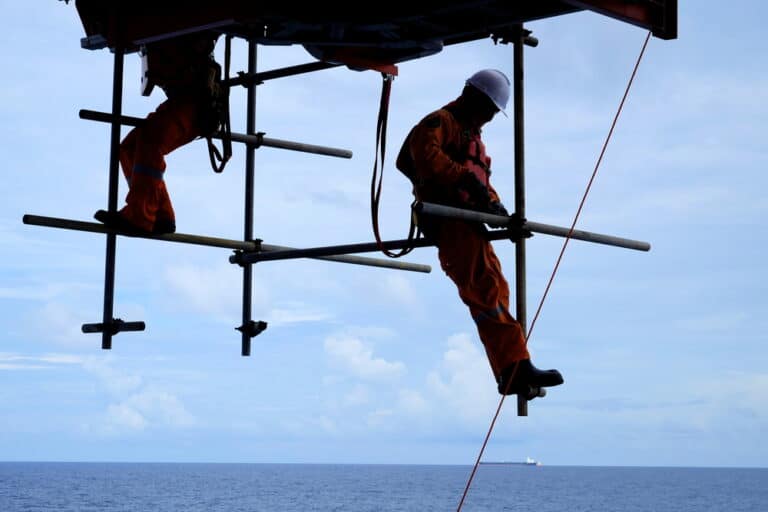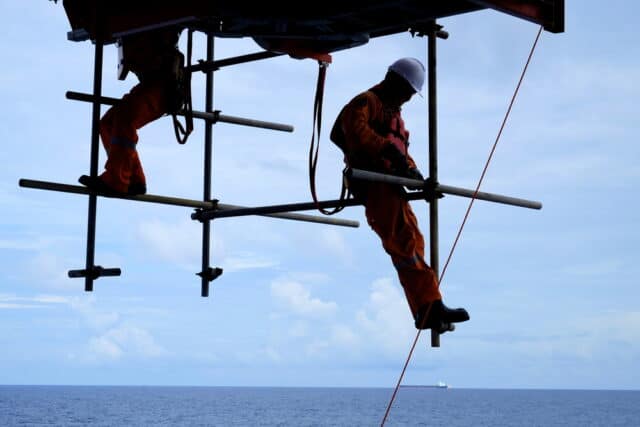 Unite the union has confirmed that scaffolders and around 85 other offshore workers from Petrofac Facilities Management Limited will undertake a six-day strike on installations managed by Ithaca Energy. 
The decision comes as a culmination of the continued disagreements over Ithaca Energy's controversial fourteen days' clawback' policy.
Petrofac had proposed a revision of this policy to twelve days, two days less than the original. However, this offer was significantly higher than the industry standard of seven days. 
It was reported that the proposal was overwhelmingly turned down by Unite members stationed on various installations including FPF1 platform, Alba FSU, Alba North, Captain FPSO, and Captain WPP. 
This rejection stems from the fact that even at twelve days, Petrofac workers would still be subjected to the maximum number of 'clawback' days within the offshore sector. This policy implies a potential loss of income amounting to as much as £6,000 per worker, Unite said in a press release.
The impending strike involves a diverse group of offshore workers, including electrical, production, and mechanical technicians. Notably, scaffolders, deck crew, and crane operators are also part of this action.
Scheduled to commence at 6 a.m. on 1 October, the strike will conclude at 5.59 a.m. on 7 October.
Sharon Graham, the general secretary of Unite, voiced her support for the striking workers: "Unite's Petrofac Ithaca members continue to stand firm in the fight for better jobs, pay and conditions. They have rightly rejected the latest offer as it still imposes the most number of clawback days in the offshore sector on them. This is unacceptable. They have the full support of their union in this new phase of their strike."
John Boland, a Unite industrial officer, commented on the situation: "Our Petrofac members at Ithaca installations won't accept being the least favored in terms of clawback days in the offshore sector. This dispute will only resolve when Petrofac and Ithaca prioritize their workers' concerns. If they fail to do so, Unite, along with its members, will hold them accountable, even if it necessitates strike action to amplify their concerns."