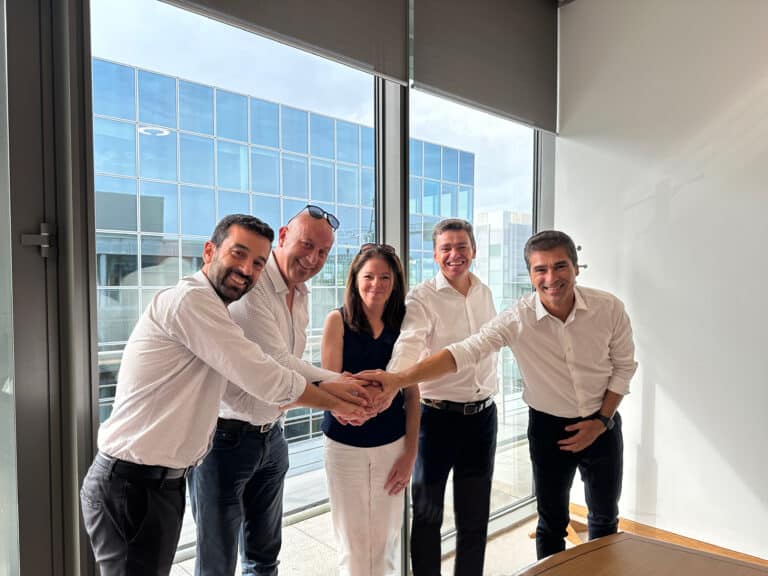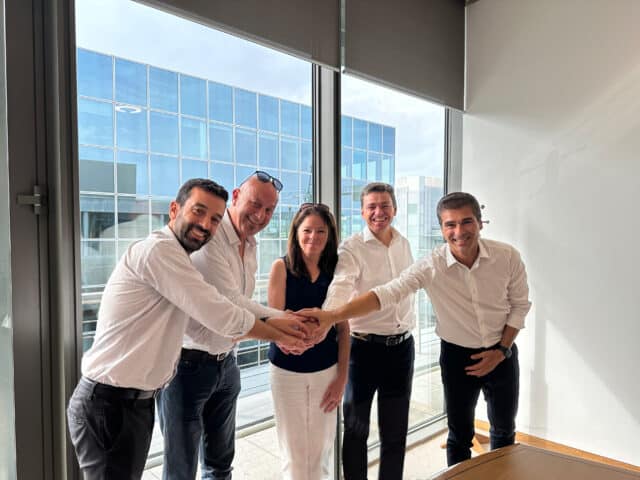 Renowned scaffolding manufacturer Catari continues its global expansion with the opening of a strategically located depot in Dullek, near Dublin. 
This move underscores the company's commitment to cementing its status as a global scaffold provider and aims to better serve the demands of the Irish construction sector.
Catari Ireland's establishment is a testament to the invaluable experience the Catari Group has garnered in the Irish market over recent years. Combining the principles of proximity, unwavering support, and swift response times with Catari's international reputation for high-quality, certified products and value-added engineering solutions, Catari Ireland aims to redefine industry standards.
John Carolan, who will be managing the new depot alongside Ms Jane Carey, commented on this new venture: "The establishment of Catari Ireland is not just about expanding our global presence. It's about understanding and aligning with the unique demands of the Irish market. We see tremendous potential here and are committed to providing tailored solutions that meet specific client needs." Both Carolan and Carey come with vast expertise in the Irish scaffolding landscape and echo Catari's dedication to excellence.
Be a Lucky Scaffolder
The venture has been unveiled under the encouraging motto of "Be a Lucky Scaffolder." Beyond just a slogan, it resonates with the company's vision of ensuring that every scaffolder finds reliability, safety, and efficiency in their products.
The Dullek depot is equipped to provide an extensive array of products, from their renowned ringlock system to temporary roof systems and a myriad of free system accessories.
For Catari, this move signifies a significant stride towards gaining broader international recognition. In contrast, for the Irish construction industry, it represents a golden opportunity to collaborate with a globally recognized brand that promises both quality and innovation.
Irish businesses and contractors looking to collaborate can reach out to Catari Ireland via email at [email protected] or phone at 0412132122.