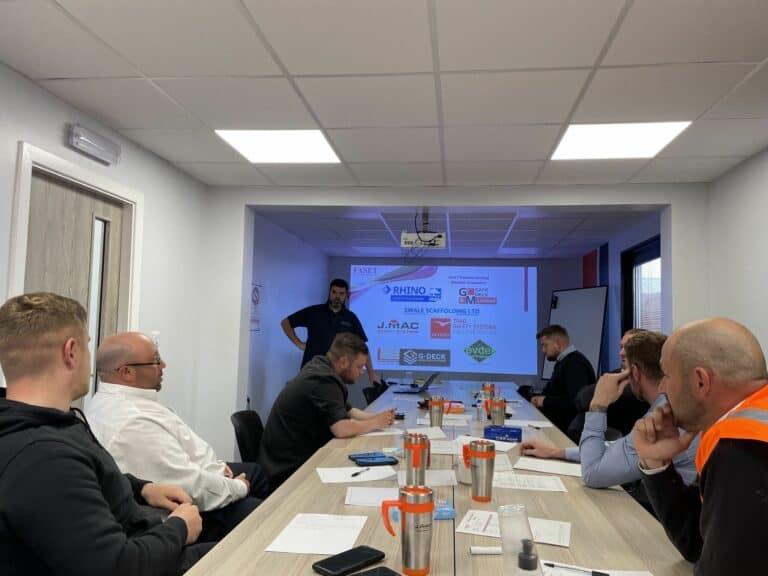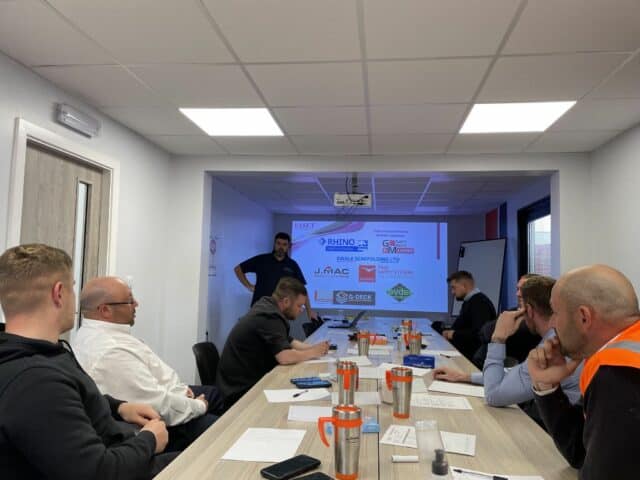 JMAC Group, a leading Teesside-based company specialising in access and multi-discipline industrial services, is significantly enhancing safety standards within the construction industry by offering FASET-approved training courses.
FASET, a recognised authority in the temporary safety systems sector, strongly emphasises training, assessment, and competence through the issuance of CSCS cards, emphasising the importance of ongoing skill development.
To address the rising safety concerns within the construction industry, Persimmon Group, a major housebuilder, has made it mandatory for all platform decking installers to complete the FASET-approved training course, effective from January 2024. 
This directive follows a surge in construction industry incidents over the past few years. According to Health and Safety Executive (HSE) statistics, falls from heights continue to be the leading cause of workplace fatalities.
As an approved FASET training provider, JMAC Group is well-prepared to respond to the industry's need for improved safety standards. The company offers a comprehensive range of training courses tailored specifically for platform decking. 
Among these courses, the FASET Platform Decking Managers Course is designed for individuals involved in site management, while the FASET Platform Installers Course is geared towards platform decking installers. Successful completion of these programs and assessments will make participants eligible to apply for the FASET Platform Installer CSCS Card, which will bear the endorsement of the specific Platform Decking System Manufacturer, serving as a testament to their expertise in platform decking installation.
With a mission to promote safety excellence across the UK and beyond, JMAC Group offers internal and external training courses, ensuring that industry professionals have access to the essential knowledge and skills required for safe platform decking installations.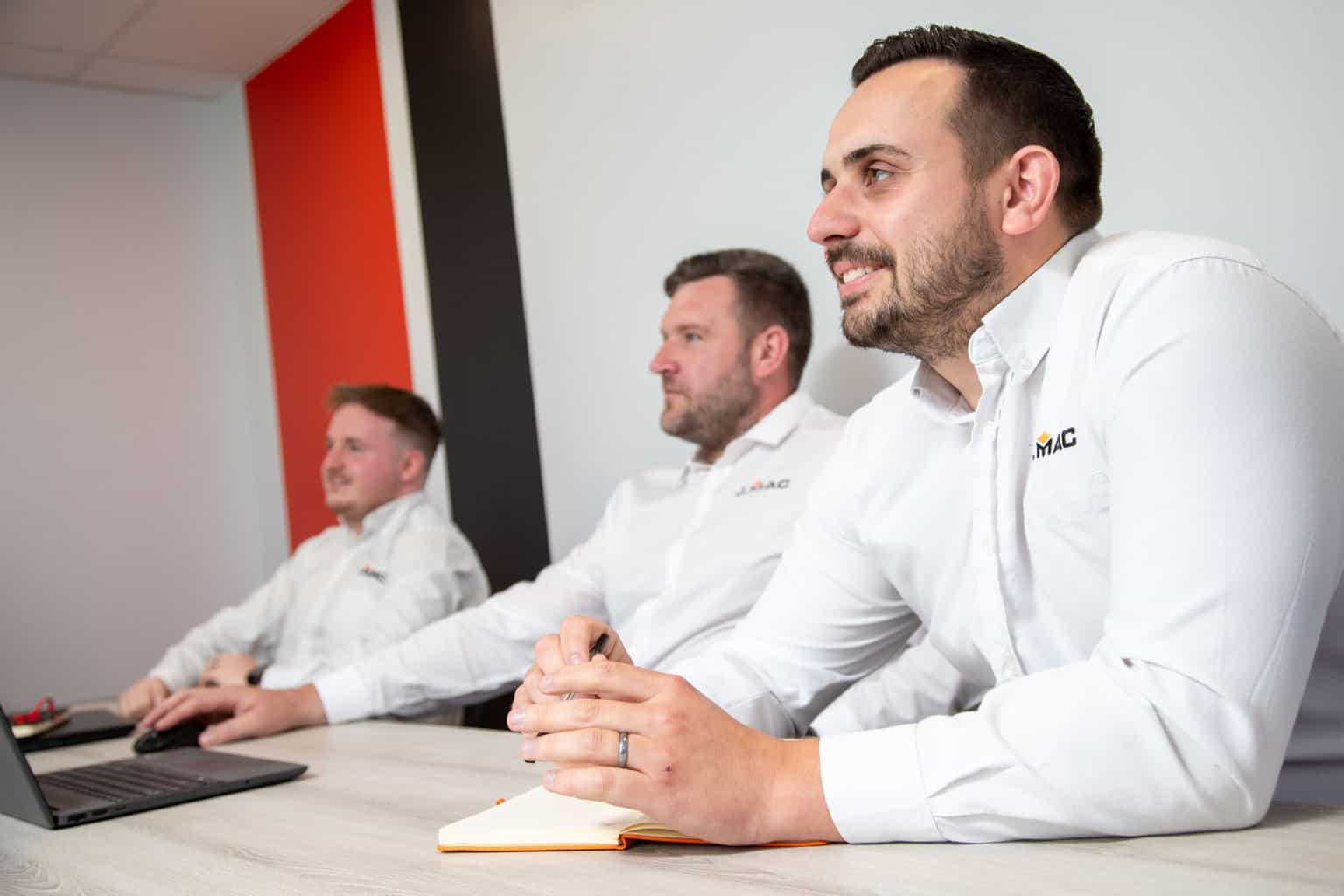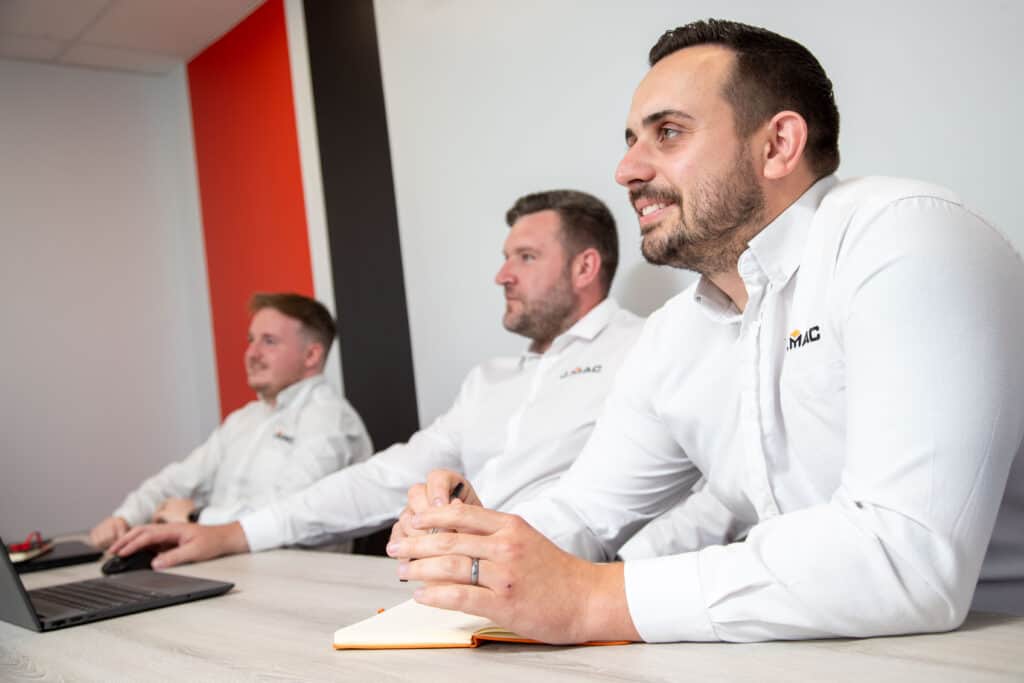 Luis McCarthy, Managing Director at JMAC Group, expressed, "Being an approved FASET training provider gives those that we work with peace of mind, knowing that we're operating to appropriate standards and industry best practice. Persimmon Group's forward-thinking decision to mandate FASET registration for safety decking installers is a monumental step towards a safer construction industry and one that we're proud to play a part of."
JMAC Group is encouraging other major housebuilders to follow the lead of Persimmon Group by adopting similar safety measures. This collective commitment to safeguarding workers and fostering a safety-centric culture reflects a significant step forward in ensuring the well-being of construction industry professionals.
The initiative taken by JMAC Group and Persimmon Group represents a collaborative effort to enhance safety standards within the construction industry and reduce workplace accidents, ultimately creating a safer working environment for all involved.