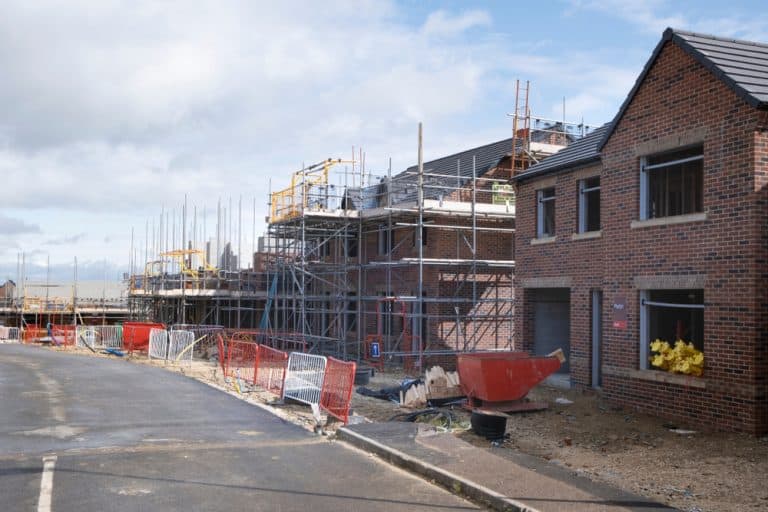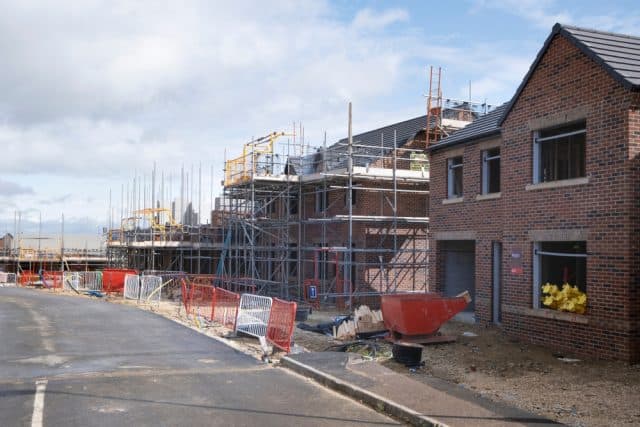 The UK construction industry faces a dire financial crisis, as the number of companies on the brink of collapse has surged by 46% in the past three months, according to the latest Begbies Traynor Red Flag Alert report. 
The report highlights that 5,919 construction firms are now in 'critical' financial distress, with an additional 72,257 companies categorised as being in 'significant' financial distress.
The real estate and property services sector is also grappling with financial challenges, with 4,994 companies experiencing critical distress—a 38% increase between the second and third quarters of the year—alongside 51,240 in significant distress.
To put these figures into perspective, the Office for National Statistics reported 353,365 firms in the construction sector in Great Britain in 2021. Approximately 1.6% of construction companies are now in critical financial distress and one in five face significant financial difficulties.
Across the broader British economy, nearly 40,000 companies are now deemed to be in critical financial distress. This alarming situation is attributed to the combined pressures of rising interest rates, inflation, and weakening consumer confidence, which are now affecting sectors beyond those that directly face consumers.
The construction and real estate sectors jointly account for nearly 30% of all companies in critical financial distress. This is particularly concerning as the residential housing market slowdown continues to impact these industries.
Julie Palmer, partner at Begbies Traynor, stated, "Tens of thousands of British companies are now in financial dire straits as the era of cheap money is firmly behind us. Businesses that relied on low-interest-rate debt and government support during the pandemic are now facing a financial reality check with higher interest rates eroding working capital."
Palmer added, "The construction industry, which is often seen as a barometer for the overall economy, appears especially vulnerable with over 70,000 firms in significant financial distress and around 6,000 in critical financial distress—often a precursor to formal insolvency. Many of these businesses will struggle to survive amidst inflation-eroded margins, weak demand, and a looming recession."
Executive chairman Ric Traynor expressed hope that stabilising inflation and interest rates would eventually alleviate the rising distress levels in the economy. However, he cautioned that insolvencies often peak after economic recovery has begun and highlighted the ongoing geopolitical uncertainty and challenges such as high-interest rates, weak consumer demand, inflation, and an anticipated recession, which could prove overwhelming for many distressed businesses.
Traynor concluded, "Given the challenges the economy still faces, the outlook remains pretty bleak, and I expect many more 'zombie' companies to continue to fail for some time to come as the impact of this economic backdrop makes them increasingly unviable."