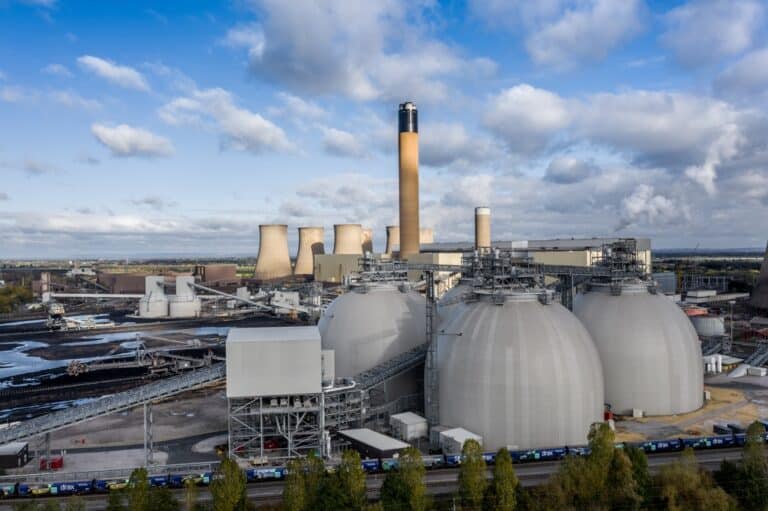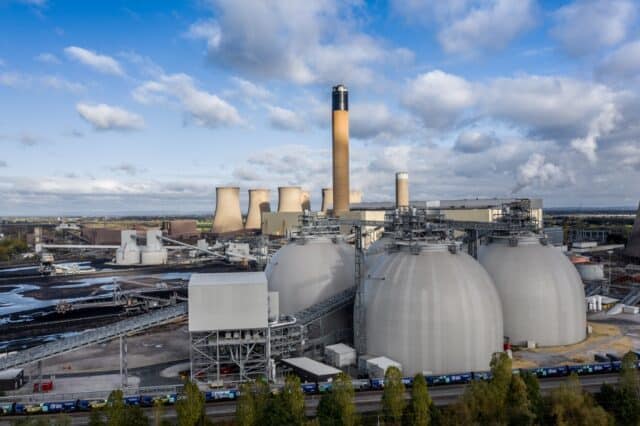 Unite, the union, has successfully secured enhanced bonus pay for over 500 engineering and construction workers employed at the Drax power station. 
The workers are contracted through Drax contractors Altrad and TEI.
Under the newly negotiated incentive bonus agreement, a significant portion of the workforce will receive a bonus of £2.37 per hour, effective from this month until April 2024. This bonus is specifically designated for those engaged in repair and maintenance duties at the power station. Furthermore, when the next scheduled Drax shutdown for maintenance begins in April, all 500 workers will be eligible for the same hourly bonus rate.
Drax Power Station, one of the UK's major industrial facilities, regularly conducts shutdowns to ensure maintenance and optimise performance, making this bonus agreement a significant boost for the employees involved.
Unite's general secretary, Sharon Graham, praised the achievement, stating, "The bonus pay deal at Drax is an excellent example of how Unite's focus on jobs, pay, and conditions is having a direct financial benefit for our members." 
The bonus agreement was successfully negotiated locally with Altrad and TEI, and it was achieved without resorting to industrial action.
However, it's worth noting that thousands of National Agreement for the Engineering Construction Industry (NAECI) workers across the country, including those at Drax, are preparing for strike action. These workers have experienced years of real-term reductions to their base pay rates, which are determined nationally, unlike bonus agreements.
Unite regional officer Chris Weldon emphasised the importance of this successful deal, saying, "This deal would not have been possible without the hard work and dedication of Unite's reps and members at Drax. Unite is determined to build on this deal and to continue to increase its industrial strength at the power station."
Weldon also highlighted the urgency of addressing the national base pay issue, stating, "It is now time for the employers' side of the NAECI agreement to put forward an acceptable national offer for our members' base rate of pay. This is the only way industrial action can be avoided."