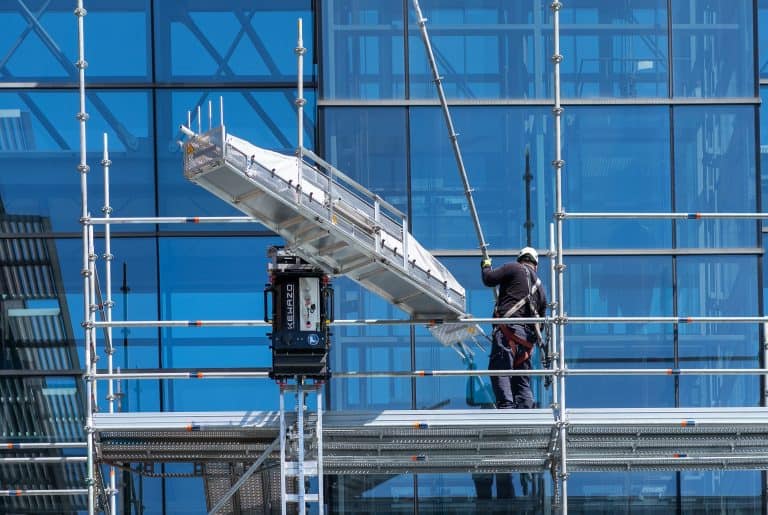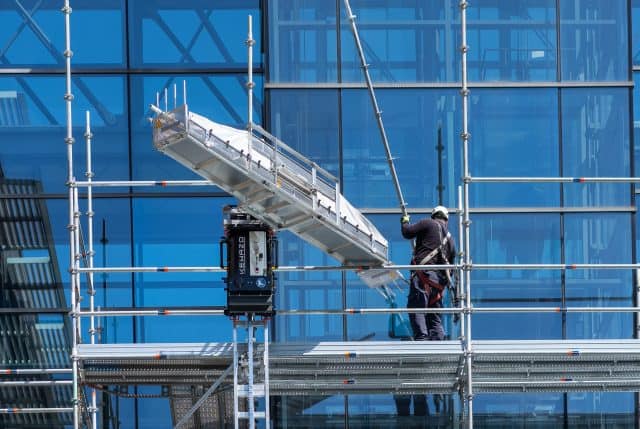 Des Moore will provide strategic advice to the company as it expands across the UK and Ireland.
MOR1X has announced that its founder, Des Moore, is working in partnership with KEWAZO GmbH, a company specialising in innovative robotic hoists for the construction industry.
KEWAZO's material lifting robot, LIFTBOT, improves site safety, reduces labour costs and is easily installed on construction sites. The system helps scaffolders and the wider construction industry to improve project productivity without compromising safety.
"Teaming up with Des Moore is a significant step forward for KEWAZO," says Artem Kuchkov, CEO at KEWAZO. "His expertise perfectly aligns with our mission to innovate and transform the construction landscape. Together, we will pioneer industry-changing solutions in the UK and Ireland."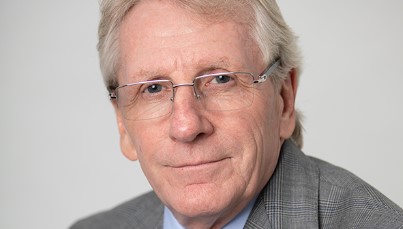 "I am very pleased to be working with KEWAZO as they bring their innovative product into new markets," says Des Moore. "This is an ambitious, enthusiastic and committed team of people who have a proven product that I feel will help to make a significant difference to site safety and productivity, particularly by helping to reduce operator fatigue.
It's a solution that can help those companies struggling with labour shortages, and can be used in a wide variety of settings. I'm looking forward to working with the team to help them expand their presence in a market I know well."