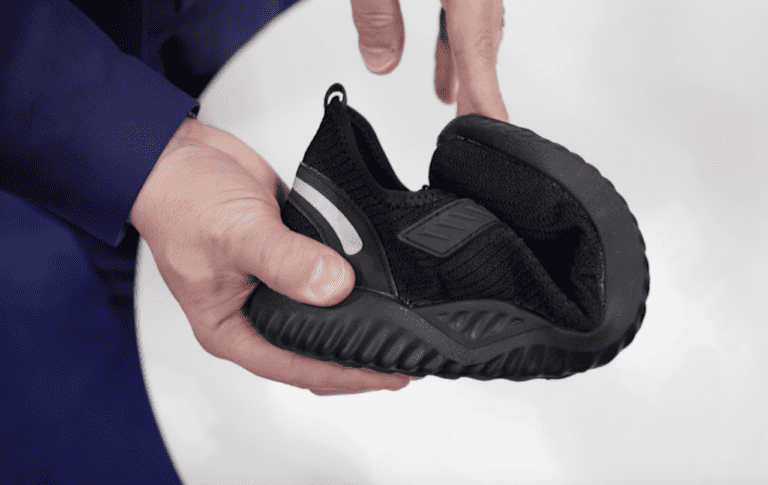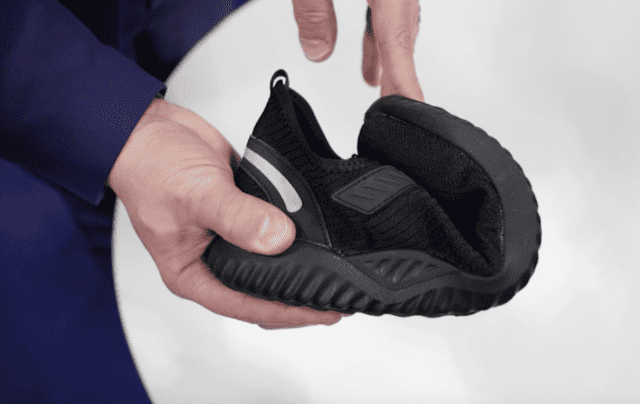 Recent testing conducted by the British Safety Industry Federation (BSIF) has raised concerns about the safety of numerous non-compliant safety footwear products flooding the UK market. 
The findings, which were based on assessments carried out between December 2021 and December 2022, reveal that a significant portion of safety footwear produced by non-registered Safety Suppliers failed to meet advertised safety standards.
Safety footwear is a critical component of personal protective equipment (PPE) designed to protect workers from a range of hazards, including slips, sharp objects, heavy loads, extreme temperatures, and exposure to chemicals. Ensuring that such footwear meets the specified safety requirements is paramount in safeguarding the health and well-being of workers across various industries.
However, the BSIF's tests paint a worrying picture, indicating that many safety footwear products on the UK market fall short of their promised protection levels. 
Of the 42 safety footwear items assessed during the testing period, only five met the BSIF's stringent criteria, covering both product performance claims and the required supporting documentation.
Alan Murray, CEO of BSIF, expressed deep concern over the findings, saying, "Foot injuries are unfortunately common in workplaces, and it is crucial that all safety footwear undergoes rigorous testing and certification to meet the required standards. A significant portion of safety footwear available in the UK market is currently not fit for purpose, including many products that claim to be 'unbreakable' or 'indestructible' but failed key tests."
In the UK, safety footwear used at work must comply with regulation (EU) 2016/425 and follow the relevant approval procedures to qualify for a UKCA or CE mark. PPE categorised as Category II or III, designed to protect against more than minor injuries, must undergo type-examination by an accredited testing body to ensure they meet 'Essential Health and Safety Requirements' (EHSR). Category III products, which protect against permanent damage and death, require ongoing, at least annual, independent quality assurance.
Manufacturers must provide the Declaration of Conformity, user instructions, and technical documentation for Category II and III safety footwear sold in the UK, demonstrating compliance with all necessary regulations and safety requirements.
To address these concerns, the BSIF offers membership to its Registered Safety Supplier Scheme, which encourages manufacturers to commit to producing fully compliant PPE with all relevant standards and regulations appropriately marked with UKCA or CE. The BSIF closely monitors Registered Suppliers to ensure they sell only certified safety products that meet stated claims and regulatory responsibilities.
Out of the 108 tests conducted on RSSS members' footwear between December 2021 and December 2022, an impressive 90% met all requirements regarding product claims and documentation. RSSS members whose products failed to meet these criteria were required to rectify the issues immediately to maintain their membership in the scheme.
Alan Murray emphasised the importance of purchasing PPE from compliant sources, stating, "PPE used at work must carry a UKCA or CE mark, signifying that the product meets the minimum legal requirements for its design and basic health and safety criteria. Unfortunately, non-compliant and, on occasion, counterfeit products are on the rise. We advise anyone responsible for purchasing safety footwear to look for the RSSS shield to ensure the safety and well-being of their staff in the workplace."
The BSIF encourages those responsible for specifying PPE to:
CHECK if your supplier is BSIF-registered, as audited suppliers are compliant, competent, and trustworthy.
SELECT appropriate, certified, and compliant products, with the support of Registered Safety Suppliers in the product selection process.
PROTECT your workforce and your business by choosing Registered Safety Suppliers who prioritise safety and contribute to business success.
A comprehensive list of registered suppliers is available on the BSIF's website at www.bsif.co.uk/rsss/.