Advertise with the leading source of news, information & resources for the Scaffolding Industry today. Learn more about who we are and how we can work together.
ScaffMag.com is a hugely successful and popular digital scaffolding resource. Founded and
developed from an idea back in 2009 ScaffMag has grown in popularity to become the
industry's leading source for the very latest news and current affairs, scaffolding jobs,
and industry guidance.
Since ScaffMag's conception in 2009, over 800 informative articles have been published
ranging from news articles to important interviews with key industry leaders.
Our Clients
Some of the UK's leading scaffolding businesses have benefited from advertising with ScaffMag enabling them to get their message out there. Here is a small selection of our very happy clients:
Social Media
Facebook & Twitter are used by billions of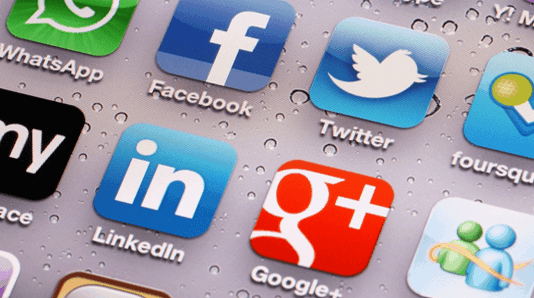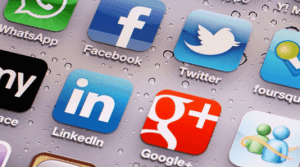 people to communicate on a daily basis. Overall social media is about conversations, community, connecting with personalities and building up business relationships. This is why from the outset of developing Scaffmag we wanted to create a digital magazine that could incorporate social media as a major element for sharing our great content and spreading the ScaffMag brand.
ScaffMag on Facebook has built up the largest engaged community than any other scaffolding brand page with over 14,000 active followers that share our content daily.
Analytics
Visitor statistics for January – February 2015 (Google Analytics)

Following an upward trend ScaffMag attracts over 30,000 loyal unique monthly visitors who generate over 120,000 page views per month.

Benefits of advertising with ScaffMag
Very affordable, will suit any marketing budget.
Your business will benefit from an increase in targeted visitors to your site who will be interested in your services or products.
Your business will be promoted on the site and through our social media channels (Facebook, Twitter, Google+)
Inclusion in our monthly subscriber's newsletter.
Great SEO (Search Engine Optimisation) benefits.
Contact us today to request a Media Pack.
[bestwebsoft_contact_form]