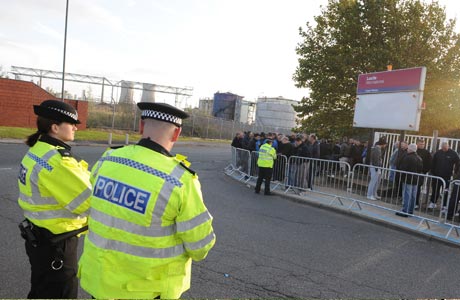 Scaffolders who have been demonstrating outside an industrial site were expected to return to work today.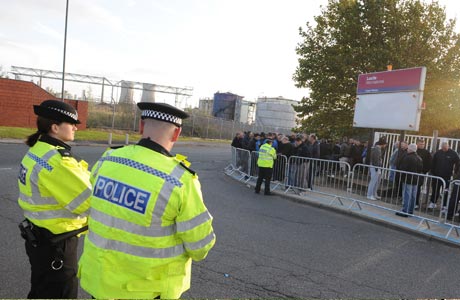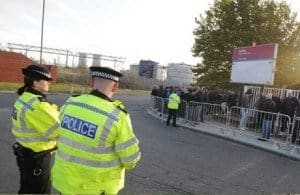 And talks are being sought to resolve the situation regarding the 14 temporary contractors who sparked unofficial industrial action at chemical firm Lucite.
Dozens of workers have been protesting outside the company's Billingham site over the last week.
It came after 14 temporary scaffolders and labourers were escorted from the premises.
That prompted other workers on the site to join the dispute.
David Massey, Hertel's HR and Communications Director said: "We are pleased that this unofficial dispute has now ended. We will be having discussions with Unite and GMB about the issues that have been raised over the last couple of days and see dialogue as a positive step forward."
A source at Hertel, which employs the temporary workers at the Lucite site, said yesterday that Hertel had ended the temporary scaffolding contract due to a reduction in the planned work required at the Cassel Works site. It meant "around 14 scaffolders out of a total workforce of 160 contractors employed by the company" were given a week's pay in lieu of notice.
But workers claimed their action was prompted because they were laid off following a pay review request.
A spokesman for union Unite said it had been agreed they would return to work today "under the condition that once there was a return to normal working we will be endeavouring to hold a meeting as soon as possible through the offices of Acas.
Advanced scaffolder Tony Seaman, of Ormesby, told the Gazette: "Negotiations can now take place. I am happy that things are moving."