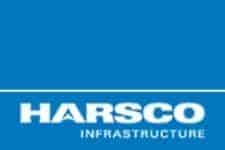 Harsco Infrastructure has appointed Richard Shuttleworth as the new Managing Director to its UK business.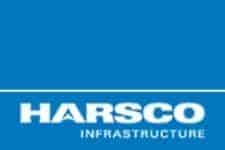 Richard was previously the UK Managing Director of Cape Industrial Services Limited, he brings a wealth of experience and a proven track record across the construction, oil and gas, power, process and rail industries, in both commercial and operational capacities.
Prior to his position at Cape Industrial Services Richard was Group Commercial Director at Amec plc, a leading provider of consultancy, engineering and project management services to the infrastructure, energy and process markets.
Harsco Execuitve Vice President and Harsco's Group CEO Ivor Harrington said:
"Richard's appointment marks a significant step in the repositioning of this very important piece of the Harsco Infrastructure global business, and I am delighted to welcome him to our organisation.
"Richard's combination of experience and expertise makes him ideally placed to help the continued growth and development of Harsco Infrastructure."