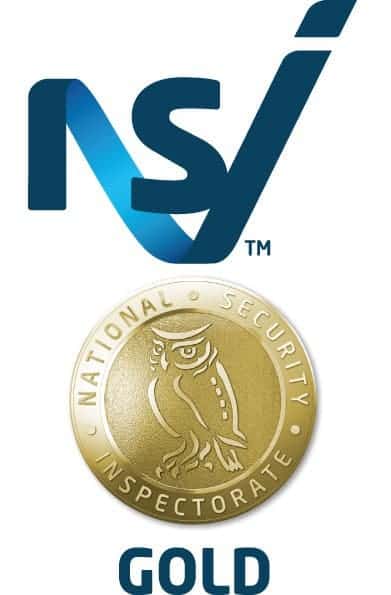 NSI has developed the first Code of Practice for the design, installation and maintenance of scaffold alarms. Code of Practice NCP 115 has the potential to radically improve the security of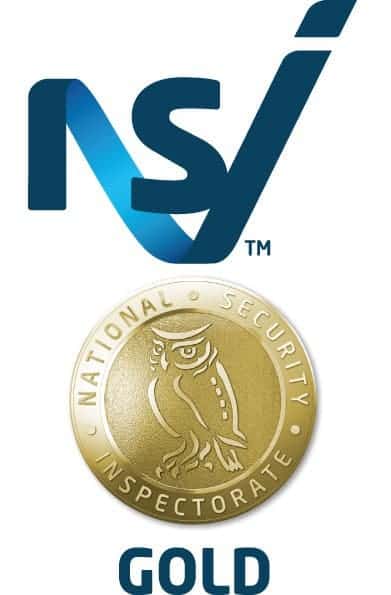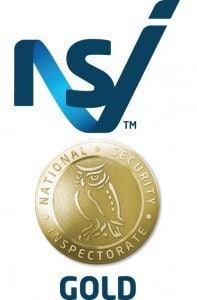 buildings in vulnerable circumstances and significantly raise standards in this niche security sector.
The installation of scaffold alarms is a growing market, but to date has never been the subject of any form of self regulation or industry-specific standards.  The NSI Code will provide a valuable aid for those with a vested interest in the security of buildings or the reduction of accidents, such as the Insurance and Health & Safety sectors respectively, to help mitigate risk during periods of vulnerability when repair or restoration work on a property is being carried out.
When widely adopted, the NSI Code will help tackle malpractice and raise standards within the scaffold security sector by becoming the industry benchmark. The NSI Code stipulates appropriate measures are put in place to ensure scaffold alarms are installed in a consistent manner which take into consideration the potential risks and areas of weakness. The benefits are likely to be far reaching; regardless of whether a building is domestic or commercial, vacant or occupied, contracting an installer who complies with the NSI Code will provide the consumer with the reassurance that the vulnerability of their property (and properties within close proximity) and the assets within, are appropriately protected during periods of building, renovation, maintenance or repair.
Commenting on this key industry development, Chris Pinder, NSI External Affairs Director stated "Certificating installers of scaffold alarm systems marks a new era for NSI. NSI has undertaken a pilot phase during which time we have been working with a prominent scaffold security provider who has been robustly tested against the Code's requirements.  Scaffolding Alarm Systems will be an additional scope of approval within our certification schemes for installers of electronic security systems and a public announcement regarding the first approved installing company will be issued in the very near future".
For those wishing to receive more details on NSI Code of Practice NCP 115, please e-mail [email protected]