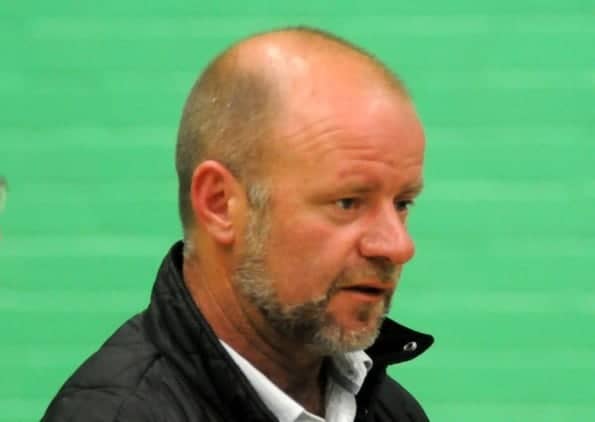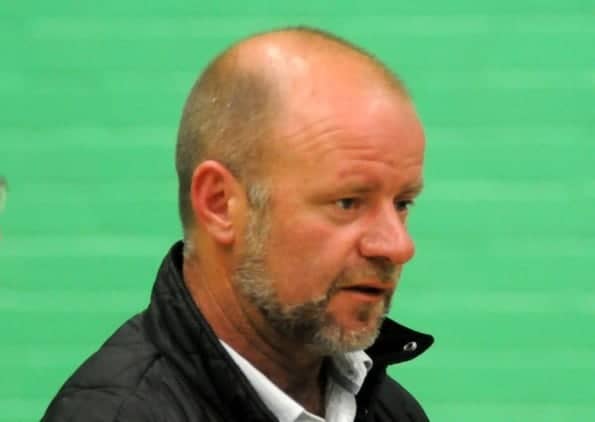 LABOUR'S political rivals are already making plans to contest the impending South Shields by-election.
A UK Independence Party (UKIP) spokeswoman has confirmed that it will be putting forward a candidate at the poll in May and it is committed that the chosen candidate will live in the town.
South Tyneside Council has one UKIP councillor – David Potts, who represents Cleadon and East Boldon.
But Coun Potts is in ill-health and unlikely to fight the seat himself.
A party spokeswoman said: "We have already been to the town, and are trying to find a campaign office there so we can get the ball running.
"We will go through the normal selection procedures to find a candidate, but we are pretty sure that that person will be from the local area. It will be someone who knows the patch well."
The first candidate to throw his hat into the ring to become the next MP for South Shields has emerged.
Former scaffolding boss John Robertson, 46, from Whitburn, says he will stand as an independent.
He said: "I intend to campaign on issues such as special educational needs and support for the elderly."
Meanwhile, the borough's Liberal Party is also considering putting forward a candidate.
That candidate could be Dave Wood, the party's leader.
He said: "The question David Miliband has to answer is if he would have resigned if he'd won the Labour Party leadership.
"I will be taking soundings before deciding whether I should stand. As a party we could also consider splitting the vote by supporting another party, as long as it is not from the right-wing lunatic fringe.
"We could even support a suitable Labour candidate."
News Via: shieldsgazette.com