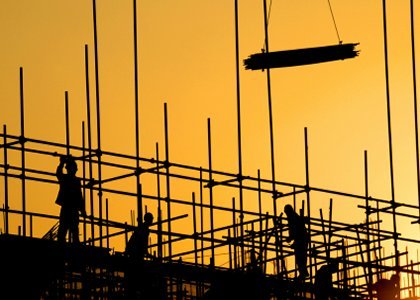 Local news has reported that Scaffolding fees are set to soar by 9% in the Brighton and Hove area.
The reports suggest that from April, Scaffolding firms wanting to erect jobs will have to pay £60 for the first six weeks the structure is there – an increase from £55 (9.1%).
Companies will have to pay the same amount to keep it there for every eight weeks after following a similar rise.
Despite a last minute bid from Conservative councillors to reduce the rise to an inflationary 2.5%, the plan was voted through by other elected members.
The local authority said the increase was to bring it up to the same level of charging as neighbouring authorities.
Conservative councillor Graham Cox said:
"I think it is an unnecessary tax on the very people we should be encouraging to get on with construction, building and renewing our beautiful buildings."
In response, Green councillor Christopher Hawtree said:
"I'm not sure any business will collapse because they cannot afford an extra £3.50 for scaffolding."