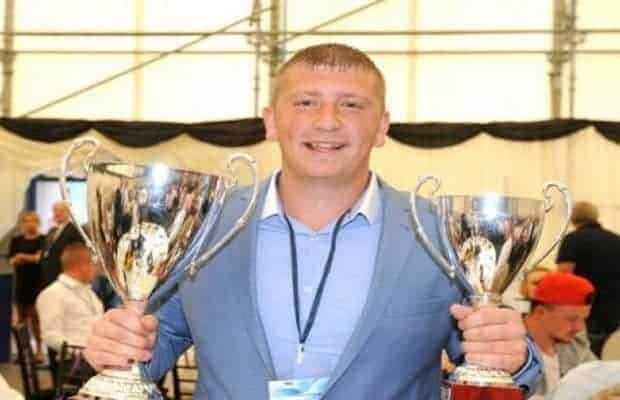 A trainee scaffolder from Kidderminster is celebrating after winning apprentice of the year for the midlands region by the National Construction College (NCC).
Charlie Holloway was named apprentice of the year for the midlands and winner of scaffolding year two category for his continued work at GMK Scaff-Form, a family-run business based in Charlie's home town of Kidderminster. Talking to local media, The Kidderminster Shuttle Charlie said:
 "I am absolutely delighted to get these awards. My apprenticeship has been a lot of hard work but it has been worth it. "I have learnt so much during the course but I am eager to keep on learning and to get better all the time. "I am looking forward to working my way through the ranks at GMK while also completing the NCC's advanced scaffolding course. "I could not have won these awards without the support and training of the college and my employer."
GMK Scaff-Form director Darren Keen said:
 "Charlie has achieved so much in such a short amount of time and it proves that apprenticeships can work if the young people involved have the right attitudes. "GMK is really proud of Charlie's success and he has performed his duties with us admirably."
The National Construction College awards are run each year to recognise and to celebrate the hard work of apprentices from around the United Kingdom.