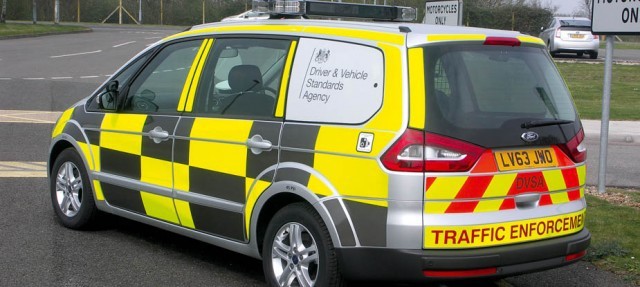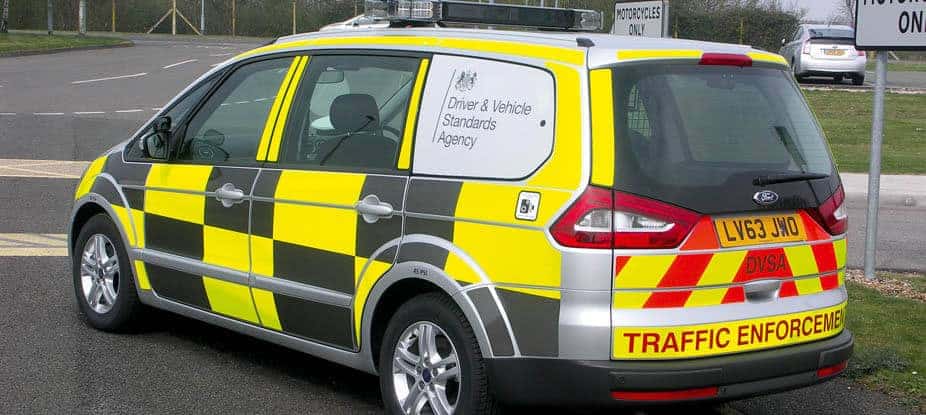 Driver and Vehicle Standards Agency (DVSA) has announced a fundamental shift in its approach that will affect all operators.
At a conference in Coventry back in May the DVSA's head of enforcement transformation, Caroline Hicks, announced that DVSA has outlined a fundamental shift in its approach, which will see it move from a culture of enforcement towards a focus on compliance.
The proposed actions are to set up an operator recognition scheme where operators will be expected to demonstrate their compliance by providing data, including vehicle maintenance and tachograph/drivers working time data, on a regular basis which will be reviewed by the DVSA. At the same time it was confirmed that the fixed penalty fees will be increased and the DVSA plan to make non compliance too expensive to be an option.
Anyone who does not comply with their new scheme when it is launched can expect to be targeted for roadside inspections with aggressive fines until they either join the scheme or stop operating.
Please let us know what you think of the proposed changes in the comments below.