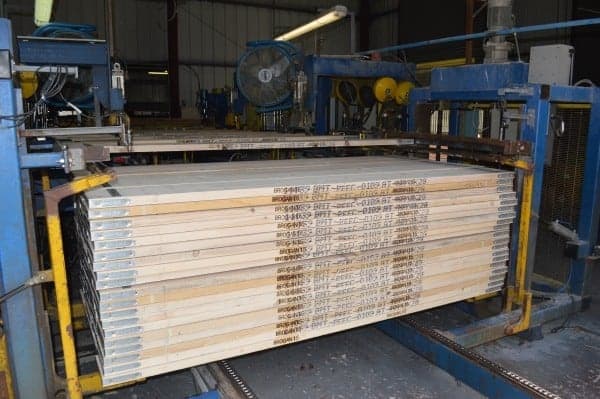 ScaffMag gains an insight into the production of graded timber scaffold boards at one of the largest UK manufacturers.
Nestled within the rolling hills of Lincolnshire lies one of the largest UK Scaffold Board manufacturers. Being one of the UK's principal manufacturers, John Brash produces around 40,000 premier scaffold boards per week – all of which are of the highest British Standard.
In 2014 the firm prospered from the production and sale of over 2 million boards. Supplying a large majority of the well-known scaffold hire & sales depots nationwide and the major scaffold contractors on and offshore, you could say John Brash are kind of a big deal.
ScaffMag was invited to the John Brash scaffold board yard to witness first hand the journey a simple sustainably sourced piece of softwood takes to become a machine-graded kitemarked BSI scaffold board.
John Brash, Production Director, Brian Lancaster who has a passion for scaffold boards showed me the process on the shop floor.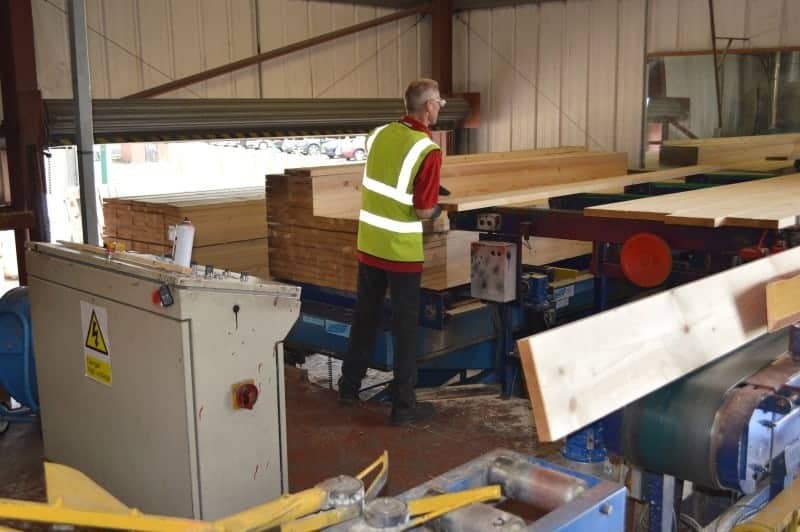 Production begins with a visual grade of each and every board by an accredited John Brash grader checking for obvious defects, like knots and the position of grain within the timber. The board then continues its journey passing through a sophisticated stress grading machine, furthermore checking the boards integrity by measuring it's deflection under a load specified by the HSE.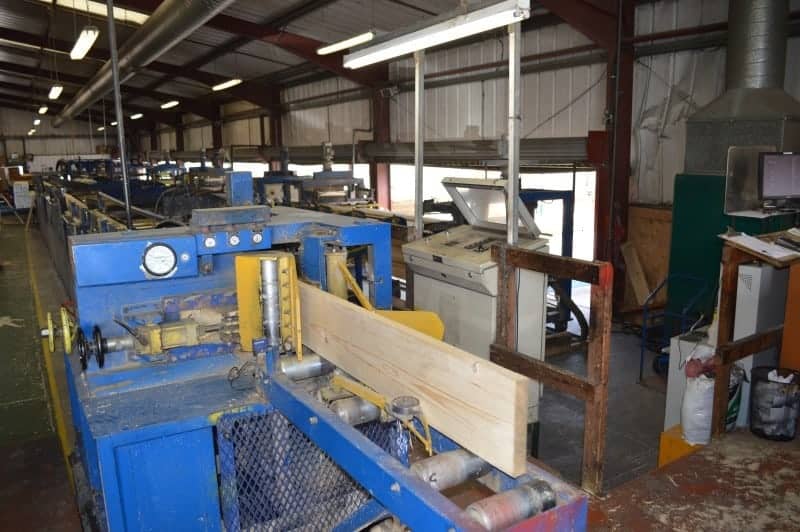 Once the board has passed through these stringent grading tests the board is then printed with a unique code which identifies the individual grader and as a genuine John Brash board.
Brian said: "At John Brash we are fully aware that a single piece of timber is all that stands between a scaffolder and the floor, that is why we go to such lengths to exceed the British Standards in terms of product strength, quality and safety. You can always depend upon a John Brash scaffold board."
As well as supplying high quality scaffold boards, the firm benefits from being the first and only manufacturer of timber scaffold boards in Europe to install its own onsite fire retardant treatment facility. This enables John Brash to offer its clients fire retardant scaffold boards for the Oil & Gas industry and many other high-risk fire sensitive projects including the London Underground.
Company Chairman, Christian Brash, added: "Producing scaffold boards is a key part of our overall business – which also includes roofing battens, cedar shingles and decking – and it was a pleasure to welcome ScaffMag to see what we do and the scale of our operation."