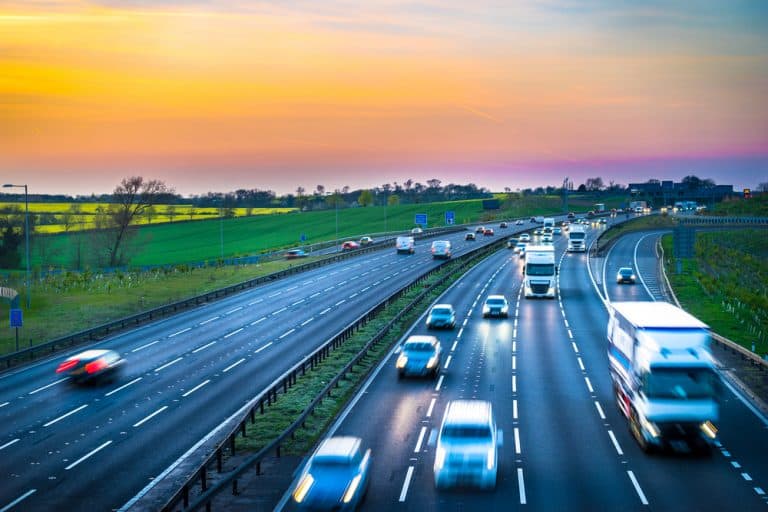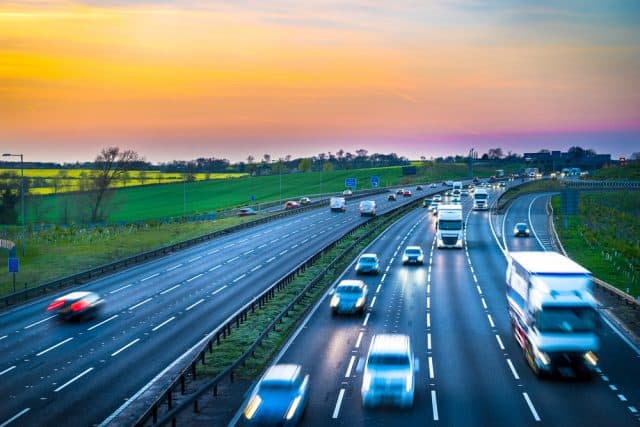 Full members of the NASC can now gain free access to a broad range of transport-related resources and discounts from Logistics UK. 
Through the scaffolding trade body's Gold Affiliate Membership of Logistics UK, formerly known as the Freight Transport Association, NASC members will be able to pick and choose from 35 different services offered through the website. 
These include discounted rates on training, vehicle inspection services, tacho analysis services, shop, van and truck excellence (leading to lower insurance premiums), vehicle recovery, fuel cards and transport manager seminars.
NASC members will also be given access to Logistic UK's member to member portal to discuss any transport-related issues they may have. 
The NASC have said they will receive regular briefings on the latest developments in transport legislation and policy, which will be issued to its own members and added to the NASC website. The NASC will also be able to access Logistics UK's Member Advice Centre, through which it can seek specific support and advice on behalf of members. 
NASC Managing Director Robin James said: "Through our Gold Affiliate Membership, the NASC has ensured that members have free access to a wide range of fleet resources, information and discounts – providing them with invaluable transport knowledge and cost savings. 
"We are the first construction industry trade body to take up this membership and are proud to be leading the way. Our close association with Logistics UK adds yet another benefit of NASC membership to scaffolding contractors and suppliers, building on a list that includes access to work, technical and health & safety support, the opportunity to secure a share of £280,000 in NASC training funds and discounts on a range of ancillary products and services provided by NASC Information members."
"Safe and efficient transport of goods and people is vital to the success of the nation's economy as it recovers from the effects of Covid-19," said Al Richardson, Head of Membership at Logistics UK.  "Our partnership with NASC will allow us to reinforce and build compliance in-vehicle operation across the construction industry and provide vital support and guidance for the businesses charged with building back after the pandemic. 
"We look forward to a long and beneficial partnership for both parties."