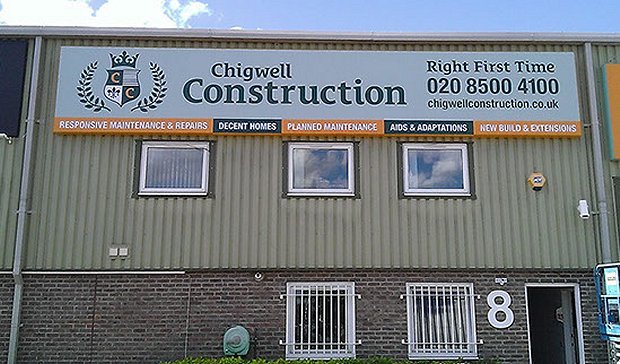 Chigwell Construction has purchased Craft Scaffolding Ltd after the firm became frustrated with constantly being let down by subcontractors.
The Essex based construction company's latest acquisition will see Craft Scaffolding rebranded as Chigwell Craft Scaffolding Ltd.
Chigwell set up a roofing division last year which now has in excess of twenty directly employed roofers.
Speaking to the Construction Enquirer, Managing director Dean Floyd said: "We were being let down when using subcontractors for scaffolding mainly because the industry is so busy. "It seemed the obvious solution to bring scaffolding in-house via this acquisition."
Craft Scaffolding has been a member of the Chigwell supply chain for many years and director Andrew Hollands retains a 50% shareholding.
Craft has an annual turnover of £2.9m which is forecast to rise to £5m within the next 12 months.
The deal takes Chigwell Group's annual turnover to just under £50m.