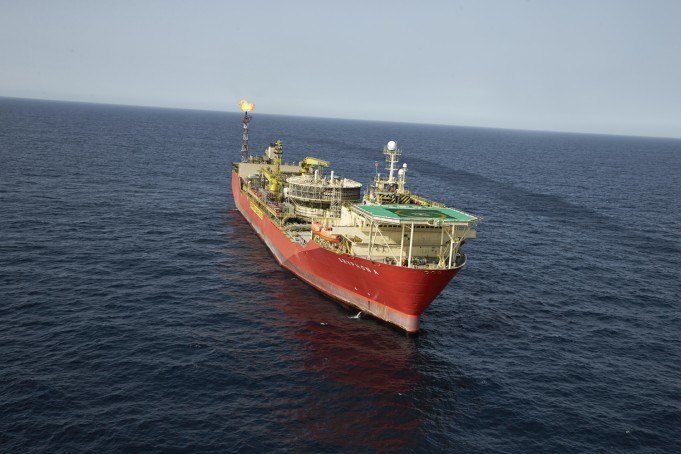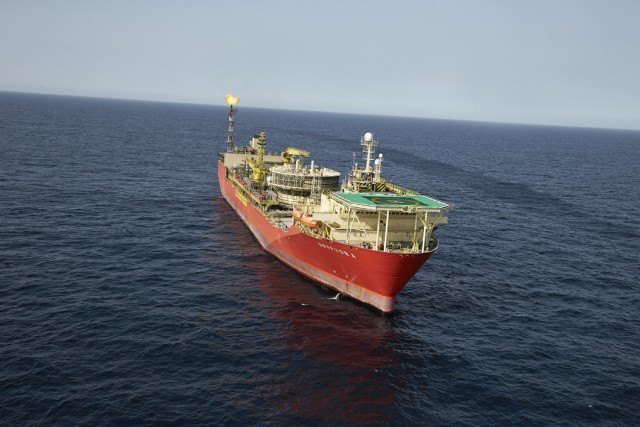 Bilfinger Salamis UK awarded five year contract with Maersk Oil North Sea for an undisclosed sum.
Following a period of competitive tender, industrial services company Bilfinger Salamis UK has been awarded a contract for the provision of fabric maintenance and associated services by Maersk Oil North Sea (Maersk Oil).
The contract, which begins in November, is for a period of 5 years and includes coatings, access, specialist cleaning and shutdown support services on all Maersk Oil's UK upstream assets.
Bilfinger Salamis UK has worked with Maersk Oil since 2009, completing a number of successful fabric maintenance and 'walk to work' campaigns.
Bilfinger Salamis UK managing director Graham Hayward commented: "This award is fantastic news as it enables us to build on our close working relationship with Maersk Oil, and allows us to demonstrate our commitment to delivering safe operations, while developing the scope of services we provide."