MTD Scaffolding becomes one of the NASC's newest members
MTD Scaffolding has announced they have successfully gained membership status of the NASC (National Access & Scaffolding Confederation) Given the NASC strict membership criteria, MTD say gaining the reputable accreditation is an achievement.
MTD Scaffolding is a Midlands-based scaffolding company, with three depots in Telford, Loughborough, and Oldbury. The firm provides system and traditional scaffolding for public and private projects. MTD recently received major financial support from the Altrad Group, to invest in developing the business and train its scaffolders. The business has a view to move into new sectors – new build, commercial, railway, highways, and waterways. It also aims to secure larger construction projects alongside social housing contracts.
"We are thrilled that NASC has accepted MTD Scaffolding to join its impressive membership base, the opportunity to grow our business from this accreditation and break into more market sectors means that the future for MTD will be both exciting and challenging" said Sarah Vanes, Operations Director of MTD.

"Our business has over 30 years' experience, and a great reputation within the industry. It's a real achievement for the company, its staff and operatives to gain the NASC accreditation from the premier scaffolding trade body," she said.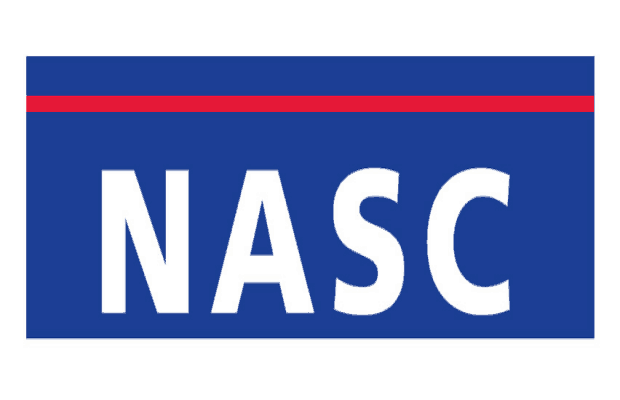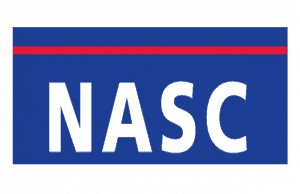 To the join NASC, a company must meet a set of stringent membership criteria which include from the initial application, a desktop audit of the application, a visit to the companies premises to verify the information received, followed by site visits to audit on site practices which the NASC auditors place a great emphasis on. Audits including sites are then carried out on a biannual basis to ensure continued compliance.
NASC members must also attend two NASC meetings each year, and abide by a comprehensive code of conduct.
"Being an NASC member is imperative in this industry. These days, most main contractors and public authorities will only hire NASC-accredited suppliers," Sarah said.

"Our NASC accreditation assures our customers that we are a reputable company that meets strict standards and always puts safety first."