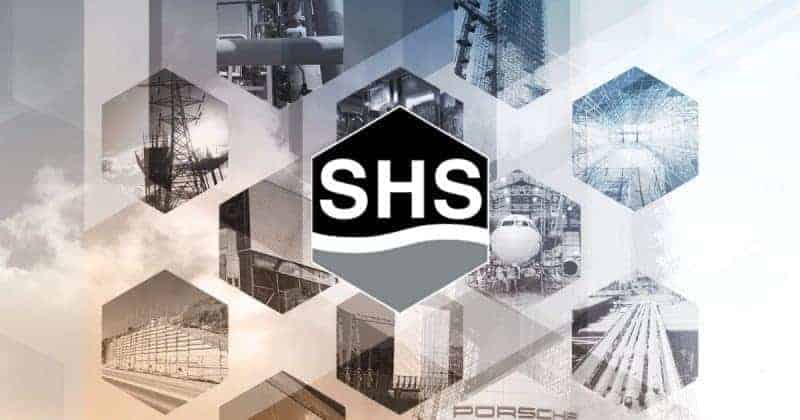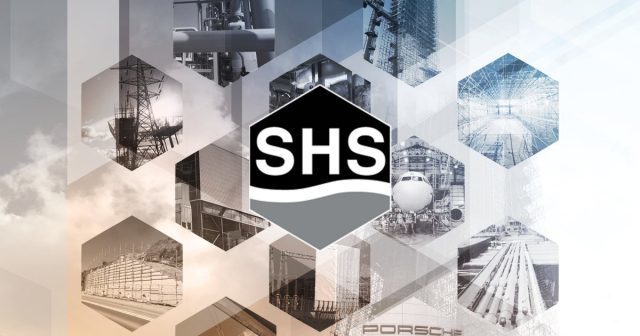 Struggling SHS Group calls in the administrators after directors decide to cease trading with immediate effect.
According to an email that we have seen, which was sent to SHS employees announcing the decision last night (20 March), SHS Integrated Services Group has been facing financial difficulties for a while, mainly attributed to poorly performing contracts within its Cladding and Insulation divisions.
In an attempt to save the business The Group had recently implemented measures to more accurately price contracts and to control site labour costs but the email went on to say, these measures would have taken time to implement and improve the performance of the business significantly.
The Group's management had also been exploring a number of options in order to secure the future of the Companies either via a re-finance or a sale of the business. However, these attempts had ultimately been unsuccessful. The directors have now taken the decision to cease trading with immediate effect.
SHS anticipate that Administrators will be appointed over the group today, 21 March 2017
The Barry Vale of Glamorgan based SHS employs between 200 – 500 people it's core services included Scaffold Access and Egress, Ventilation Installation, Industrial and HVAC Insulation together with a number of other additional capabilities such as Surface Protection and Coatings, Rope Access and Rescue Services.
We have reached out to SHS for comment, but no further information has been received as yet.