On the 15th of April at 12.00 pm a charity football match kicks off in aid of Marie Curie. Eileen King, mother of John King who works for Wates, sadly passed away on New Year's Eve suffering from cancer.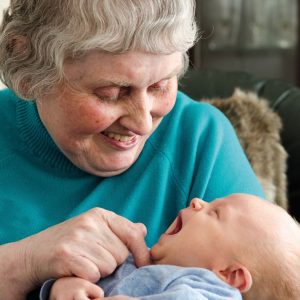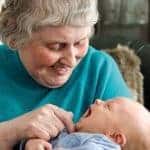 John said: "Mom was a very loving, caring person who always thought of others first. Eileen was a member of Birmingham City Council Tenant Liaison Board for 20 years and was always helping people in the flats that she lived in, always helping the more elderly residents by collecting pensions and essential shopping.
Everyone in the block adored her. She never stopped helping others. Eileen's final days were spent at the Marie Curie Hospice. All the staff were so caring, really wonderful people."
Wates kindly arranged a charity football match in honour of Eileen with all proceeds going towards Marie Curie Hospice. So far, an amazing £1,100 has been raised.
MTD Midlands, who contract for Wates, have kindly donated a football kit for the game on the 15th and Wates are very grateful for their support.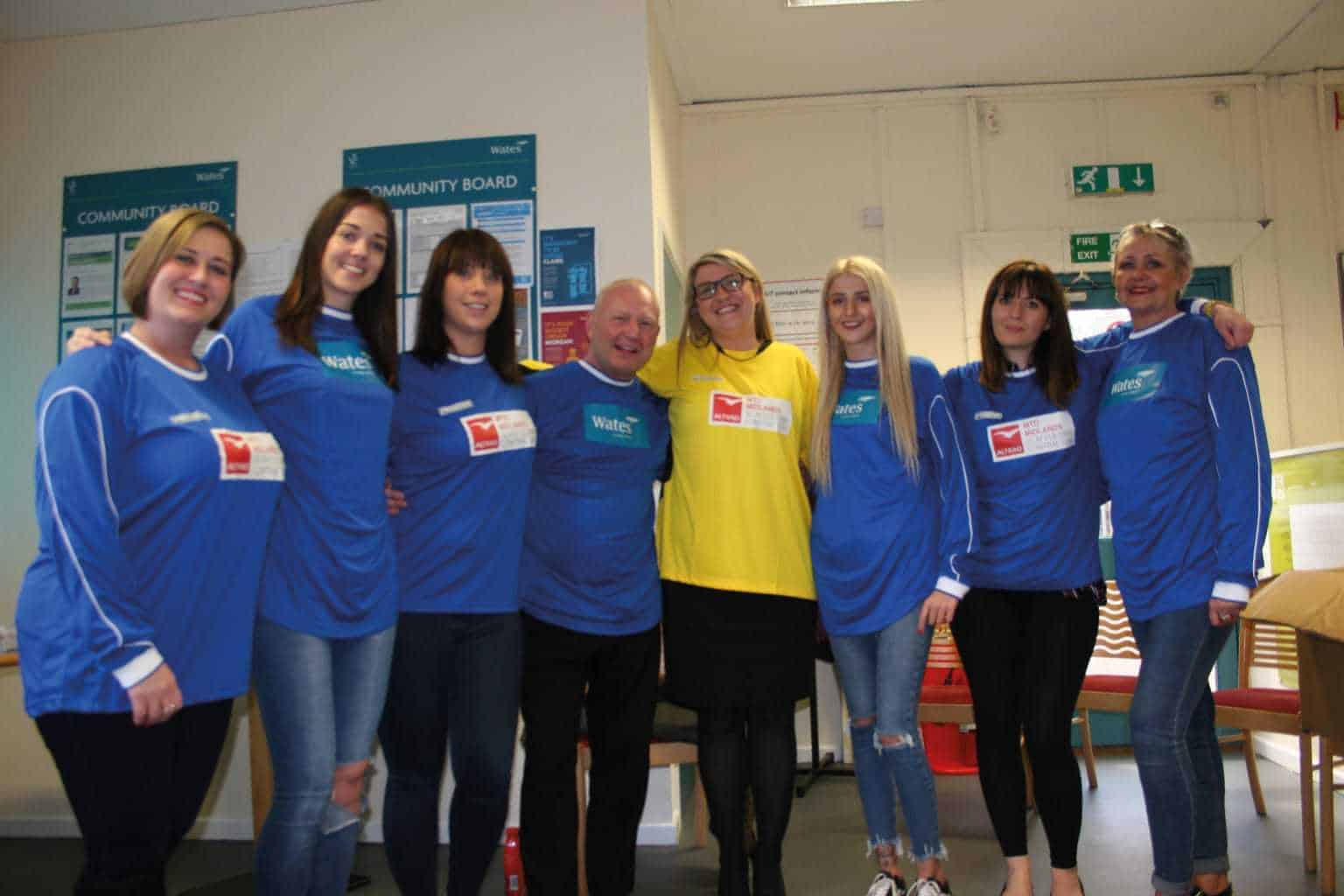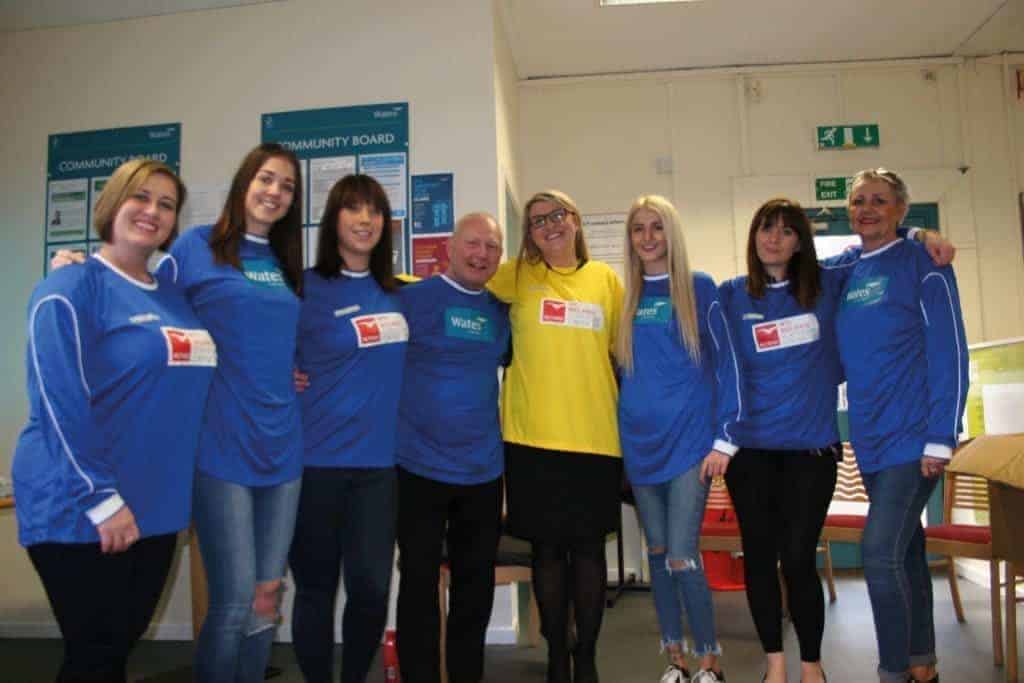 Sarah Vanes, MTD Midlands' Operating Director pictured above, donning the yellow goalkeeper's jersey said: "Marie Curie is a charity close to my heart, it is a fantastic cause. MTD Midlands are honoured to support our colleagues at Wates in supporting and donating to such a worthy cause."
Many thanks from everyone at Wates.