Asset life-cycle support services provider Bilfinger has won a multimillion pound contract with Nederlandse Aardolie Maatschappij B.V (NAM) and Shell UK.
Aberdeen-headquartered Bilfinger Salamis UK, will team up with Bilfinger Industrial Services NL to provide topside inspection engineering and non-destructive testing services. As a result, more than 30 new jobs will be created to the benefit of the companies' onshore and offshore assets in both the UK and Netherlands.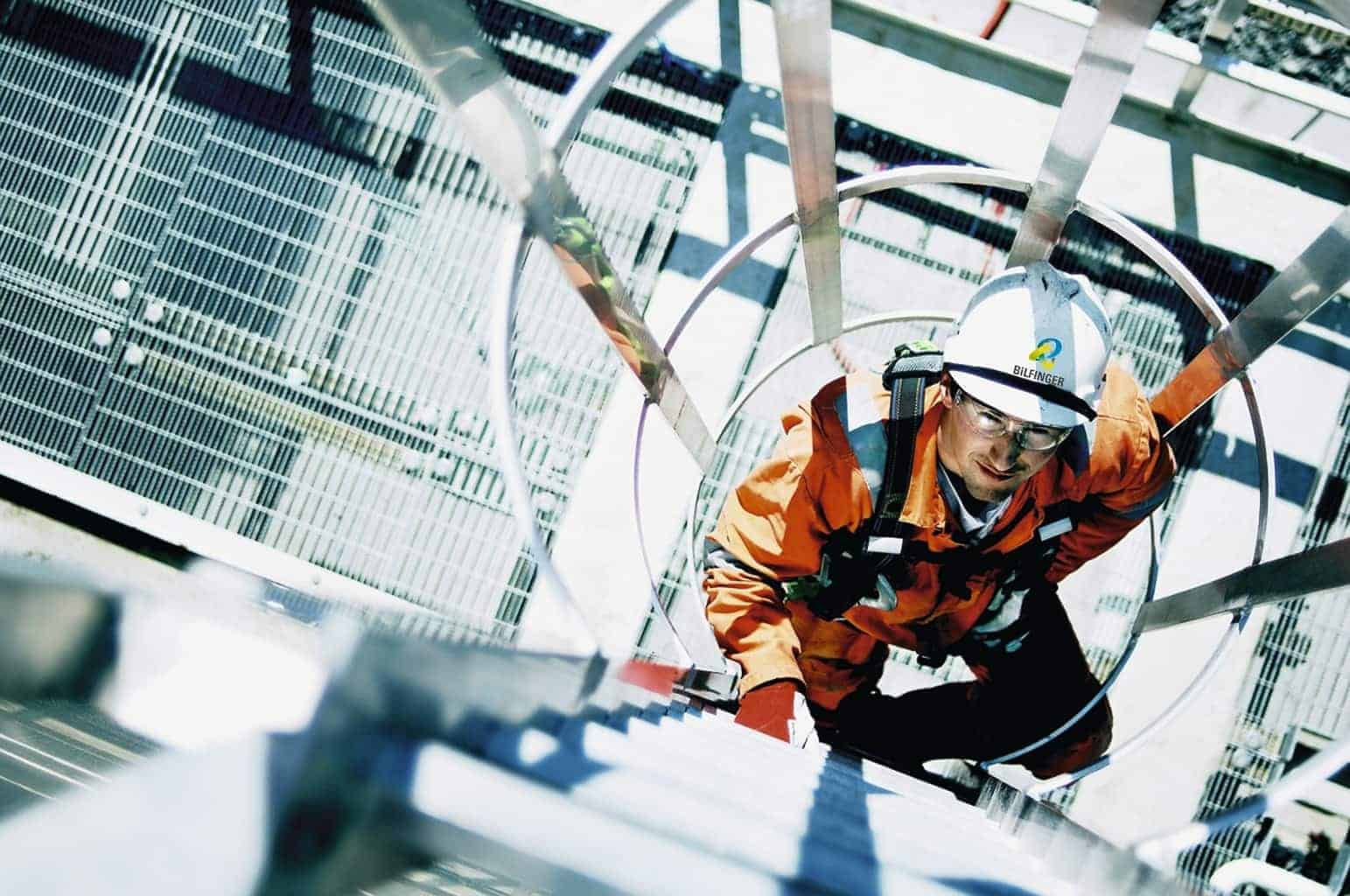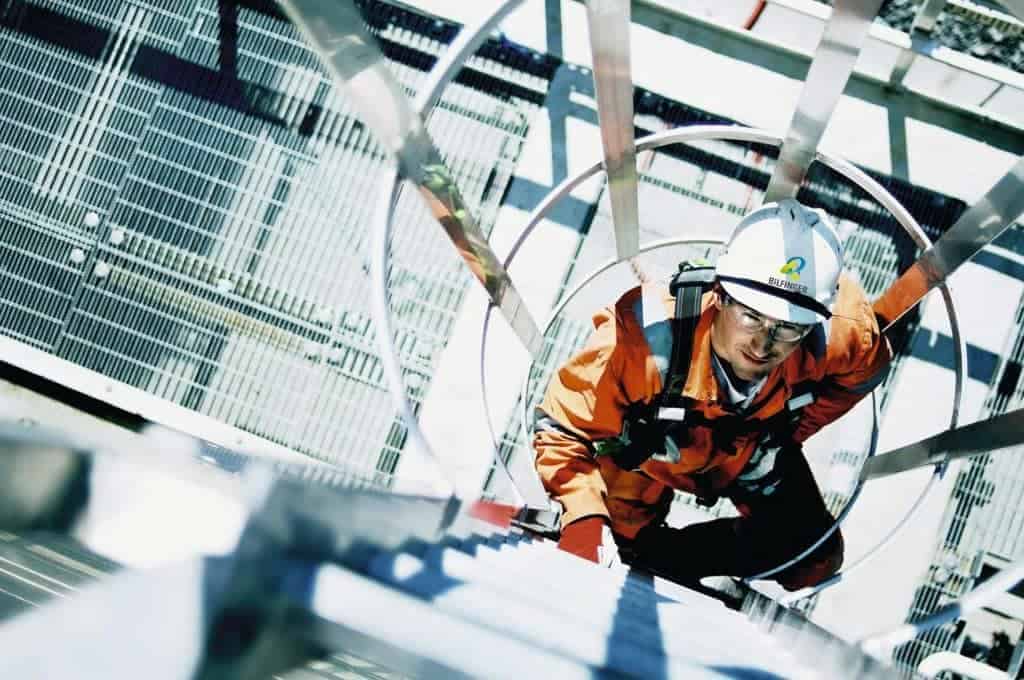 Bilfinger Salamis senior operations manager Craig Taylor said: "We are delighted to have been awarded this contract which will allow us to support Shell UK and NAM with the delivery of enhanced inspection services. Bilfinger is a leading international industrial services provider.
"Securing this long-term contract was a major strategic target for us, and it's great to once again be working with Shell, who we have worked with extensively in the past."
The Group enhances the efficiency of assets, ensuring a high level of availability and reduced maintenance costs. The company carries a portfolio covering the entire value chain from consulting, engineering, manufacturing, assembly, maintenance, plant expansion as well as turnarounds. This also includes environmental technologies and digital applications.
The initial contract is set in place for three years, with options to extend for a further two years if successful. The scope includes offshore work covering 53 satellite platforms in the Southern North Sea, both in the UK and the Netherlands. It involves Onshore facilities in the UK, including Bacton, and onshore facilities in the Netherlands, including Den Helder, and the Kroonborg maintenance vessel for supporting offshore work.
Craig added: "Working across Northwest Europe on onshore and offshore assets, this award consolidates our position as a leading international industrial services provider to the energy industry.
"It's fantastic to be able to introduce our advanced inspection engineering experience to the Netherlands, complementing our sister company Bilfinger Industrial Services' extensive service range."
With its 37,000 employees, Bilfinger upholds the highest standards of safety and quality, generating an annual output volume of about €4 billion.
The company delivers its services in two business segments. These are  Engineering & Technologies as well as Maintenance, Modifications & Operations. Bilfinger is primarily active in the regions Continental Europe, Northwest Europe, North America and the Middle East.