Steel Fabricator CMF Ltd has been ordered to pay more than £200,000 following the death of a scaffolder crushed by a falling concrete block in London four years ago.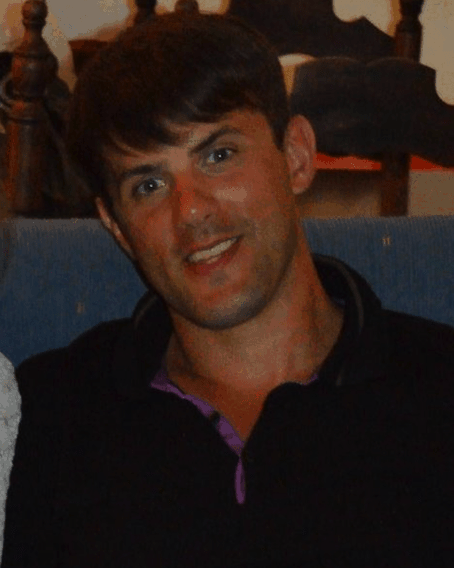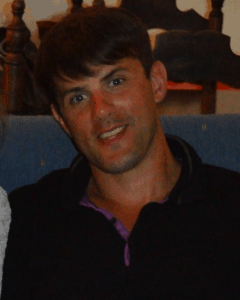 Former City worker Richard Laco, 31, from Hendon lost his life when a stair landing he was hoisting plummeted 20 feet, dragging him into its path. The former futures trader at Amplify Trading fluent in four languages and with a degree in banking, finance and economics, had been working on the £600 million Francis Crick Institute medical research centre in King's Cross.
An investigation by the Health and Safety Executive deemed there was no safe system of work in place for the installation of the staircases on the site, which opened last year. The agency also found the Feltham based contractor had failed to appropriately supervise this work activity. At the inquest in 2015 it was cited the 1.2 tonne stair landing had come loose after slipping from a rope. The momentum and angle of the fall meant Mr Laco could not get out of the way in time.
The result of the inquest led to a close review on how huge staircase landing slabs were hoisted into place.  CMF Ltd was later fined £185,000 and ordered to pay £20,606 costs at Southwark crown court. The company, a sub-contractor of Laing O'Rourke,  pleaded guilty to breaching the Health and Safety at Work Act 1974.
HSE Inspector Stephen Farthing commented: "This incident could have been prevented if the company had properly planned the lifting process before work had begun. Duty holders have the responsibility of ensuring that safe and suitable lifting plans are in place, before carrying out any work involved heavy loads."
This tragic accident came just a short time after Mr Laco had successfully switched careers from city trader to scaffolder following the financial crash.