Certified by Lloyds British and trending in the industry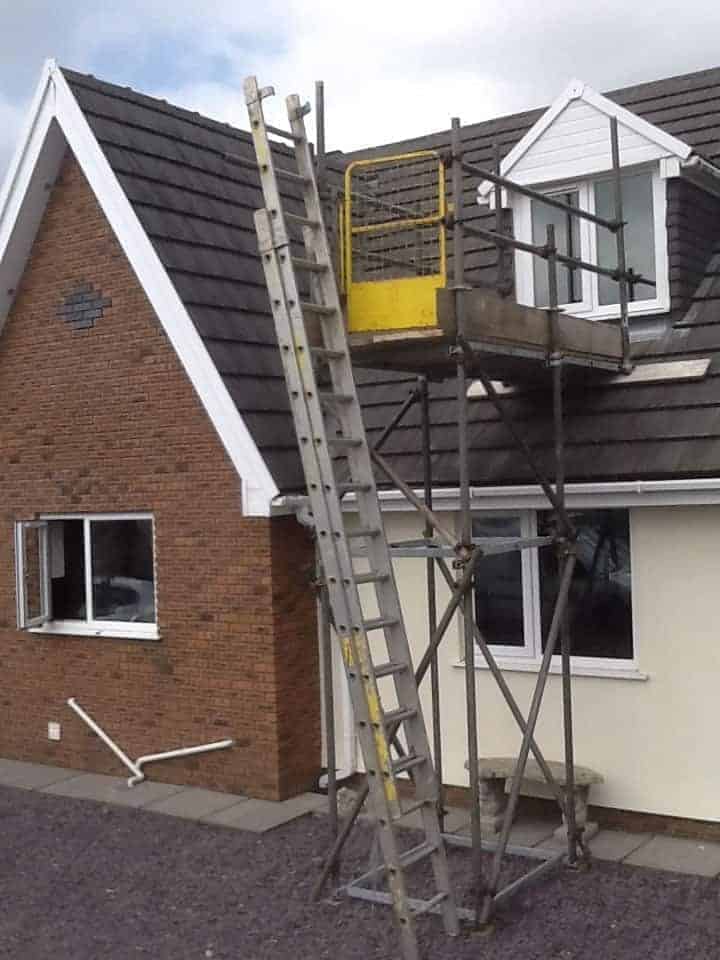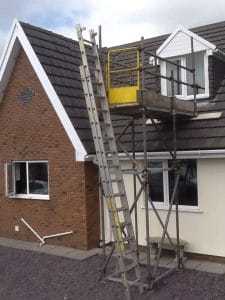 An innovative approach to construction has resulted in a new and unique revolutionary Lynch scaffolding system. Working in combination with tube and fitting scaffolds, it's been designed to meet all access requirements, saving valuable time on the whole process.
Streamlined For Better Productivity
This streamlined system can speed up and ease erection on base settings and revert back whenever required. The designers claim productivity can be improved by a full 100 per cent, saving massively on labour costs.
Innovation In Action
As a tool package it's completely unique because according to the designers, it's the only type of scaffolding to facilitate the attachment of transoms to ledgers before the attachment to the upright standards. This enables bay sections of transoms and ledgers to be stored or transported while remaining attached. It all makes for much greater stability in creating safer working platforms. Tests have already proven this is incredibly quick scaffolding to either erect or dismantle, reducing work time by 30 per cent over traditional scaffolding systems Lynch say.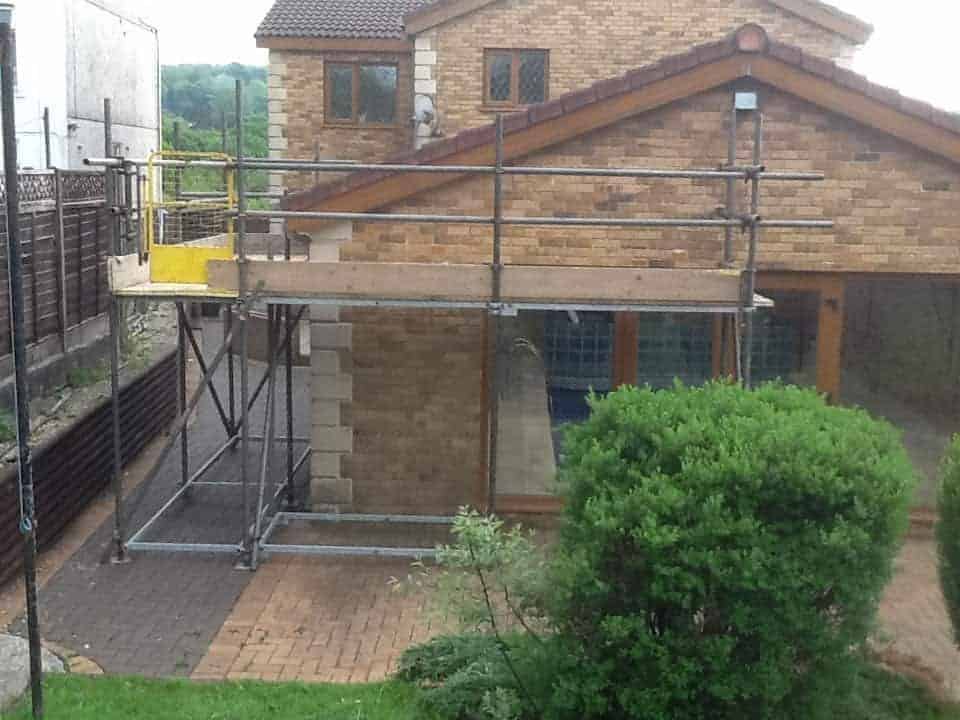 Smarter Safer Working For The Industry
In terms of advantages, bay sections can be attached complete or as individual components, and there are no height restrictions offering much greater stability overall to working platforms. Uneven ground isn't a problem, and much smaller scaffolds can actually be both lifted and moved comfortably and easily. What's more, connections of ledgers are more securely attached by couplers, not internal or external joints.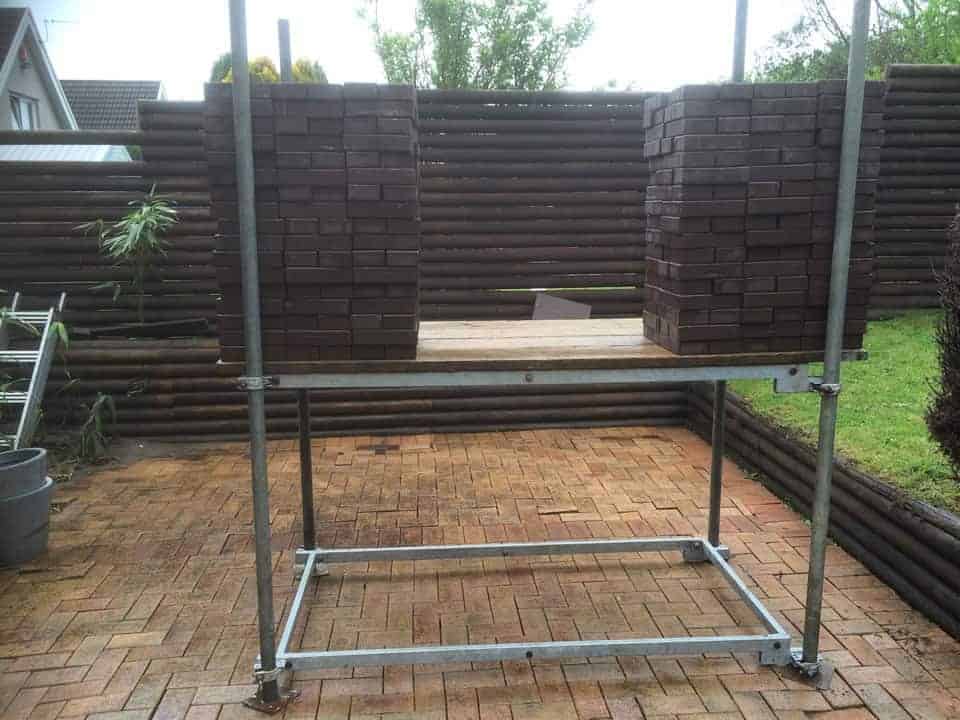 Stocking For Success
The new Lynch system doesn't require adjustable jack plates on ground surfaces. Also, the designers maintain there's no need for re-stocking of materials and no need to buy costly uprights – tube and fitting scaffolding users can purchase a few bay sections to improve towers, mobiles and base settings.
In fact, it would seem the makers have thought of everything. This thoughtful Lynch System is yet another example of the scaffolding of the future it would seem. The system is certified by Lloyds British BS EN 12811 BS EN 74
For more information vist www.lynchscaffoldingsystem.co.uk